This week's Book Fetish is sponsored by Libby. The one-tap reading app from OverDrive.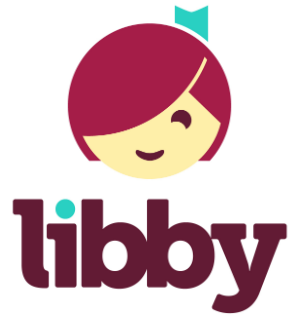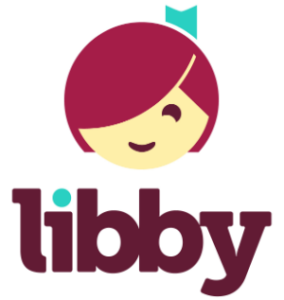 Meet Libby. The one-tap reading app from your library, powered by OverDrive. Downloading Libby to your smartphone allows you to borrow thousands of eBooks and audiobooks for free anytime and anywhere. You'll find library books in all genres, ranging from bestsellers, classics, nonfiction, comics and much more. Libby works on Apple and Android devices and is compatible with Kindle. All you need is a library card but you can sample any book in the library collection without one. In select locations, Libby will even get your library card for you instantly. Learn more at https://meet.libbyapp.com/. Happy Reading.
---
Dirty Sexy Times Mug: Your favorite romance reader knows what's up.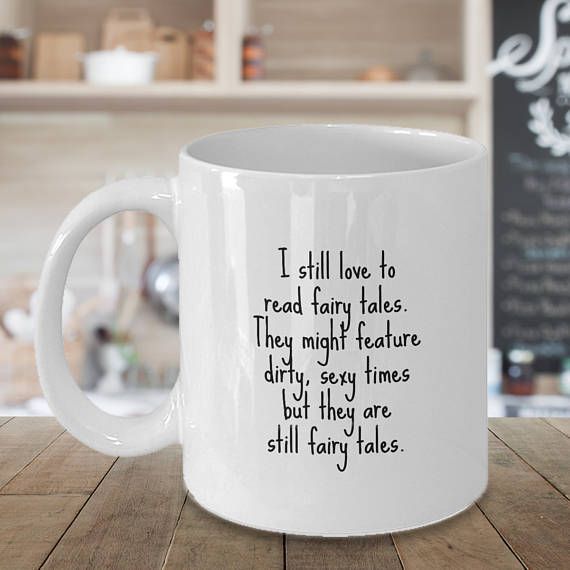 Swish and Flick Spoon Rest: Maybe cool it with the wand practice if you've got a sauce-covered spoon in your hand.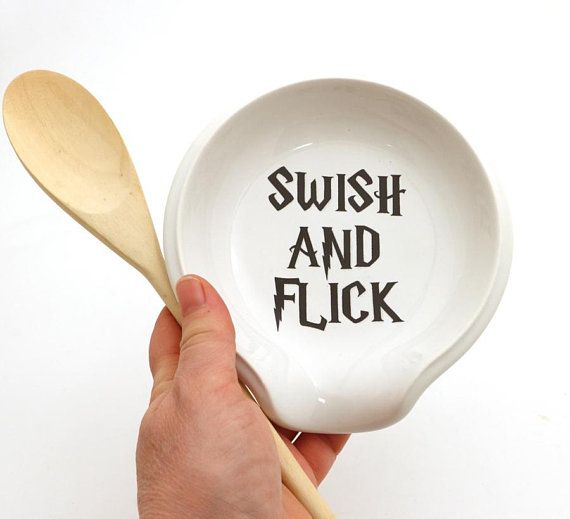 Enamel Pin Set: Speak your reader truth: pins are best when they're bookish.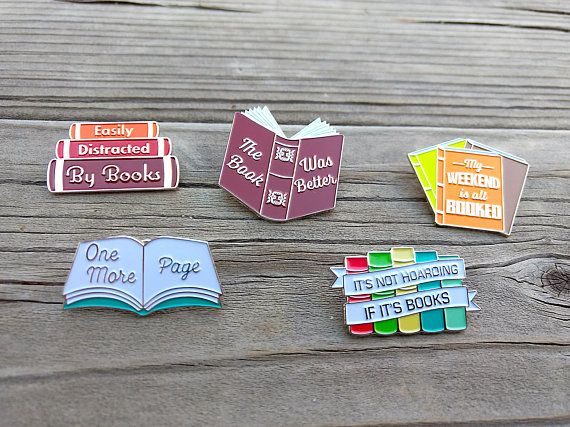 Batman Reading Bookends: Bruce Wayne is no dummy; of course he's a reader.
Literary Gangster Wine Glass: Rosé all day (cause it doesn't stain pages like reds).