This Book Fetish is sponsored by Libby. The one-tap reading app from OverDrive.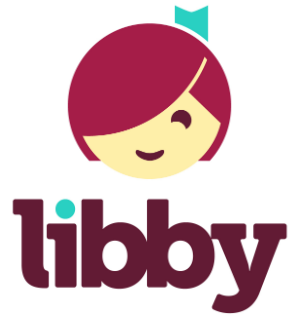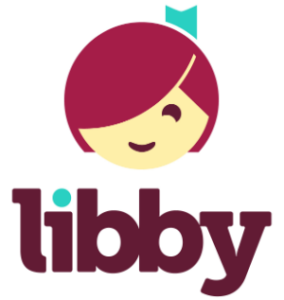 Meet Libby. The one-tap reading app from OverDrive. By downloading Libby to your smartphone, you can access thousands of eBooks and audiobooks from your library for free anytime and anywhere. You'll find titles in all genres, ranging from bestsellers, classics, nonfiction, comics and much more. Libby works on Apple and Android devices and is compatible with Kindle. All you need is a library card but you can sample any book in the library collection without one. In select locations, Libby will even get your library card for you instantly. Learn more at https://meet.libbyapp.com/. Happy Reading.
---
Lunar Squad Tee: Which one are you?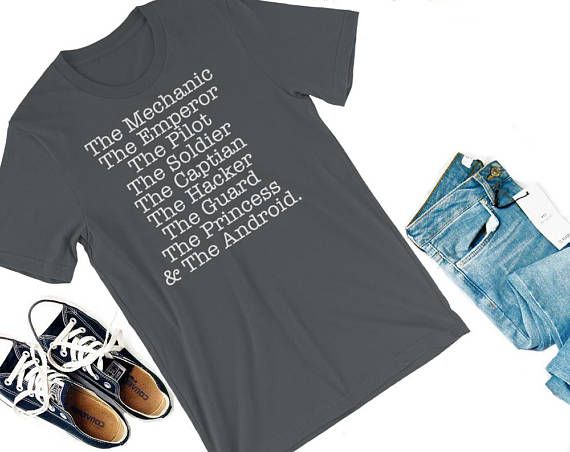 Books & Tote: It doesn't take much. Just a good story, warm beverage, snuggly kitty, and equal rights for all.
Portable Magic Print: Downloadable Stephen King print means instant gratification.
Writer Life Earrings: Sometimes these simple tools are just the thing to spark inspiration.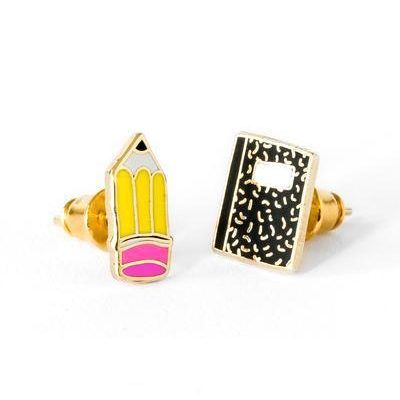 Prose Before Bros Sticker: Priorities, people.