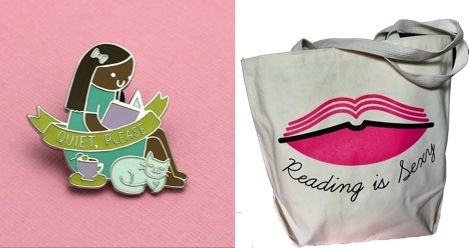 This week's Book Fetish is sponsored by Page Anchor.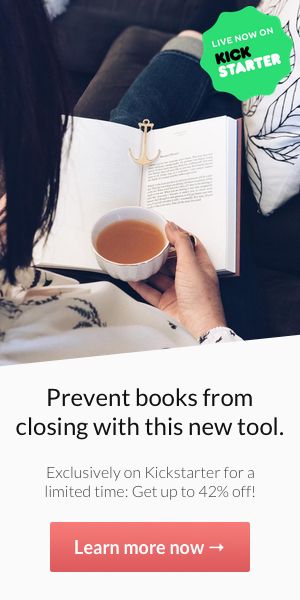 Introducing Page Anchor: a premium-grade anchor bookmark that prevents your book from closing. An elegant tool to transform the way you read.
By removing the need to push books open with your thumb, Page Anchor elevates the experience of using everything from hardcover and paperback books to journals and cookbooks.
This ingenious tool works with any book size without damaging your book's spine, and is available in four different models.
Don't miss out: Page Achor is currently on a sale through their Kickstarter (up to 42% off), which ends on May 19th.
---
Quiet, Please Enamel Pin: Don't even bother shh-ing people. Let your super cute pin do the talking for you.
Reading is Sexy Tote: Obvi. Reading romance is even sexier.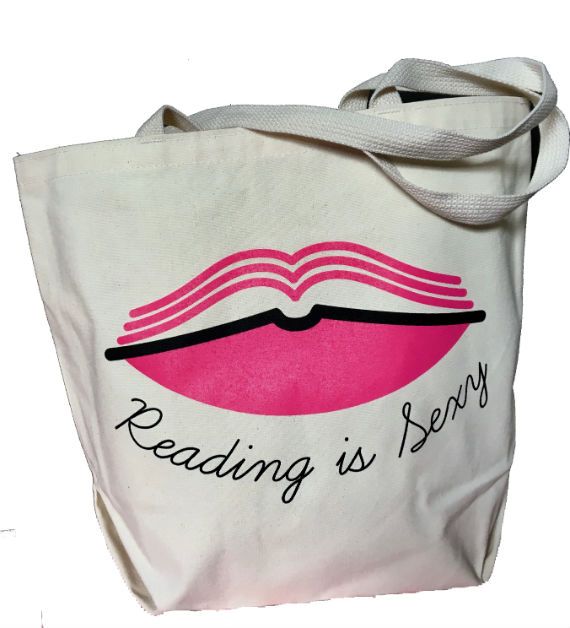 Yoda Metal Bookend: Use the force…to prop your books up.
Vintage Narnia Travel Prints: Why can't I vacation to the lamppost though?
Six of Crows Bookmark Set: TBH, these Grisha-inspired bookmarks are so pretty I'm not sure you're going to want to hide them in your books.