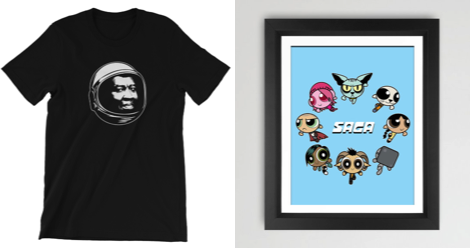 Book Fetish: Volume 305 — Sci Fi/Fantasy Edition
This week's Book Fetish is sponsored by Trazer: Kids of Stolen Tomorrow by Joseph O. Adegboyega-Edun.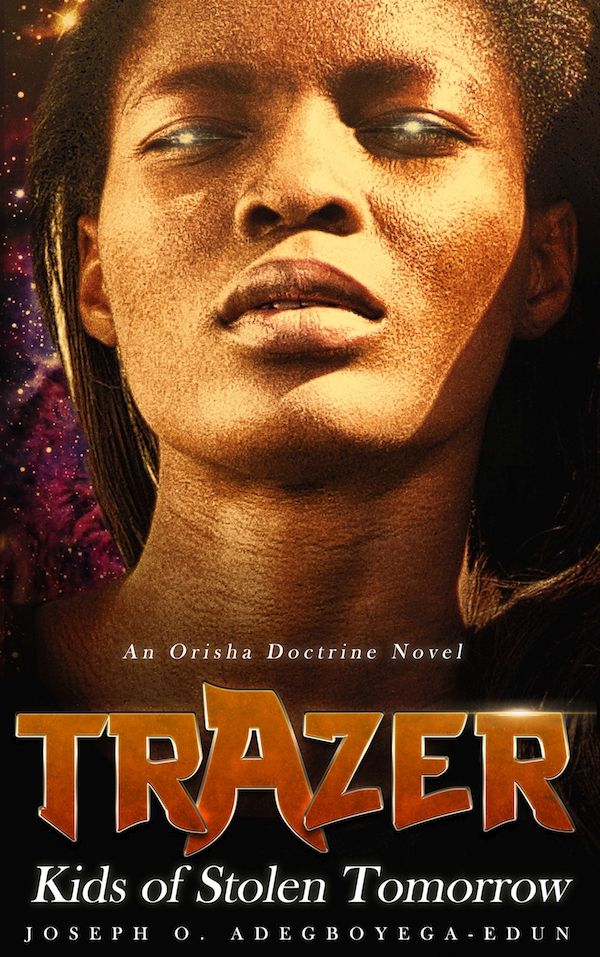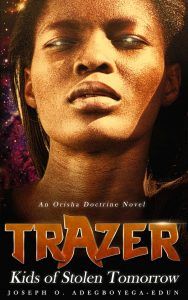 It's the year 93 O.O., and Dara Adeleye lives in a world shaped by the Miracle of Elegua, an intervention by the Yoruba gods in the fate of an Earth on the brink of collapse decades before she was born. A gifted student and artist with a bright future from a tough neighborhood, her path is derailed when she runs into trazer Kris Arvelo—a mysteriously powered graffiti writer who may hold clues to Dara's true destiny.
---
A Darker Shade of Magic Enamel Pin: Bow down to V.E. Schwab.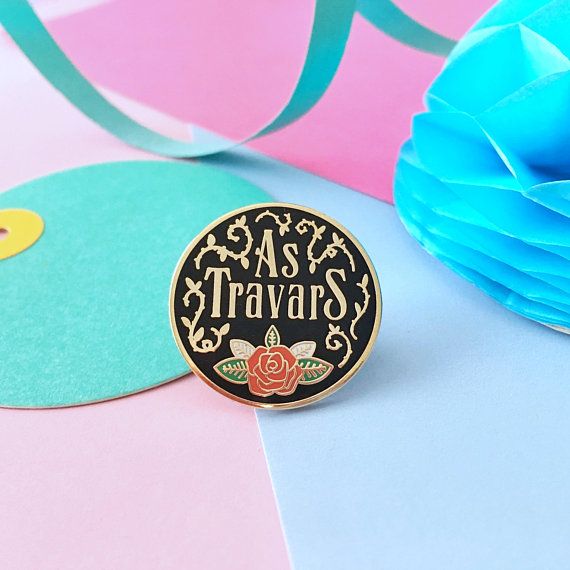 Lord of the Rings-Inspired Candle: The best part of spring in the Shire? No allergies (because magic. I assume this is how magic works, right?)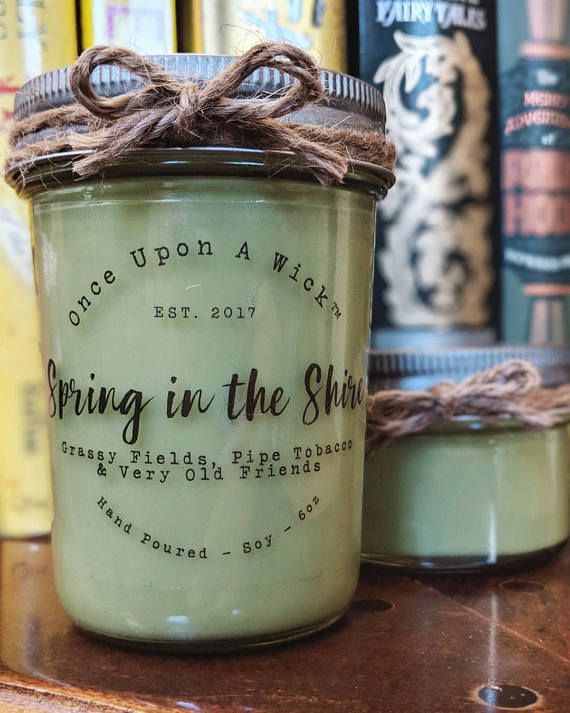 Octavia Butler Shirt: Celebrate one of the original badass ladies of science fiction with a shirt that also supports the Octavia Butler Legacy Network.
Saga/Power Puff Girls Mash-Up Print: Okay, but like, can I get a full set of actions figure from this genius mash-up?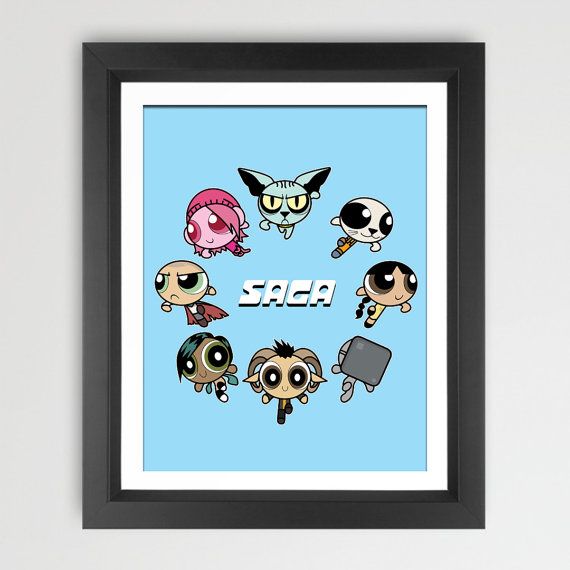 Le Guin Tee: Celebrate that other original badass lady of science fiction.