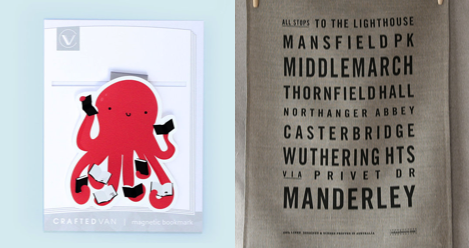 Book Fetish is sponsored by Rom & Cozy – Wear What You Love.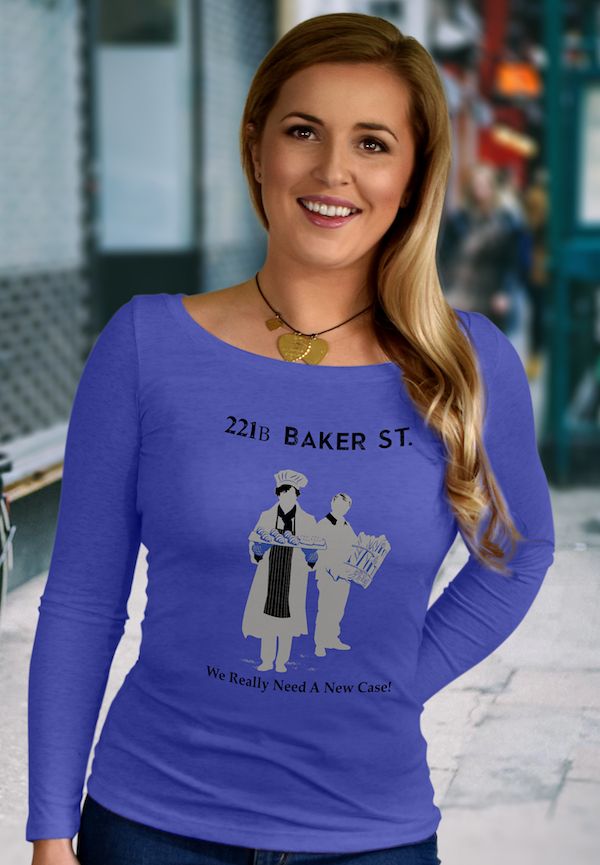 Show your love for Sherlock (and the long-suffering Watson) in a pun-worthy tee, tote, or apron that plays on the name of London's most famous address. Perfect for the amateur sleuth or baker in your life. Ready, steady, bake!
---
Tolkien Book Stack Tee: Because carrying around the actual stack of books would probably be bad for your back.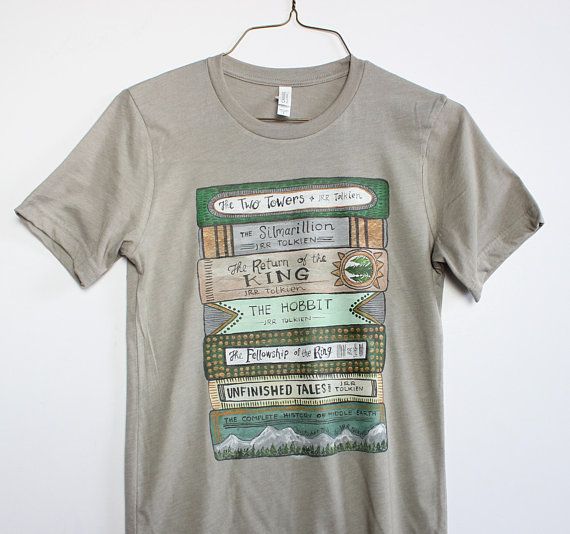 Reading Octopus Bookmark: If you had eight arms, you'd hold eight books too.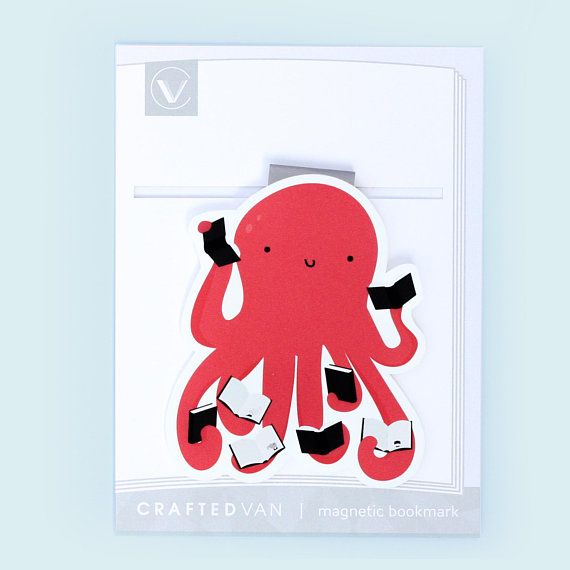 Literary UK Tea Towel: Forget the tube, travel through bookish England with this tea towel.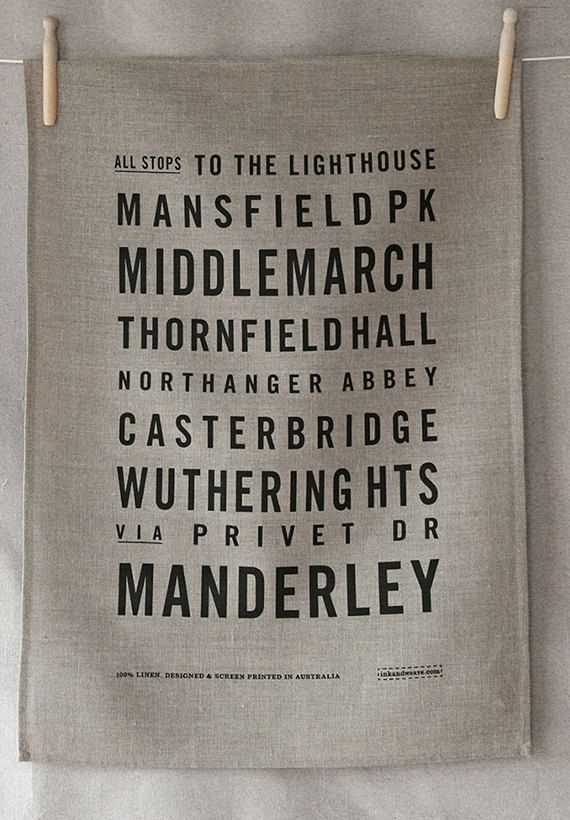 Read Good Books Phone Case: Those brows on fleek tho.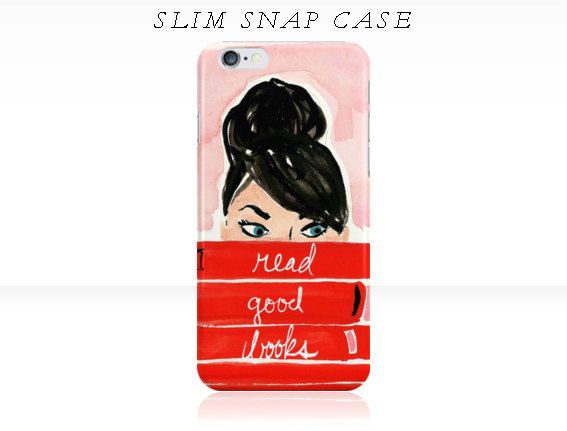 Drop in the Ocean Print: This simple interpretation of Rumi's wisdom is going on my wall ASAP.