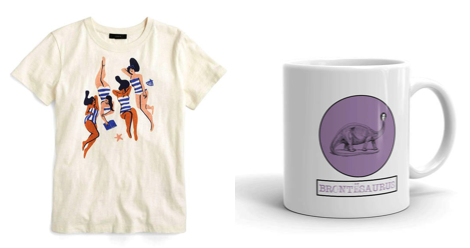 This week's Book Fetish is sponsored by Bas Bleu Books & Gifts.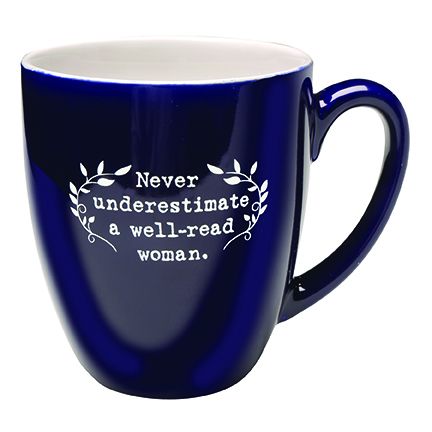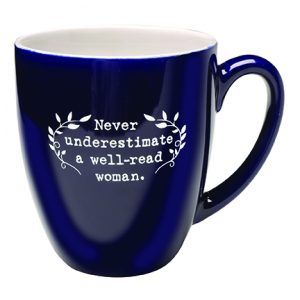 Whether you're sipping coffee, tea, or the tears of the patriarchy, they'll all taste that much sweeter when drunk from Bas Bleu's "Never underestimate a well-read woman" mug. Trailblazing women, boldly proclaim your bibliophilic powers while you're fueling up for a day of kicking butt and taking names!
---
Virginie Morgand Graphic Tee: Children's book author and illustrator Morgand graced us with her talent on this perfect summer tee.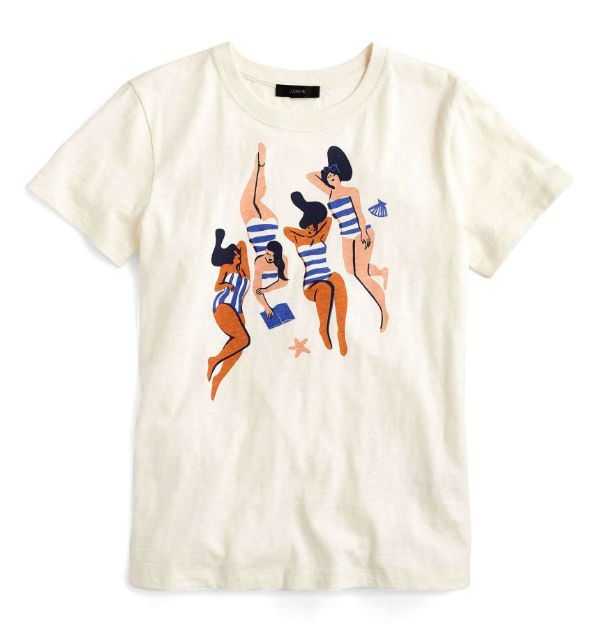 Brontësaurus Mug: The obvious dinosaur-meets-classic-author mashup.
Agent Carter Lipstick Collection: That packaging tho. I'm a sucker for pretty packaging.
Notebook Paper Bow Tie: Perfect gift for writers is perfect. Even if that gift is for you. It's okay. It can be for you.
Comics-style Bookmarks: I'm a little obsessed with these bookmarks. And now you are too. You're welcome.