Wishlist upcoming releases you're dying to read. Get exclusive podcasts and newsletters. Enter to win swag. Do it all when you join Insiders—and between April 15 and 30, you can get a free 2-week trial for Novel Monthly or Annual!
Subscribe to Book Riot Insiders!

---
For Volume 300, my fellow Rioters are sharing some of their favorite Fetish-worthy stuff. Here's to 300 more!
A-England "To Emily Bronte" Nail Polish: What better way to celebrate Wuthering Heights (the best book ever) than by wearing the moodiness of the moors on your nails? Yes, I own all of these. —Emily Martin
"Our Lady of Existential Dread" Joan Didion Sticker: I'm a recent convert to the Bullet Journal game and while I finally figured out a configuration for the inside of my journal that worked for me, the outside was definitely lacking. After seeing the sweatshirt version of this design on a recent Book Fetish post, I knew I needed Joan's benevolent scowl gaze overseeing my attempts at organization. —Corin Balkovek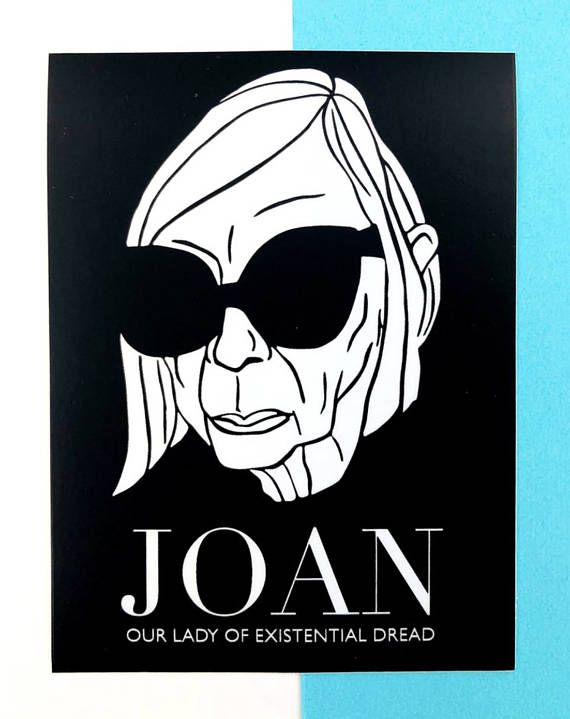 Arya Stark "Not Today" Necklace: One of my all-time favorite lines from Game of Thrones is Arya's teacher's, "What do we say to Death?" and she responds, "Not today," a mantra she doesn't truly understand until he says it to her for the last time. I think it's a great mantra of survival. I wear this pendant on days when I feel like I'm struggling, and it reminds me to take it all one day at a time—to think, whenever I almost succumb to anxiety or frustration, "Nope. Not today." —Leah Rachel von Essen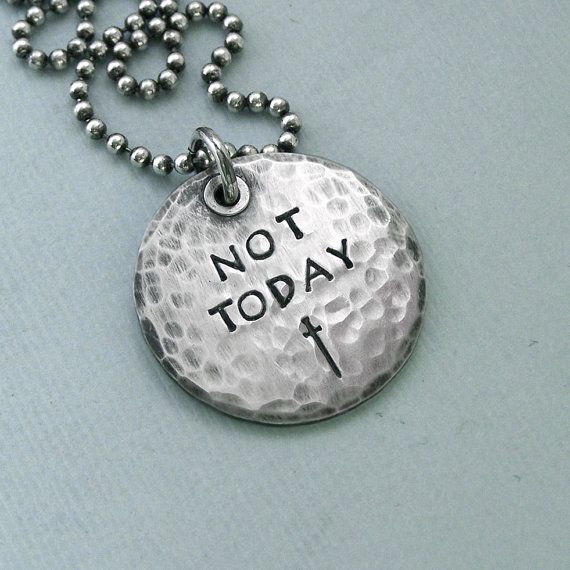 "I Read the Fucking Book" Pin: Who doesn't like a potty-mouth pin?! As someone who rants about why the book is always better, this pin speaks to my soul because yes, I am looking forward to seeing the story on the big and small screen, but it will never compare to the book. —Katisha Smith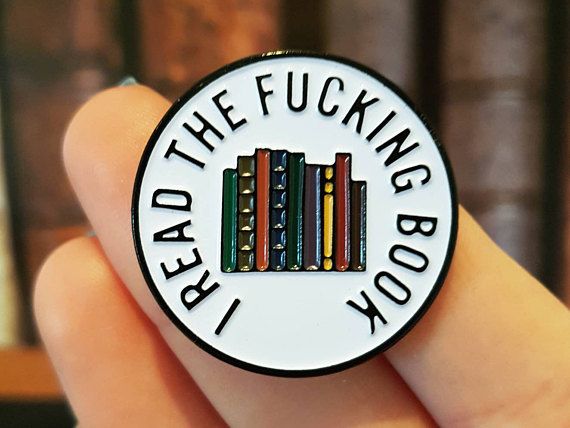 Scrabble Mechanical Keyboard: I mean, my nerdy self would replace my fancy-ass laptop for a desktop computer and this keyboard in a heartbeat! —Deepali Agarwal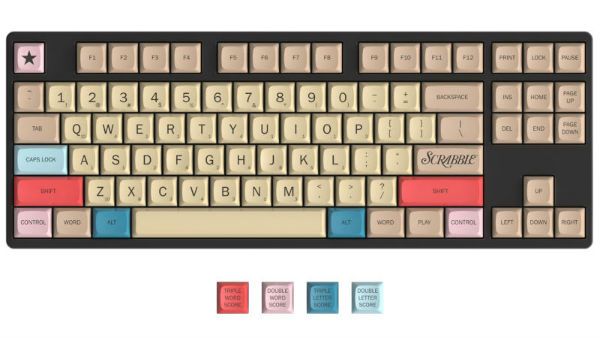 Astronaut Bookends: I judge a lot of books by their covers and those covers mostly have stars, space, and galaxies all over them. These hand-crafted astronaut bookends are just so beautiful and perfect for displaying my sci-fi collection. —Dana Lee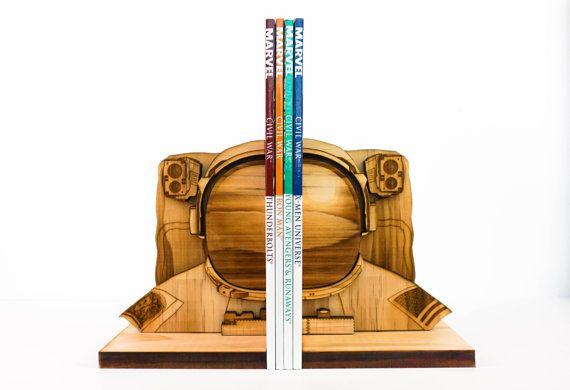 The Raven Writing Gloves: I love these gloves. They're super soft but they do run a bit small. For me, they're the perfect intersection of books, goth, and writing. —Patricia Elzie-Tuttle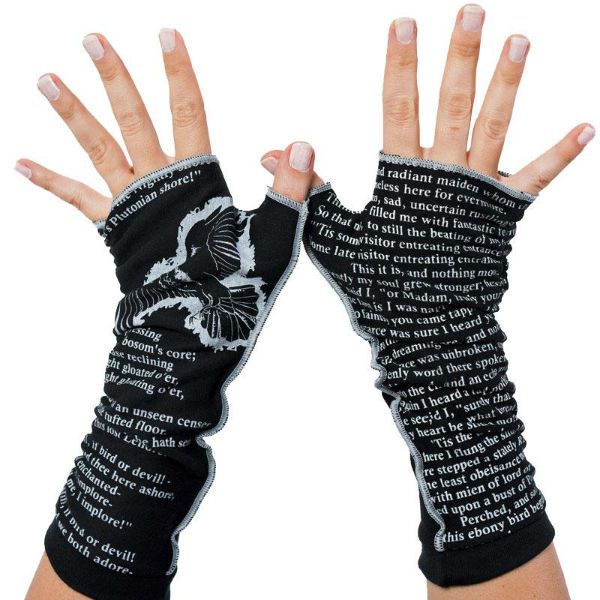 Lunar Chronicles Magnetic Bookmarks: As a serial dog ear culprit, I try to keep magnetic bookmarks around because they're a little less obtrusive than CVS receipts or pieces of cardboard. I LOVE The Lunar Chronicles, so I'd love these little ladies to keep my spot. —Mel Burke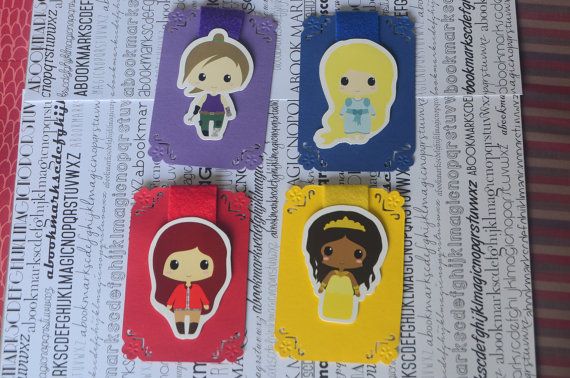 The Emily Dickinson Tarot Deck: When I came across this tarot deck, I lost my breath. Emily Dickinson is my favorite poet, so to see her rich and original system of symbols and figures translated into a tarot deck by five (!) excellent artists was, and is, a dream come true. —Lisa Ruiz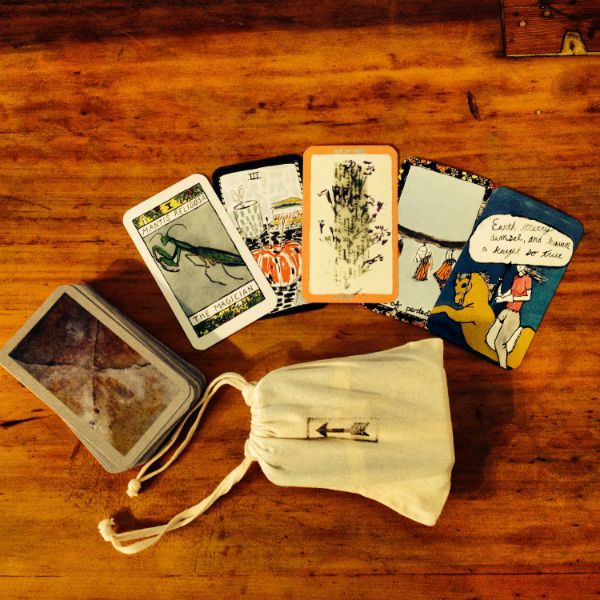 Shirley Jackson Tee: What better way to proclaim my love for my favorite author than with her head across my body? —Annika Barranti Klein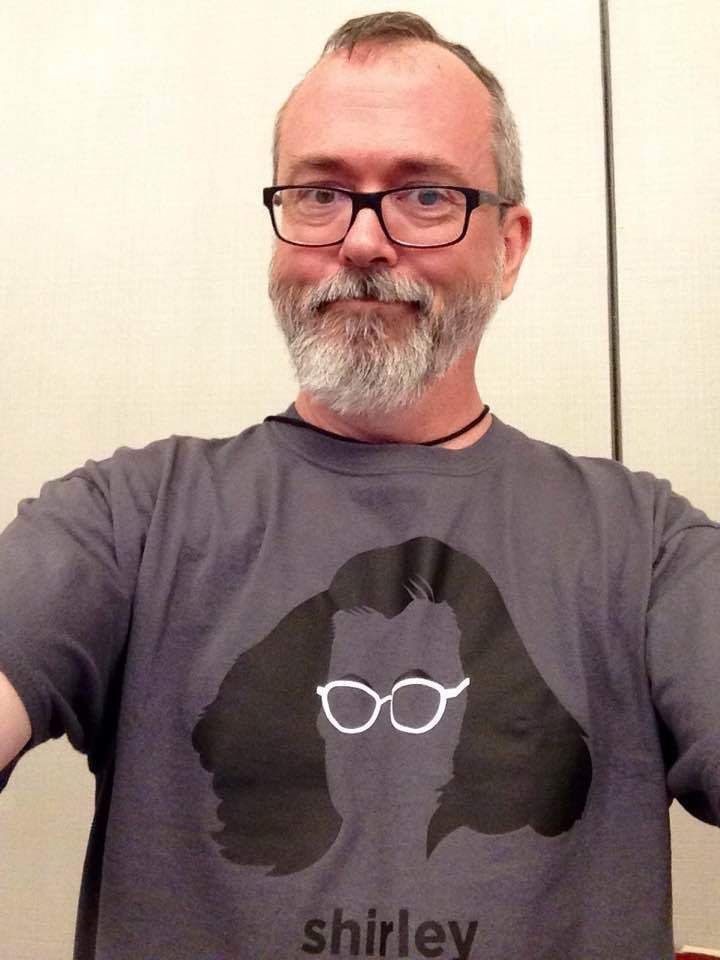 Zipper bookmark: I have owned this for five years now and there isn't one day that has gone by that it didn't still tickle me to see it in a book. So simple yet so delightful! —Liberty Hardy
Literary Quote Watercolor Prints: I love art prints with book quotes on them, or just bookish prints in general. I have a bunch, but my favorite is definitely from TJ Lubrano—who does BEAUTIFUL watercolor prints, bookmarks, stickers, etc. I have multiple prints from her, but my favorite has to be this one from Beauty and the Beast. —Kate Krug
Little Women Book Scarf: This scarf makes me feel like the most fashionable nerd! You can get scarves like this inspired by lots of different books, but Little Women is closest to my heart. —Susie Dumond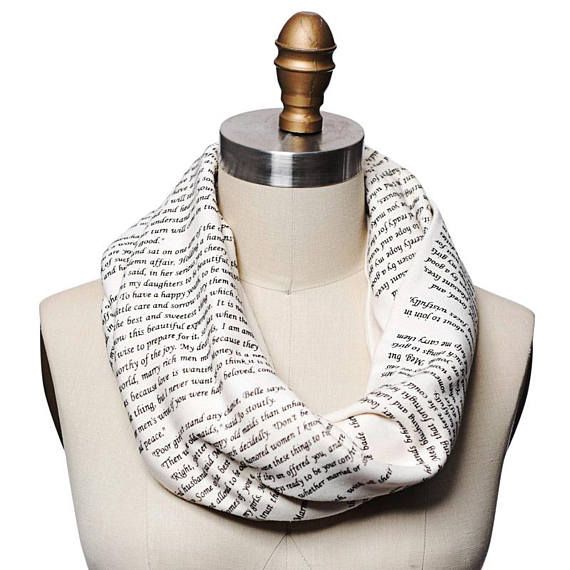 Book Beau in Alice in Wonderland Print: I am absolutely obsessed with Book Beaus. I have 4. I use them for my tablet, my books, and my bullet journal. I got my wife one for her Kindle. They make fantastic gifts. I love the security of having something to put my books/ereader/journal in before I shove it unceremoniously into my backpack, plus the added bonus of having something to set it on when I am out at a cafe and don't necessarily want to set it directly on the table. —Patricia Elzie-Tuttle