This week's Book Fetish is sponsored by The Curse of the Boyfriend Sweater by Alanna Okun, from Flatiron Books.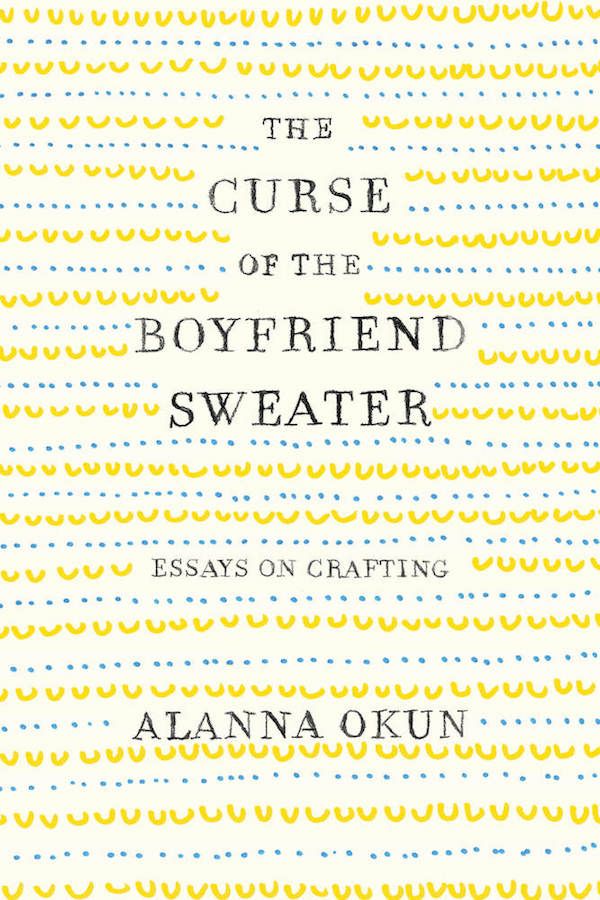 A memoir of the truths learned in life through crafting—Alanna Okun knows knows that even when we can't control anything else, we can at least control the sticks, string, and fabric right in front of us.
---
Pablo Neruda Wooden Flask: Wedding season is coming. Just sayin'.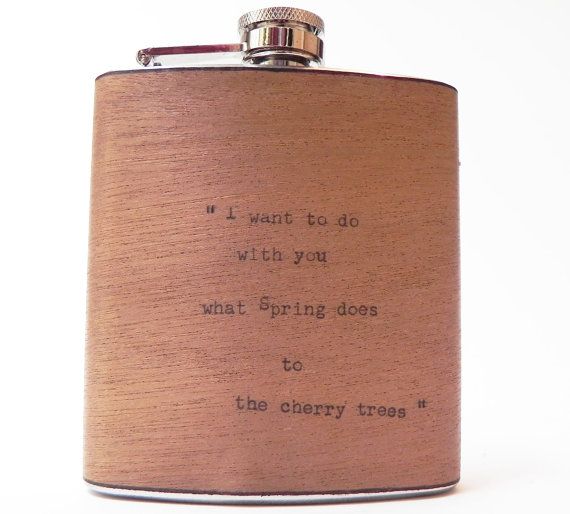 Books Not War Crop Top: Generally a good philosophy. Even better on a cute crop top.
Alice and the White Rabbit Necklace: Don't be late for this very important date.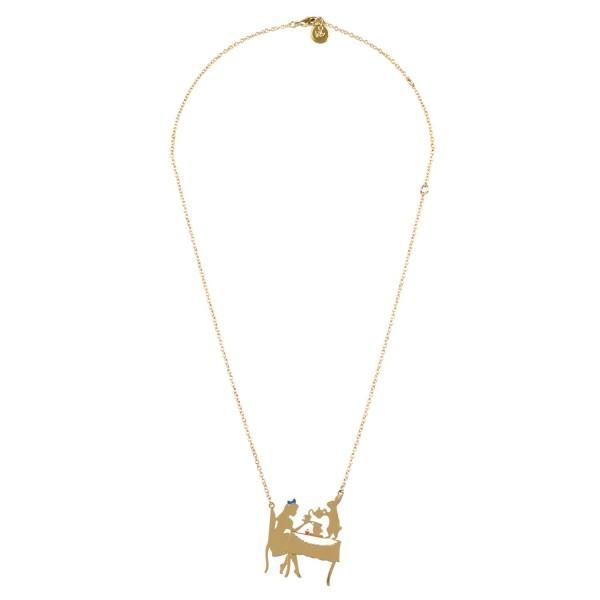 Mr. Darcy Candle: Is this what Darcy smelled like? (If we're going to be honest, probably not for the sake of historical accuracy.)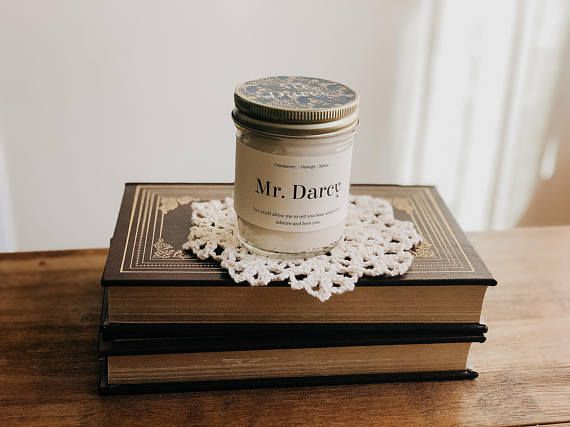 Dinosaurs Didn't Read Tank: Don't go extinct, read books.