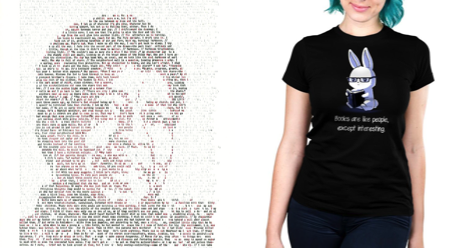 This Book Fetish is sponsored by A Girl Like That, the debut novel from Tanaz Bhathena.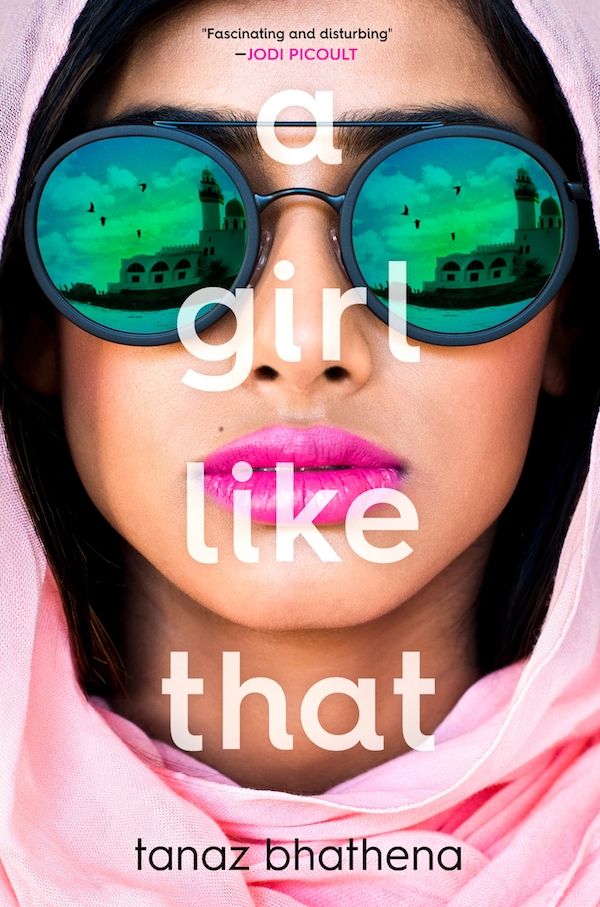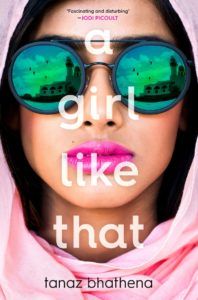 Zarin Wadia is many things: a bright and vivacious student, an orphan, a risk taker. She's also the kind of girl that parents warn their kids to stay away from: a troublemaker whose many romances are the subject of endless gossip. As her story is pieced together it becomes clear that she was far more than just a girl like that.
This beautifully written debut novel from Tanaz Bhathena reveals a rich and wonderful new world; tackles complicated issues of race, identity, class, and religion; and paints a portrait of ambition, angst, and alienation that feels both inventive and universal.
---
Octavia Butler Portrait: Using the first few chapters of her masterwork Parable of the Sower, this typed portrait is one for the Butler lover in your life.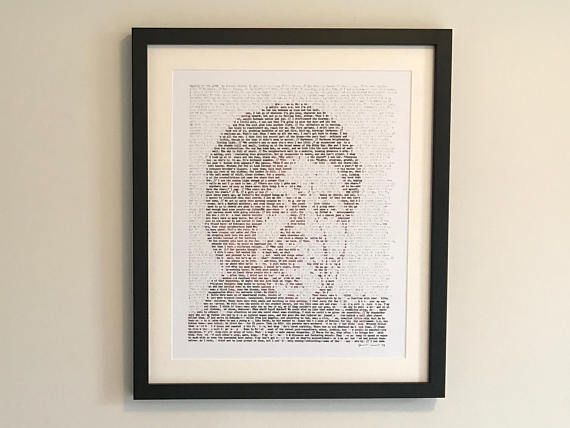 Books Are Like People Tee: Imaginary people are just more fun.
Black Panther Purse: The King lives.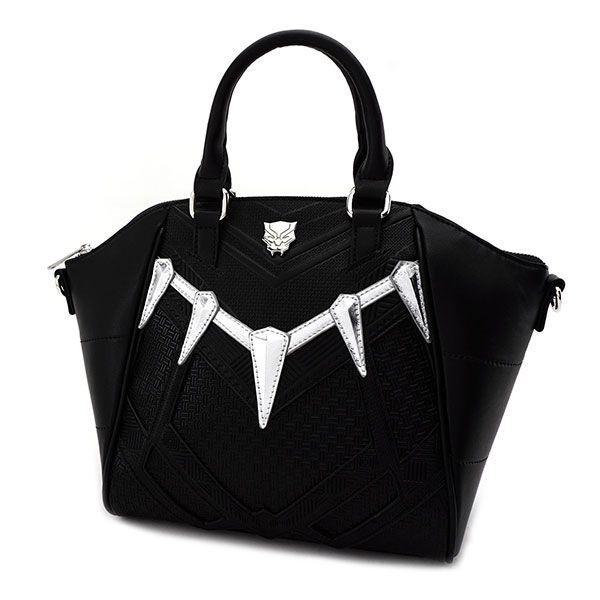 I Read the Fucking Book Pin: There are lots of movie adaptations in the works and really, we all know the correct response to people who ask stupid questions.
Agatha Christie Cross Stitch Pattern: Need a new project? Ms. Christie calls.