Enter to win $500 of Penguin Clothbound classics over on our Instagram account. Click here, or on the image below to enter.

---
Black American Writers Mug: Why choose one when you can celebrate so many?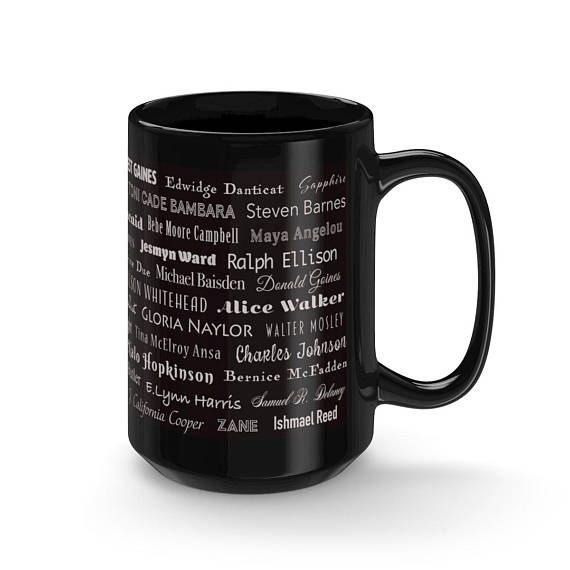 The White Rabbit Swing Dress: Kick up your vintage heels with an Alice print dress.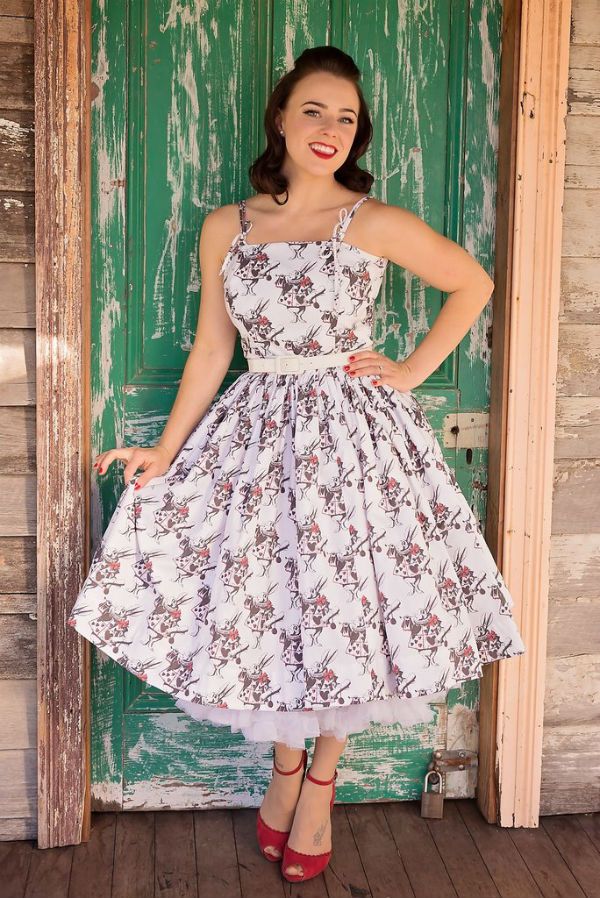 Sherlock Wine Glass Charms: Pick your poison (or someone else might pick it for you…)
Black Panther Build-a-Bear: Want, want, want, WANT.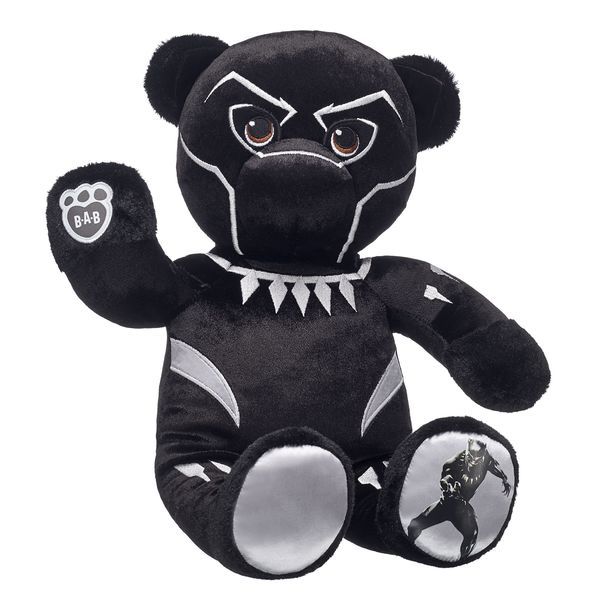 Harry Potter Boots: Best in black-and-white, right?