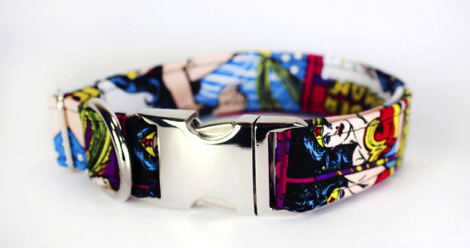 Enter to win $500 of Penguin Clothbound classics over on our Instagram account. Click here, or on the image below to enter.

---
Our Lady of Existential Dread Sweatshirt: Joan is bawss.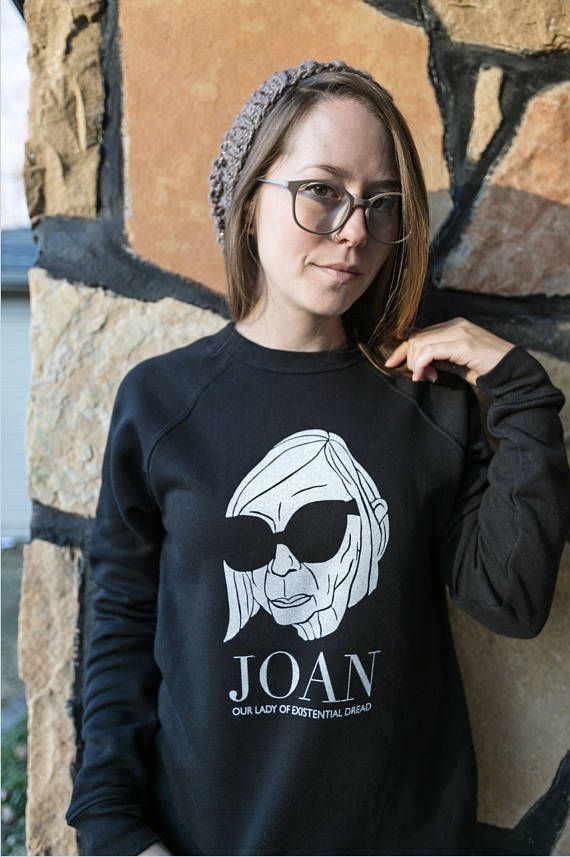 Luna's Wand Necklace: Would you have known this was a wand if I hadn't told you? NEWP you wouldn't.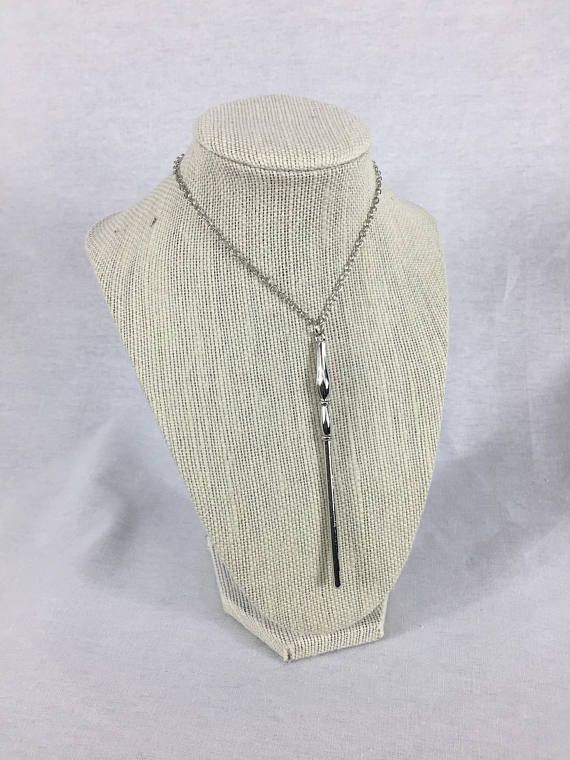 Paolo Coelho Downloadable Print: Because love something something makes the world something something.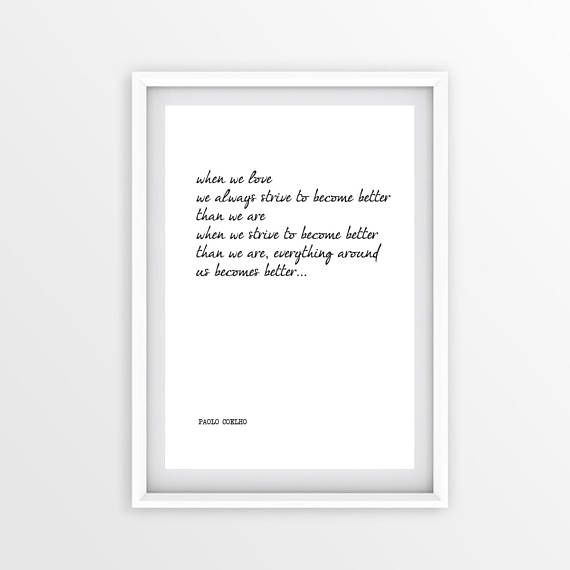 Book-and-Glasses Dress: It has POCKETSSSSS.
Wonder Woman Dog Collar: We all know who the real hero in your life is, slobbery kisses and all.