This Book Fetish is sponsored by The Hazel Wood by Melissa Albert.
Seventeen-year-old Alice and her mother have spent most of Alice's life on the road, always a step ahead of the bad luck biting at their heels. But when Alice's grandmother, the reclusive author of a book of pitch-dark fairy tales, dies on her estate, the Hazel Wood, Alice learns how bad her luck can really get…
---
A-Line Library Dress: We're just ignoring the fact that this dress is not at all A-line, because it has BOOKS on it.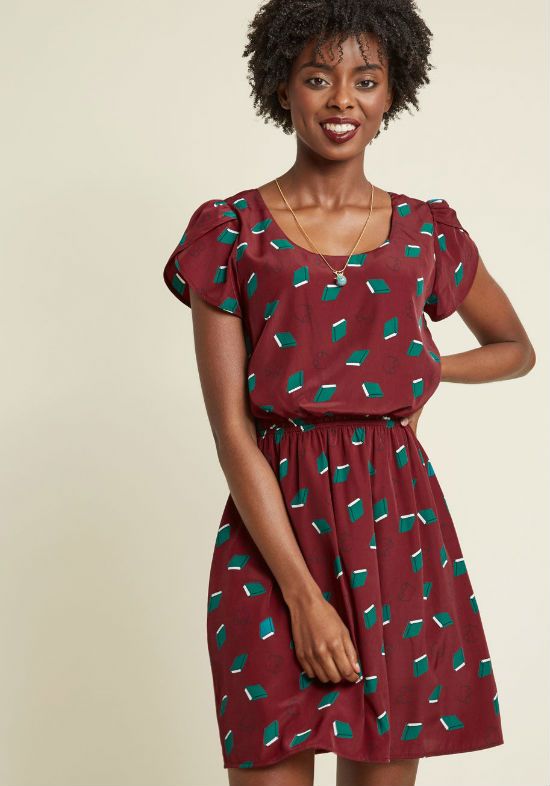 Fuck Off, I'm Reading Mug: When you need to make yourself crystal clear.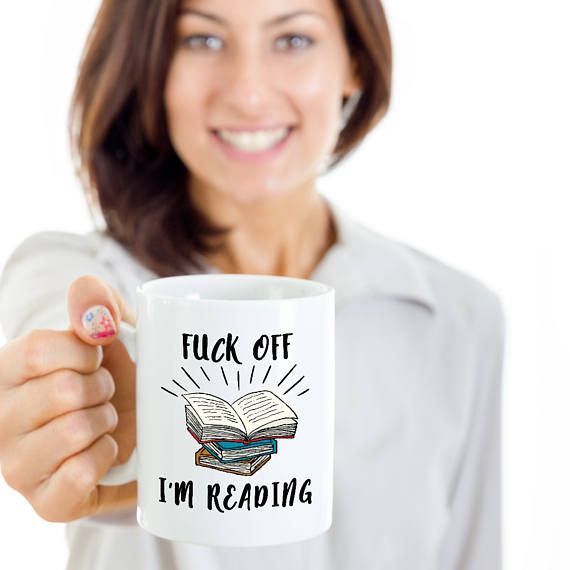 Reading Journal: Don't #bujo? That's okay, keep this pretty pre-designed reading journal handy for all your bookish notes.
Bookish Type Etched Lapel Pin: You know, that tweed jacket was just missing something…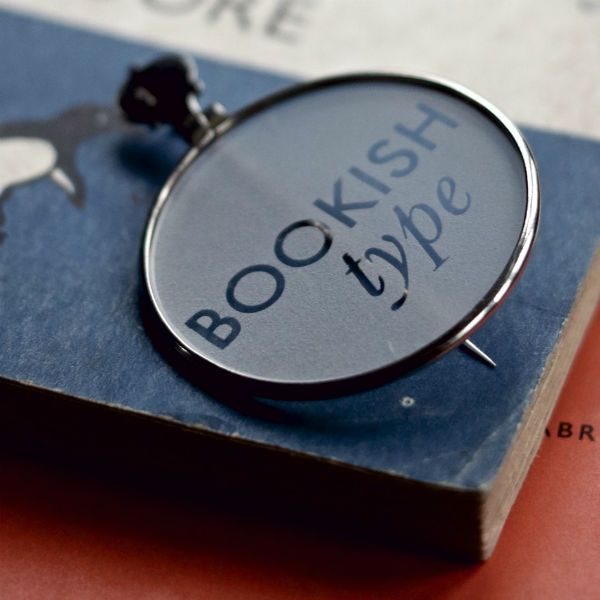 Stamped Bookworm Necklace: As if it wasn't obvious from the book in front of your face.