Enter to win your very own library cart (in your favorite color!) Click here, or on the image below to enter:
---
Peter Pan Quote Print: Do you have a new baby coming into the world? Obviously this is a necessity for any nursery. Because fairies.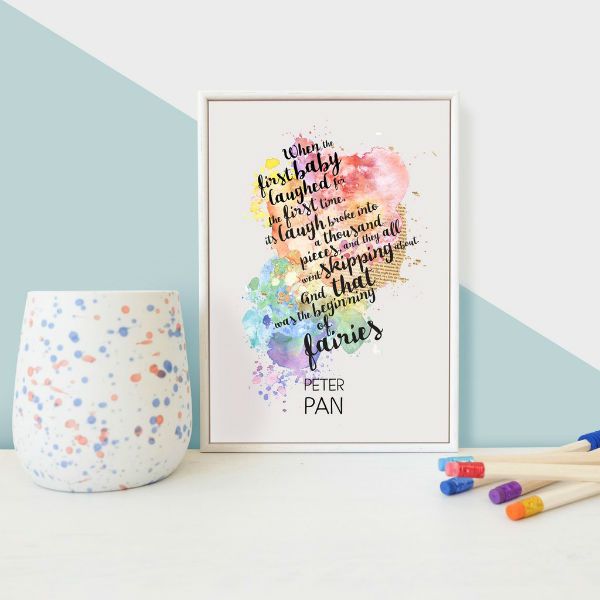 Alexandre Dumas Tea: Black tea with lavender de Provence and blue cornflower petals. Basically this Dumas-inspired tea smells like France.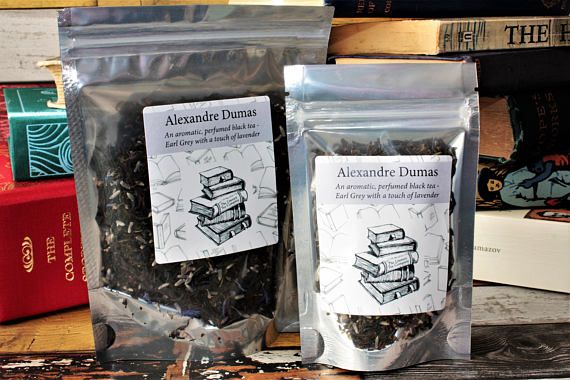 Alice in Wonderland Dress: It's so swinnnngy and lookit that text.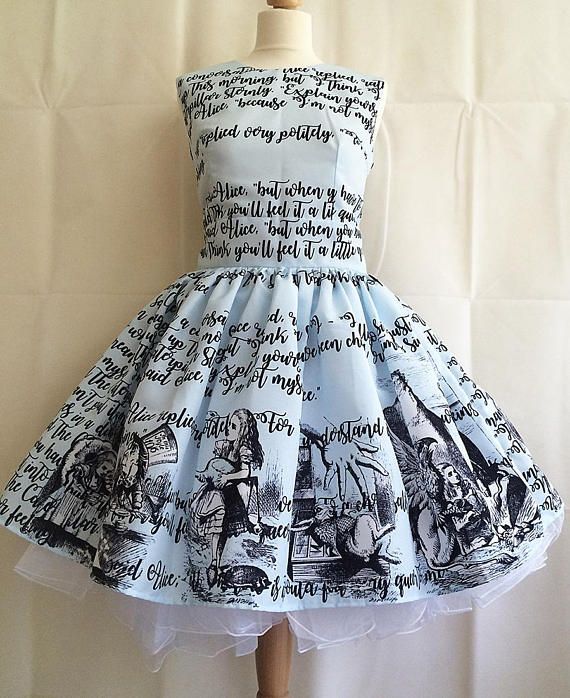 Bibliophile Knee High Socks: Books on books on books on feets.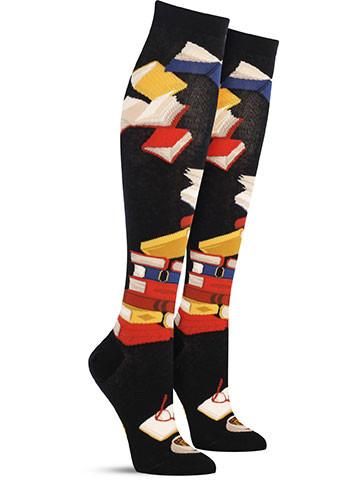 English Teachers Tee Shirt: Why should librarians get all the book swag love, amiright?