Book Fetish: Volume 290 — Sci-Fi/Fantasy Edition
This Book Fetish is sponsored by Rebel Base Books, the new sci-fi fantasy imprint from Kensington Publishing.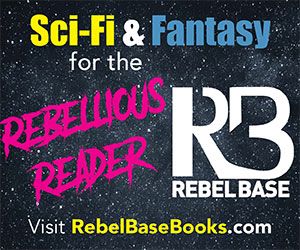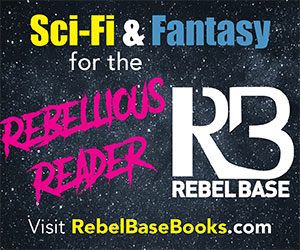 Rebel Base launches this January with an eclectic list of genre-bending new series from bestselling and debut authors. Investigate the dark depths of an A.I. revolution in SINthetic, fight for the magic of Tandara in A Meddle of Wizards, race to save humanity from the epidemic of the Pandora series, or look into the enchanted mirror of the Dark Glass novels. Whether you're a fan of classic fantasy or a looking for a fresh take on sci-fi, Rebel Base is here for the rebellious reader. Learn more at www.rebelbasebooks.com.
---
Game of Thrones Leggings: Keep the Seven Kingdoms close with some mapped yoga pants.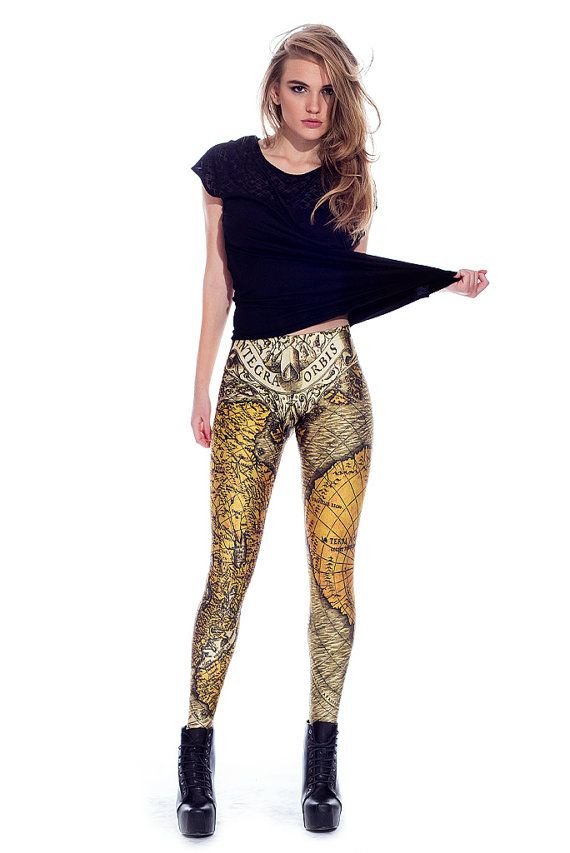 Brave New World Print: Some badass dystopian (or is it?) art based on the Huxley novel.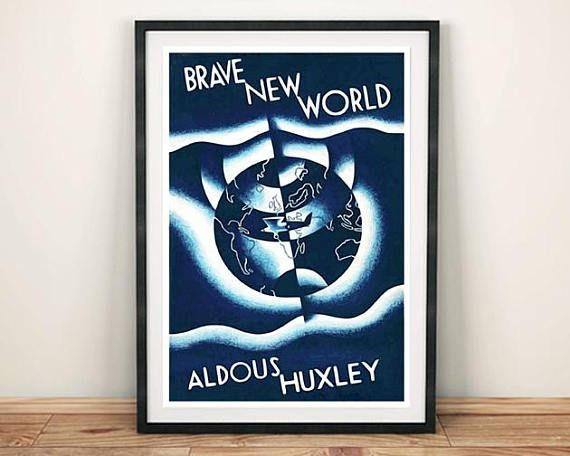 As You Wish Pillow Cover: Perfect for snuggling during a Princess Bride re-watch/reread.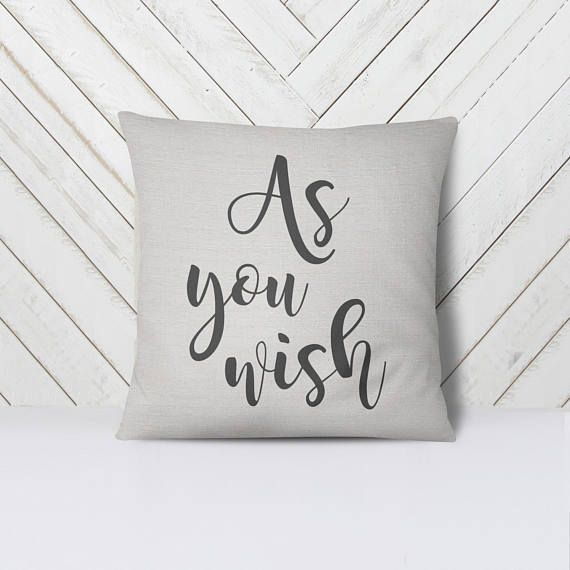 Merlin's Beard Oil: Why wouldn't you entrust your beard to a wizard?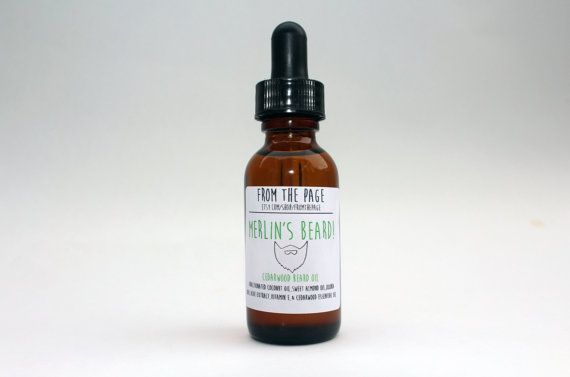 Trust Me Tee: Does that Doctor position require an MD?