Handmade Women's Mockingjay Sweater: I wants it, my precious. Katniss would want it too.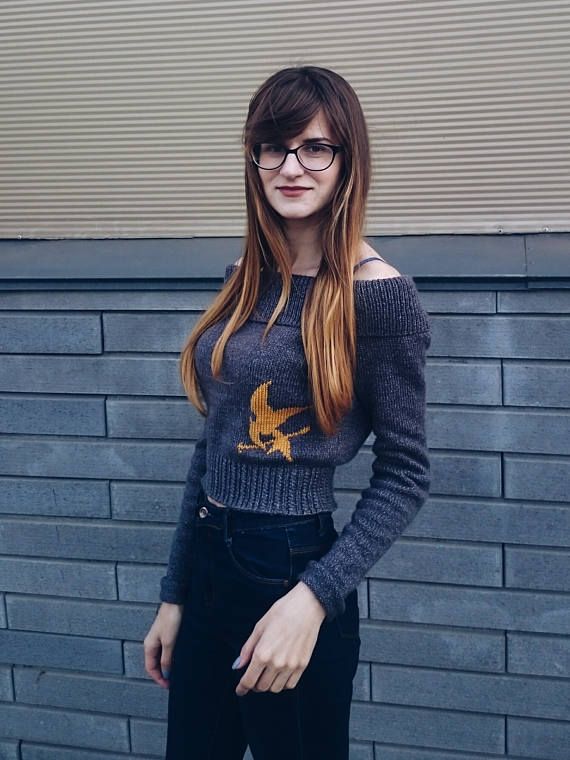 Caraval-Inspired Lip Scrub: Cotton candy-flavored, bookish-inspired lippy stuff designed to make my pouter smooth? Yes, please!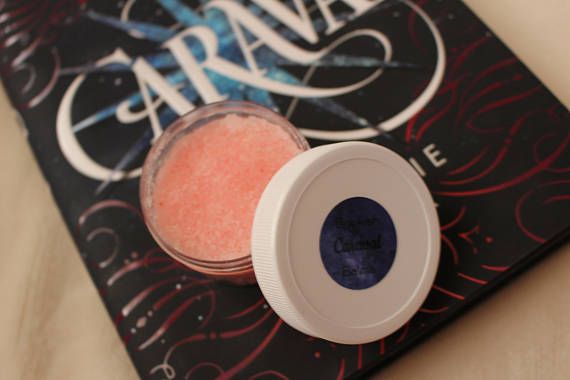 Suspense Bookends: I'd actually purge a few paperbacks to make room on my shelves for these bronze beauties.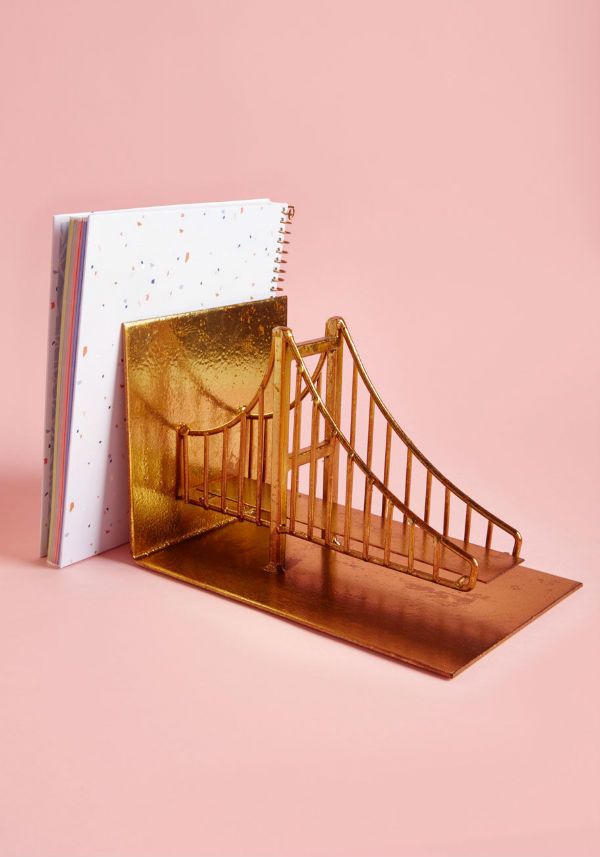 Black Panther Tee: Are you part of the tribe?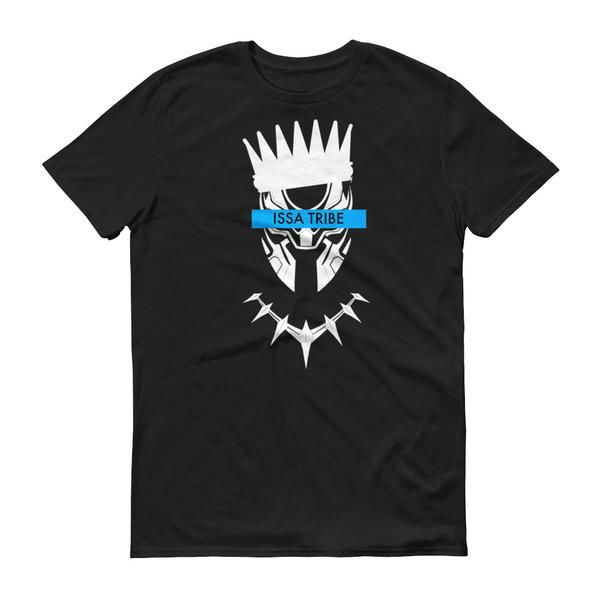 To Travel Is to Live Print: Maybe Hans should've been a travel writer too.