We're giving away a stack of our 20 favorite books of the year. Click here to enter, or just click the image below.

---
Frog and Toad Socks: Which foot is Frog and which is Toad? Discuss.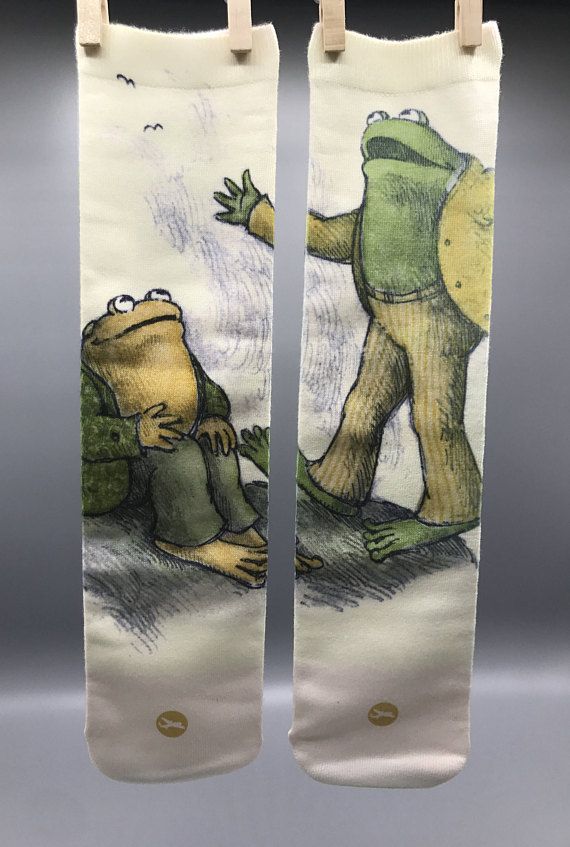 NAP Scrabble Pillows: Triple word score your afternoon siestas.
Faith Cardigan: Rep your favorite superhero with a fashion statement Faith would approve of.
Little Women Quote Print: Hello, new life motto.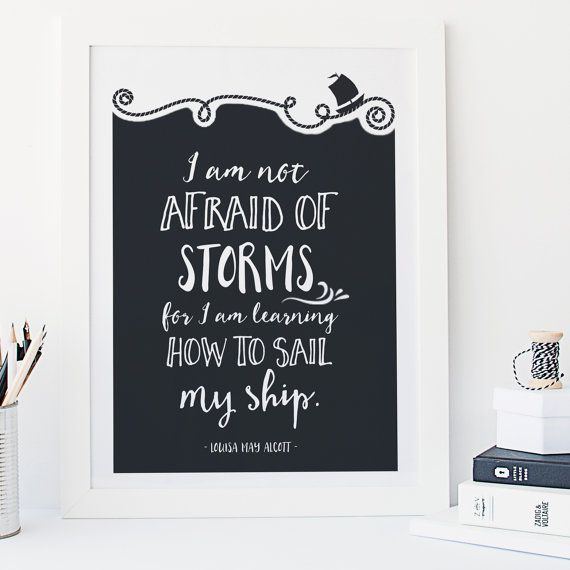 Night Owl Book Club Pouch: Who needs sleep when there are books?