Make your feed all the more bookish by following Book Riot on Instagram. Check us out here, or just click the image below:
---
Sherlock Holmes Book Tote: Best place to keep all those clues? Or BEST place to keep all those clues?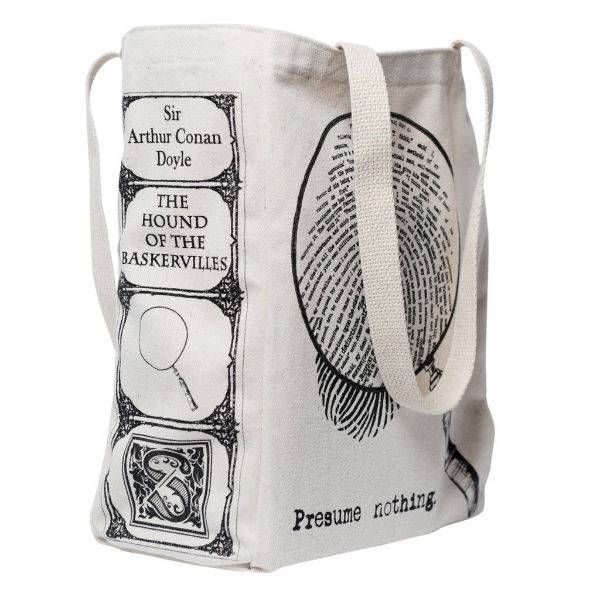 Famous Pawthors Tee: What goes better with books than cats? Nothing, I tell you, NOTHING.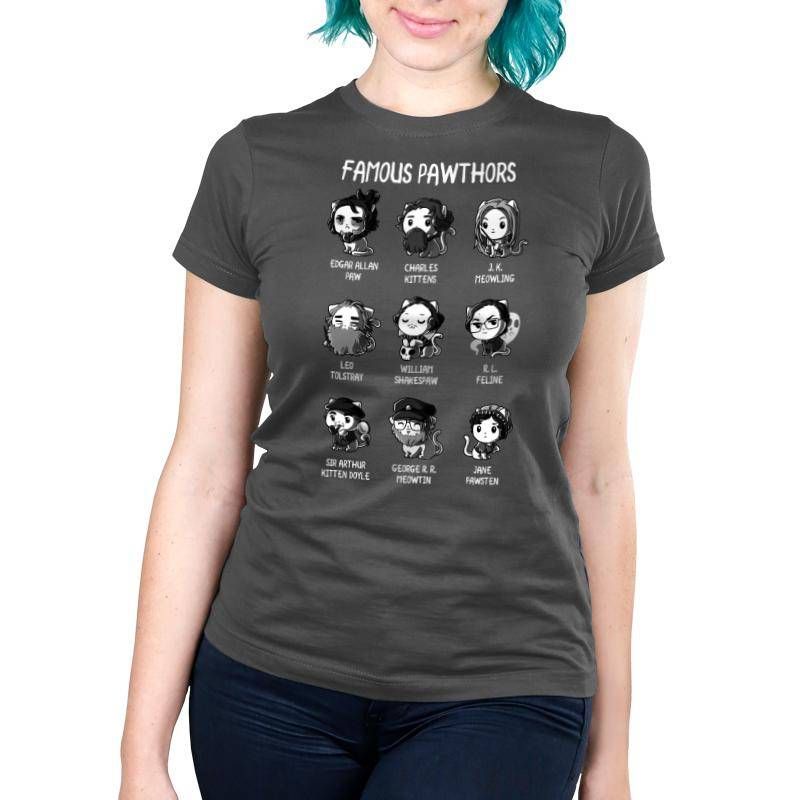 Jane Austen Gift Set: Got an Austen-ite in your life? What better way to celebrate them this holiday season than with a whole lot of Jane?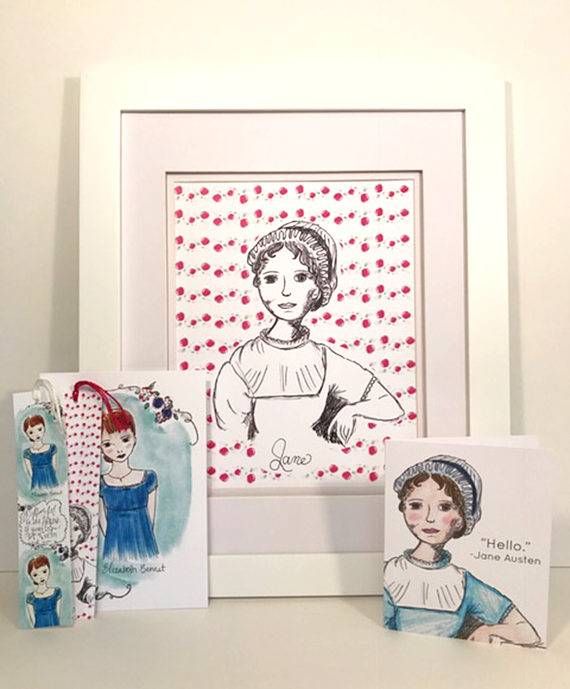 Harry Potter House Kitchen Accessories: Watch me Slytherin to the kitchen when there's freshly baked cookies.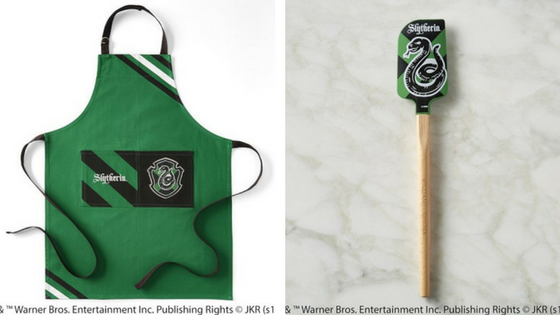 Antique Books Candle: The smell of old books is right up there with cookies tbh.