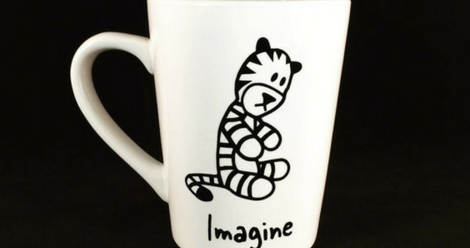 Today's Book Fetish is sponsored by Book Riot Insiders.
Level up your reading life with Book Riot Insiders! We've got exclusive content and goodness for subscribers, including a new releases calendar, an Insiders-only forum, and more. Join us!

---
Coffee Wizard Prints: This set of prints combines two of my favorite things: Harry Potter and coffee. If only I could magic a cup to myself right now…. 
Feminist Reads Tee: Damn right she does.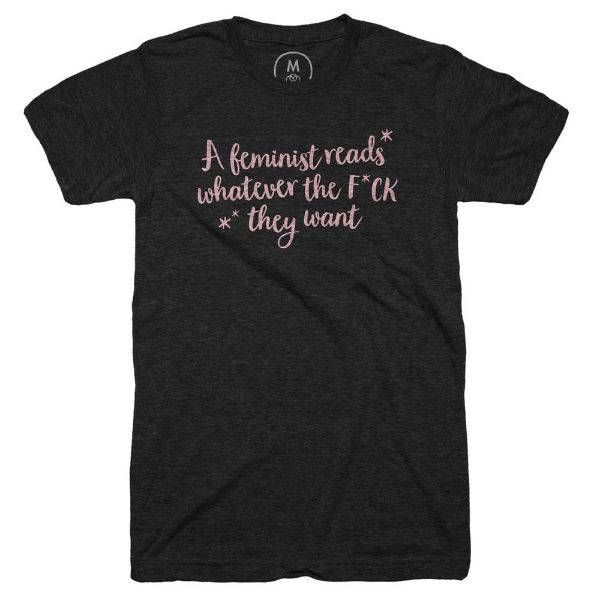 Read All the Books Phone Case: As if there is a question what you mostly use your phone for anyway.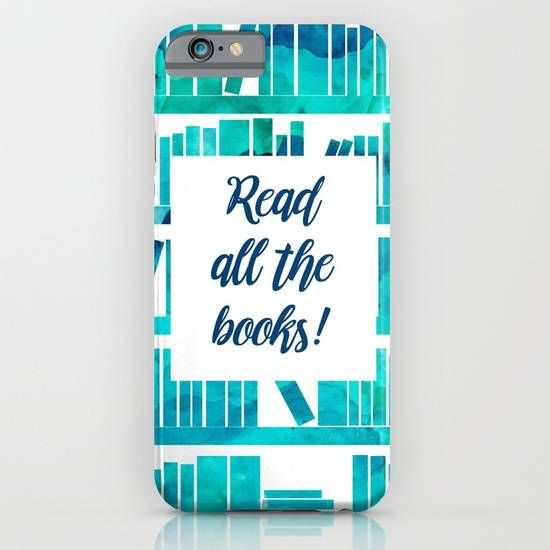 Maya Angelou Mother's Day Card: Hallmark has nothing on Maya.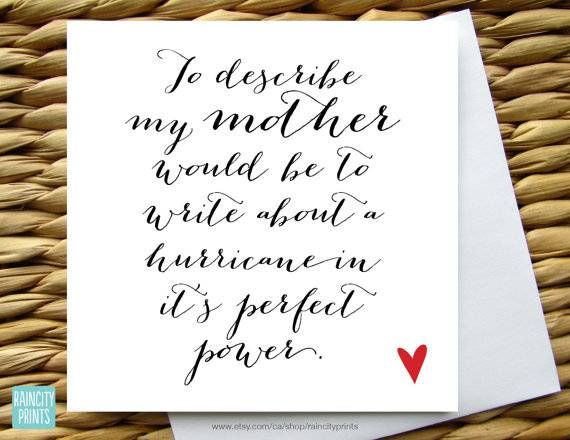 Hobbes Mug: Something about seeing Hobbes as an actual stuffed animal just gets me right in the feels.