This content contains affiliate links. When you buy through these links, we may earn an affiliate commission.
Welcome to Book Fetish: Volume 512, your round up of bookish clothing, art, accessories, reading tools, and more from around the web!
Book Skirt ($48): Get bookish with this cute skirt!
Autumn Book Delivery Print ($23): I would like to have all my cozy reading material delivered to me this way.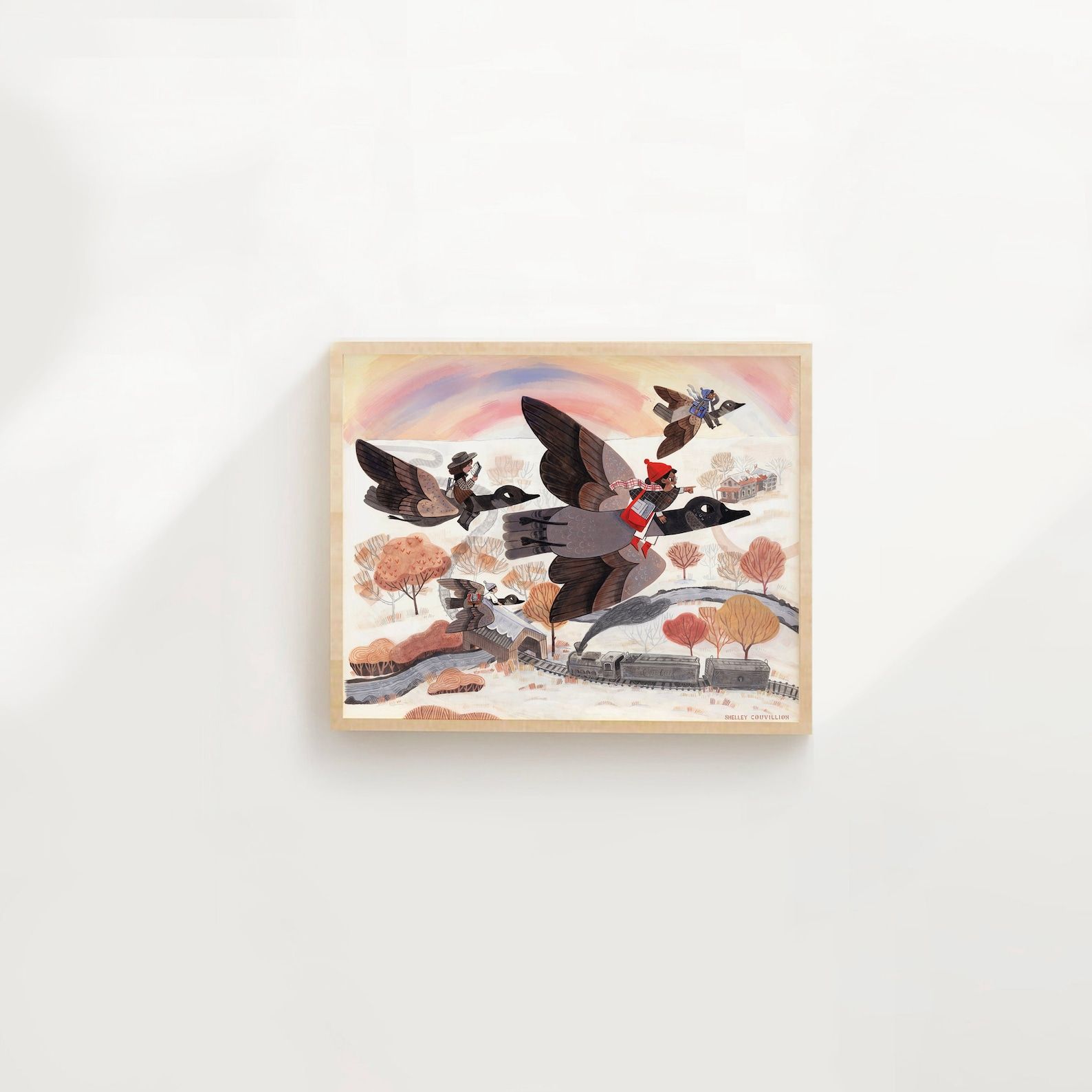 Women of Literature Print ($15): Add some literary ladies to your library!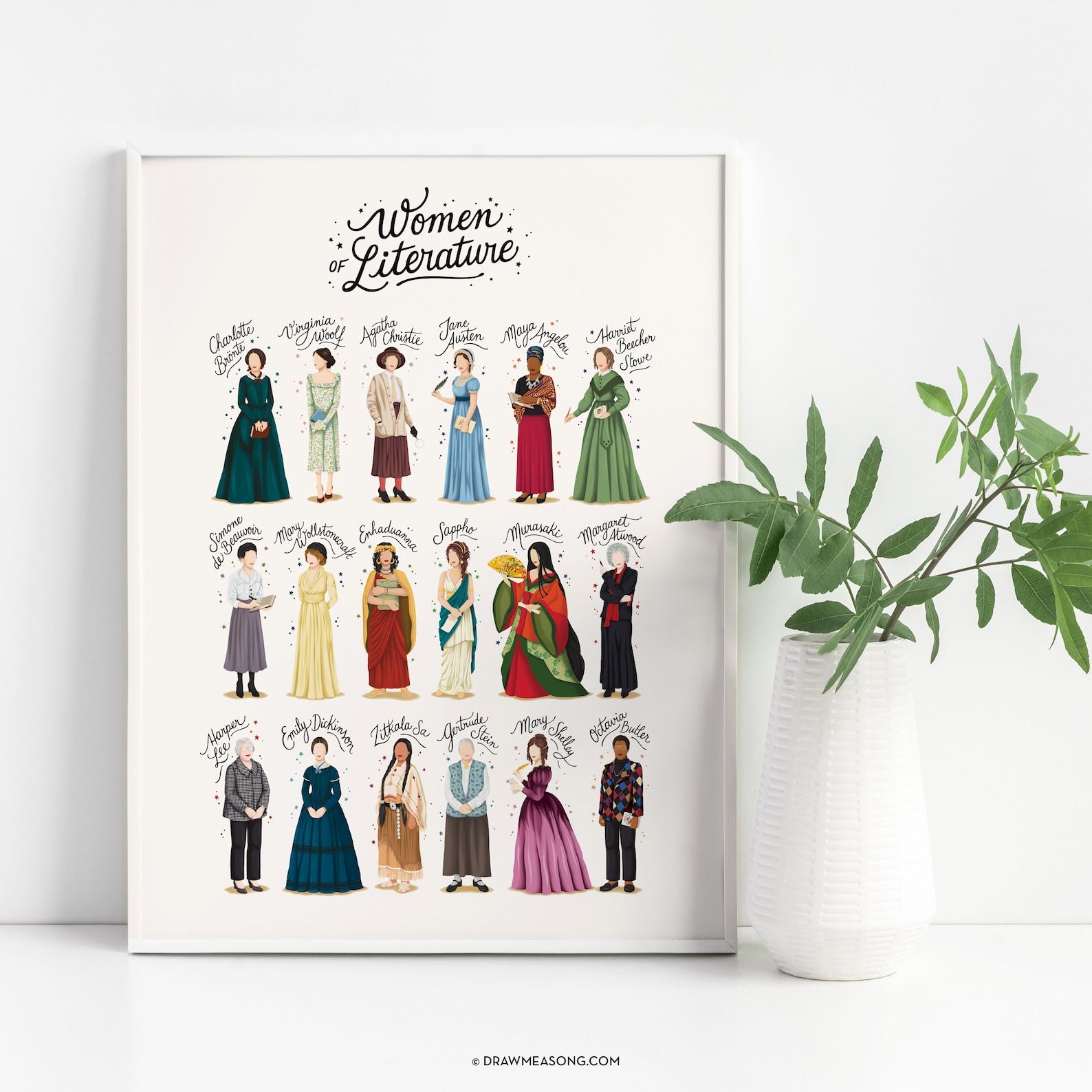 Thanksgiving Book Stack Card ($6): 'Tis the season to be grateful and to give thanks — so send this cute card to those whom you are thankful for!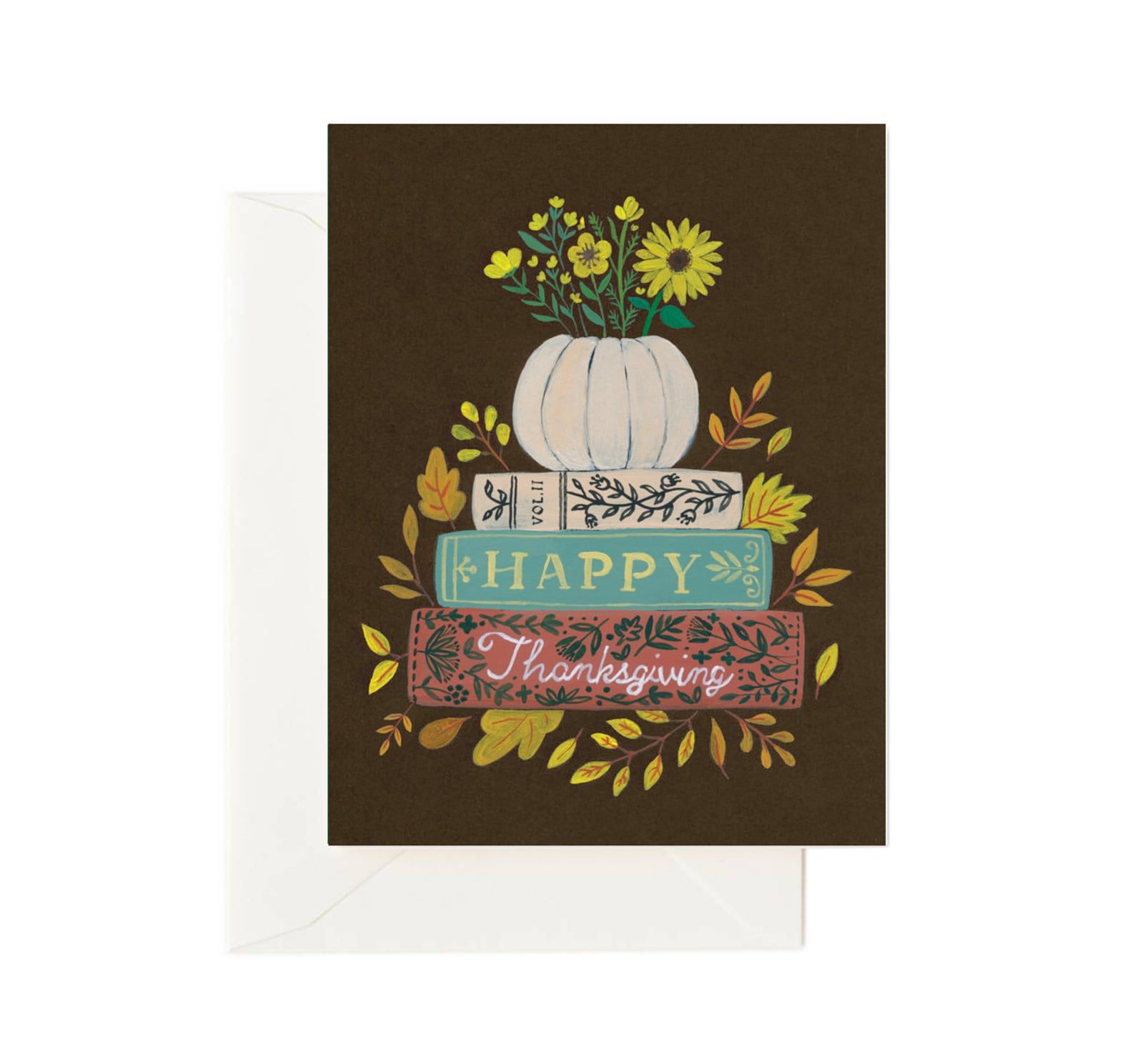 Blanket Burrito Sticker ($3): This is a perfect visual of everything I aspire to this winter.