This content contains affiliate links. When you buy through these links, we may earn an affiliate commission.
Welcome to Book Fetish: Volume 510, your round up of bookish clothing, art, accessories, reading tools, and more from around the web!
Howl's Castle Candle ($18): If you can't visit Howl's castle, at least your house can smell like it!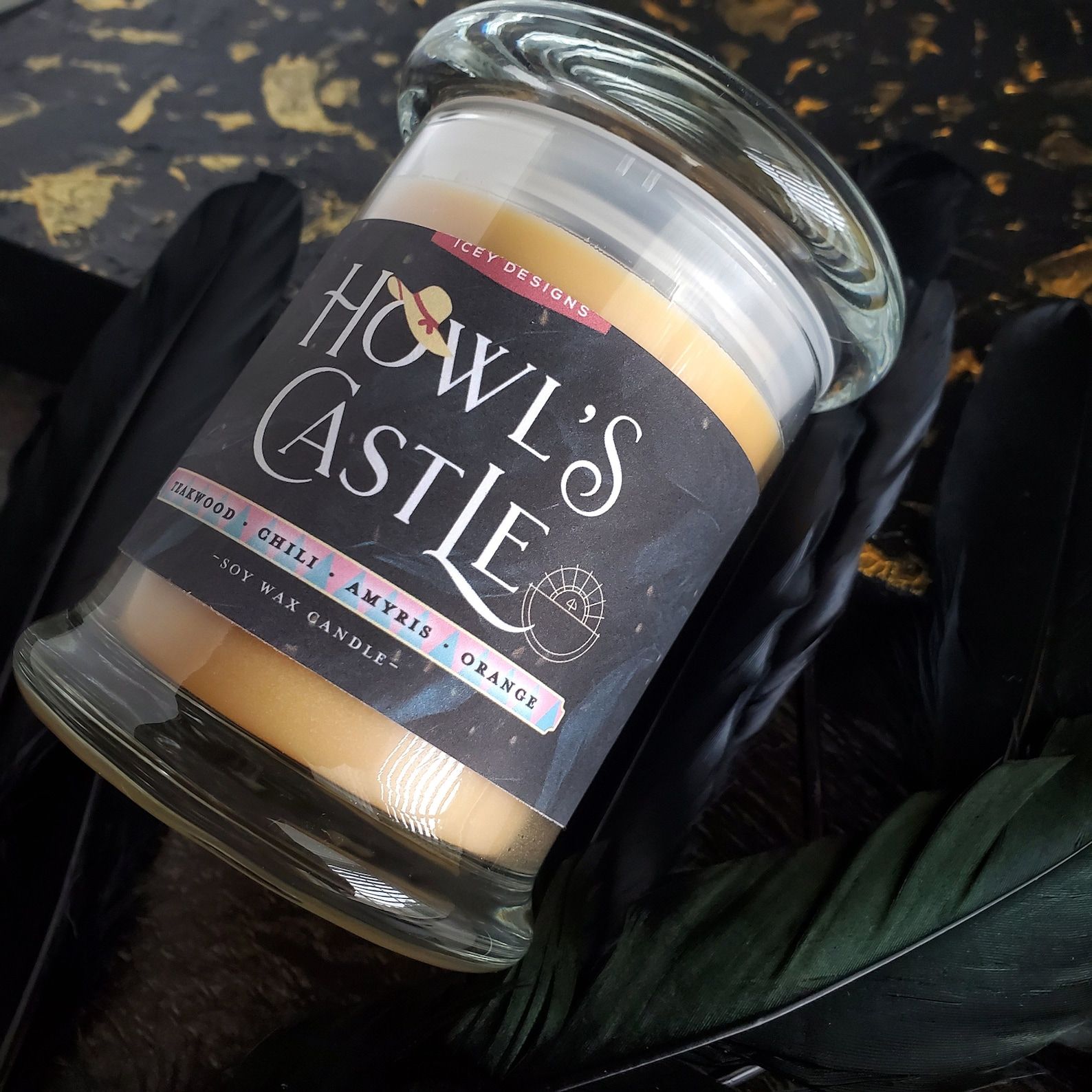 It's a Good Day to Read a Book Mug ($19): This is a real everyday kind of mug.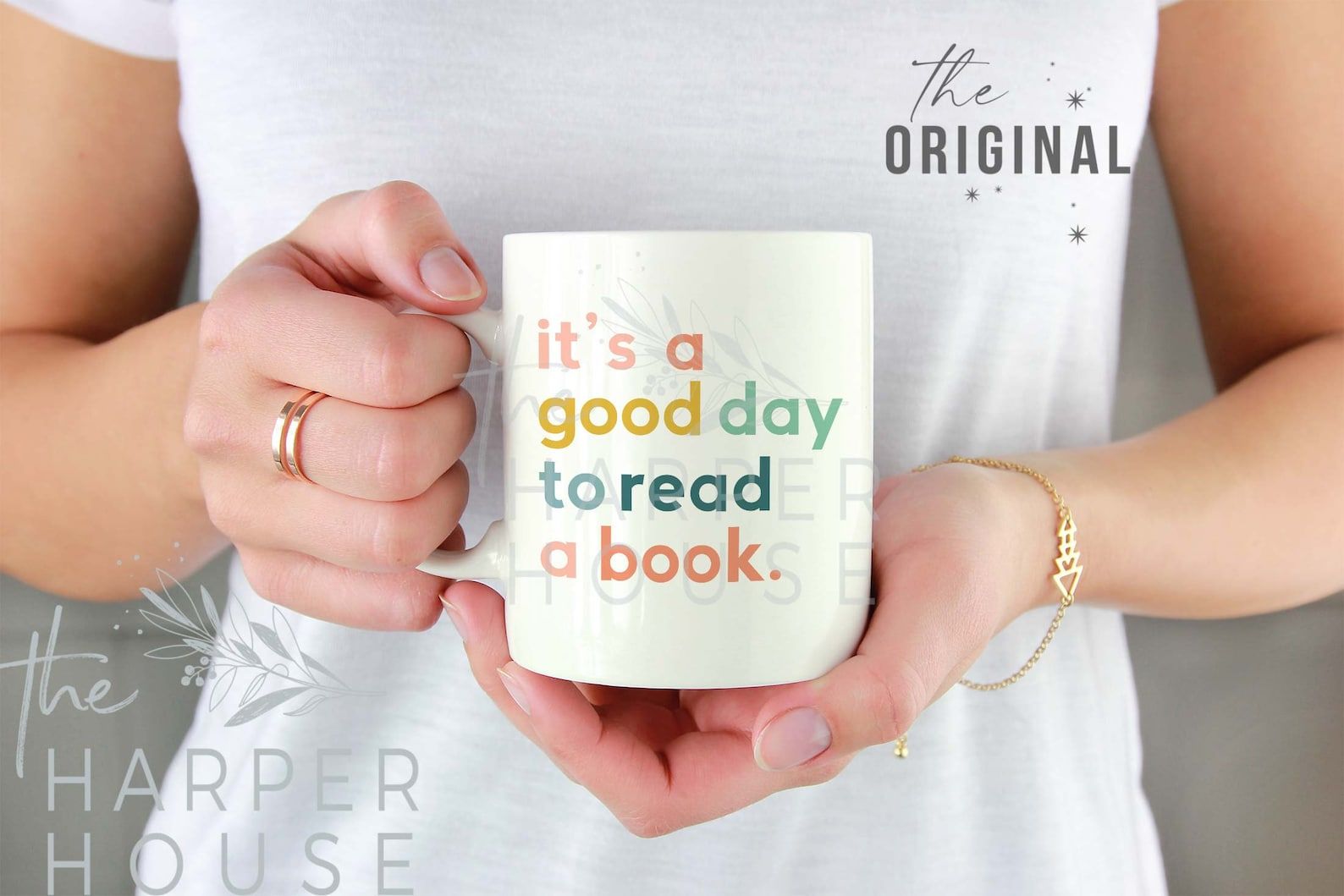 A-Z Female Authors Poster ($18): From Agatha Christie to Zadie Smith, there's a lot of great literary talent on this poster!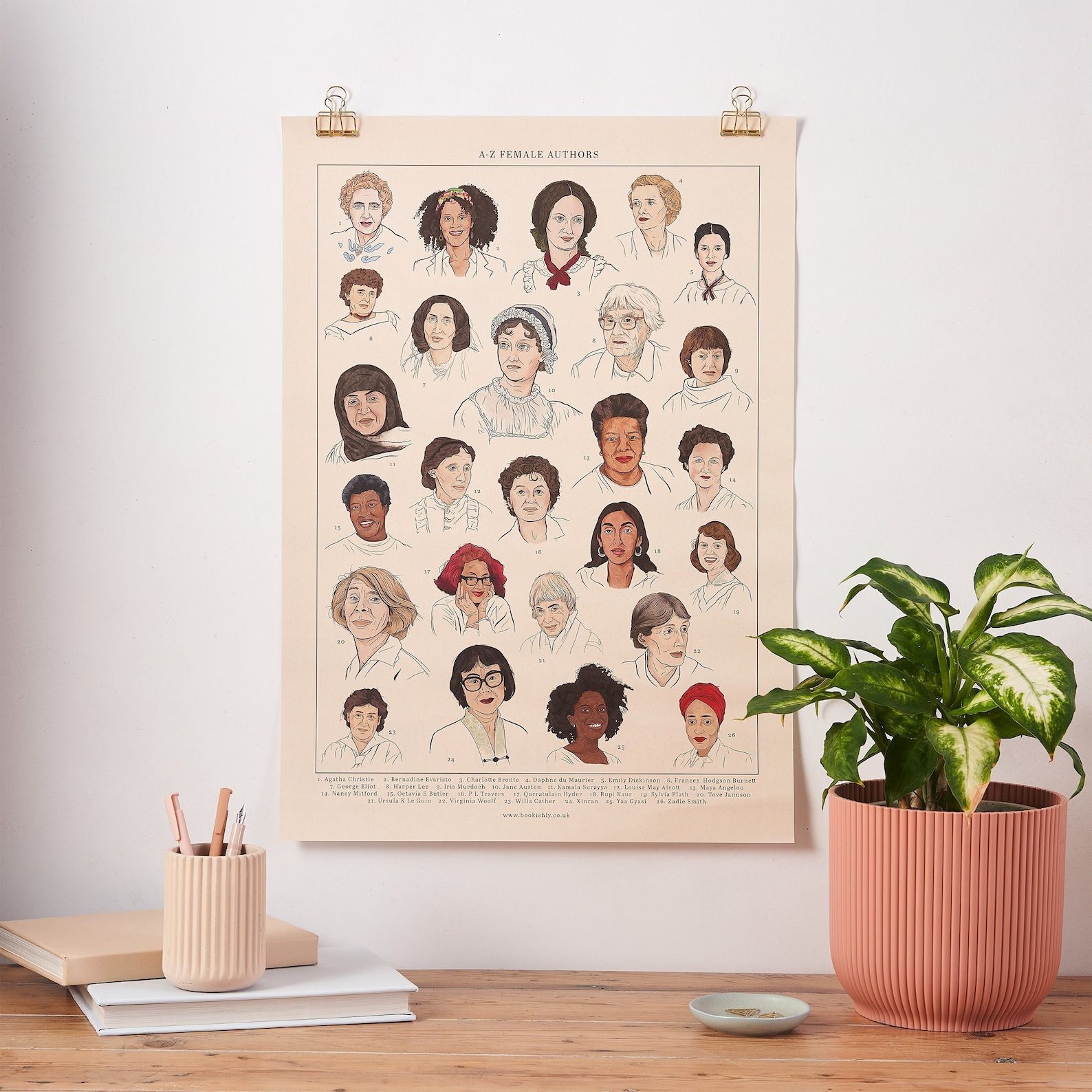 Book Page Pumpkins ($28): Fall is upon us, and these decorations will ensure your space stays bookish and seasonally appropriate!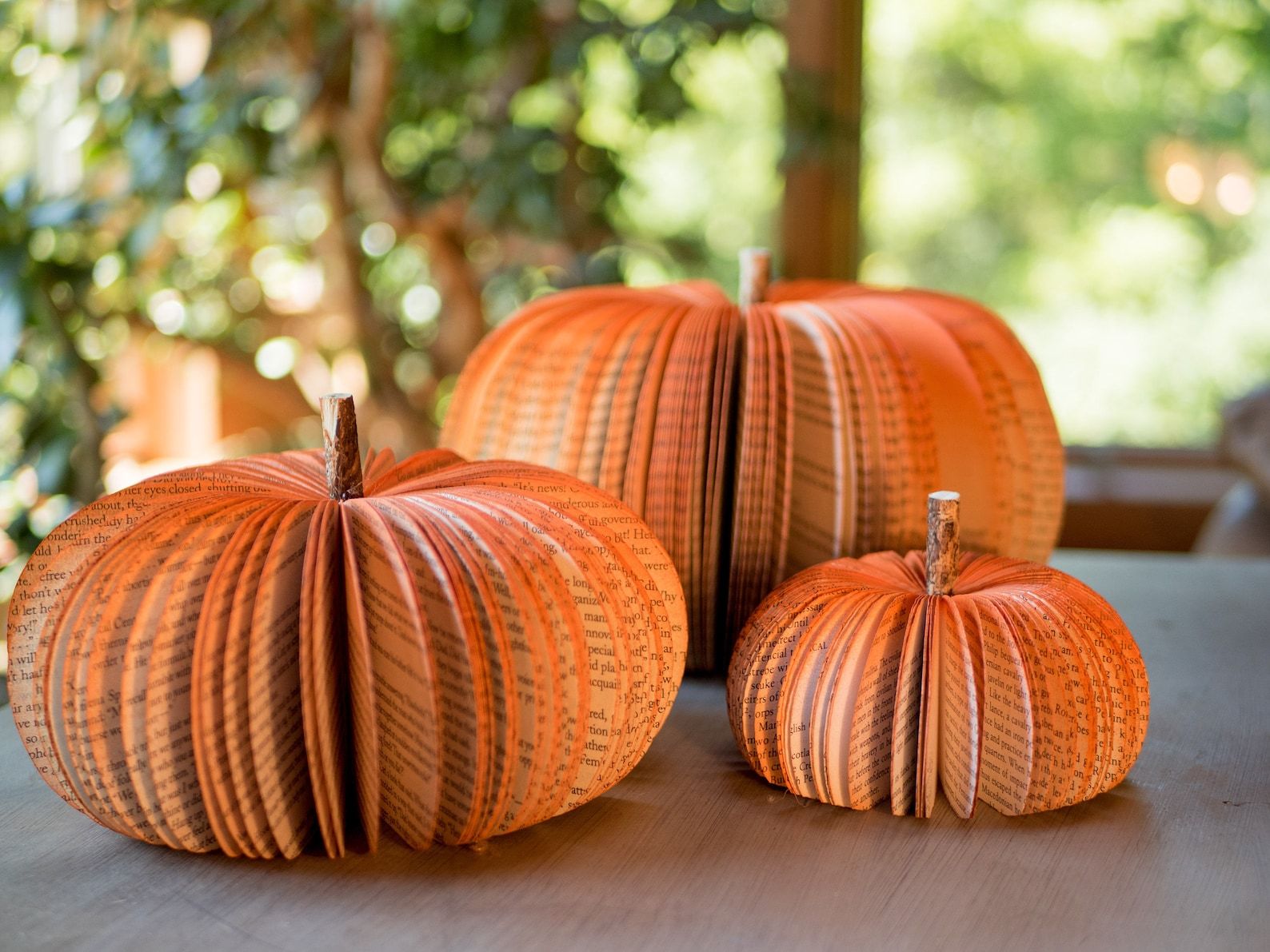 Book Lovers Club Enamel Pin ($6): Sign me up for the lifetime membership!