Book Fetish: Shirley Jackson Edition
For as long as I've been reading Shirley Jackson, I've wanted a t-shirt that proclaims "I won the lottery and all I got was stoned." Until that t-shirt exists, I must satisfy my urge to make my life as quietly menacing and unexpectedly comedic as a Jackson novel with this fantastic Shirley Jackson book fetish!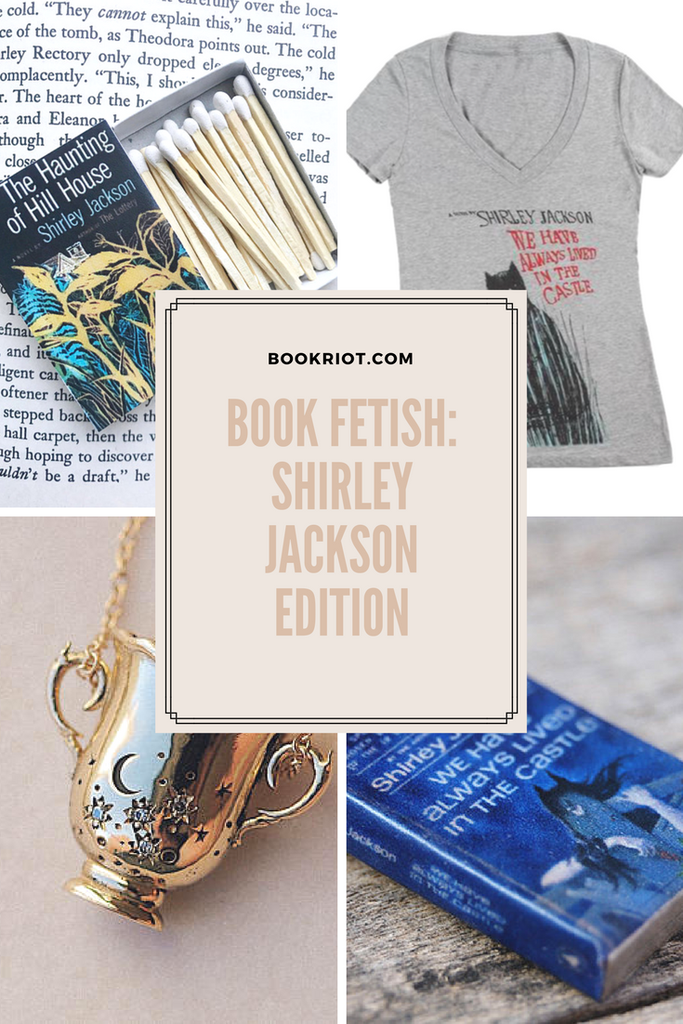 Decorate your fridge or white board with these magnets of four of Jackson's best-known books: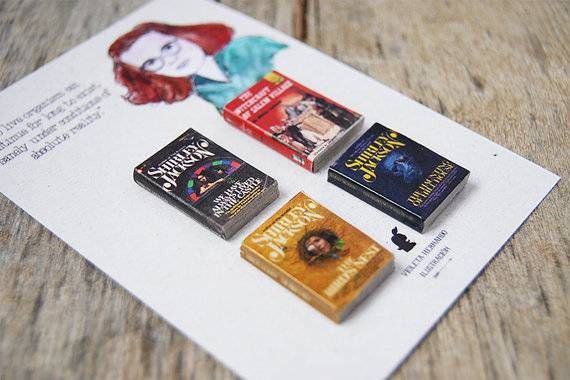 Start a fire with this Haunting of Hill House book of matches: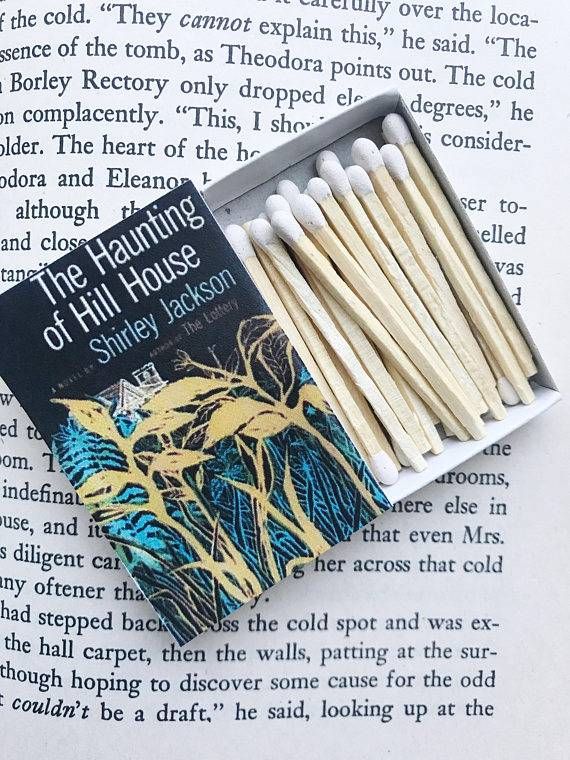 Those matches can light this Saint Shirley candle: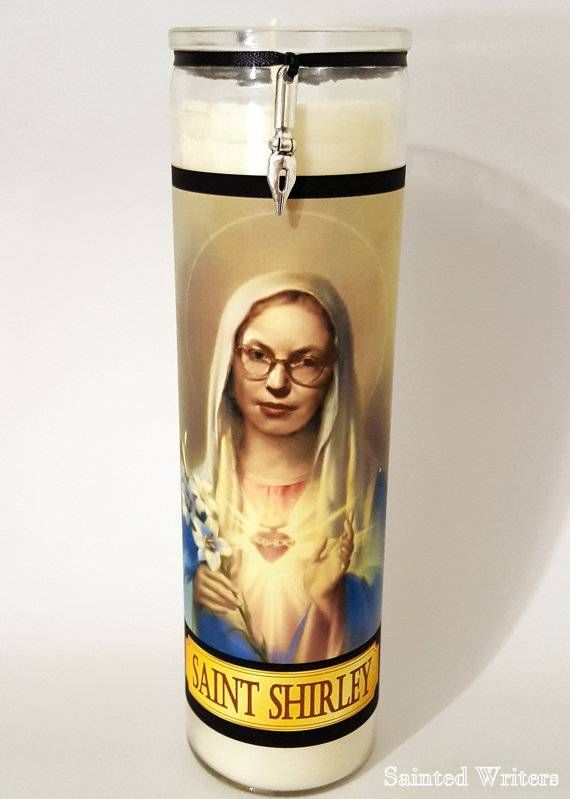 You should be honored to have Shirley's face grace your phone with this iPhone case:
Wear your love of We Have Always Lived in the Castle on a necklace: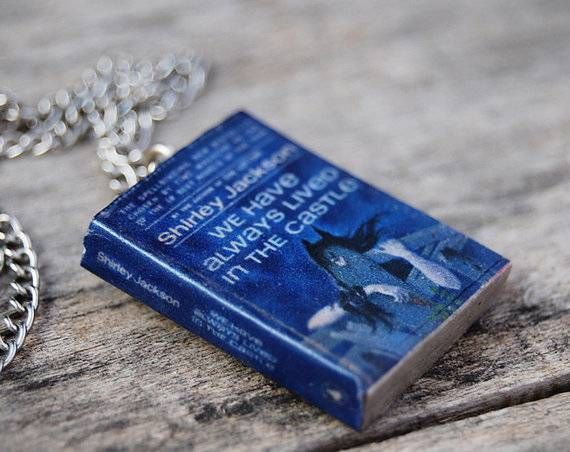 Or put The Haunting of Hill House on your face with this vegan make-up, in Hill House (warm brown with teal shimmer!):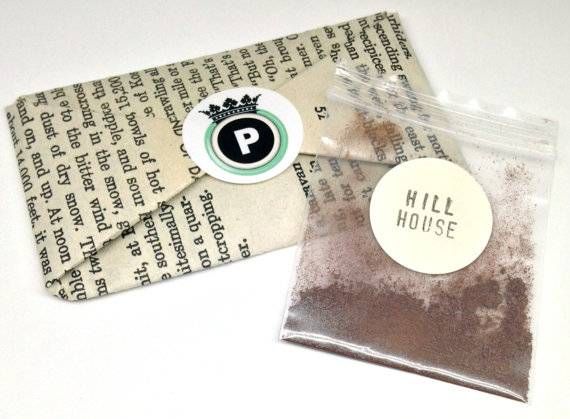 In case anyone has any doubts as to whose team you're on, just throw on this Shirley t-shirt: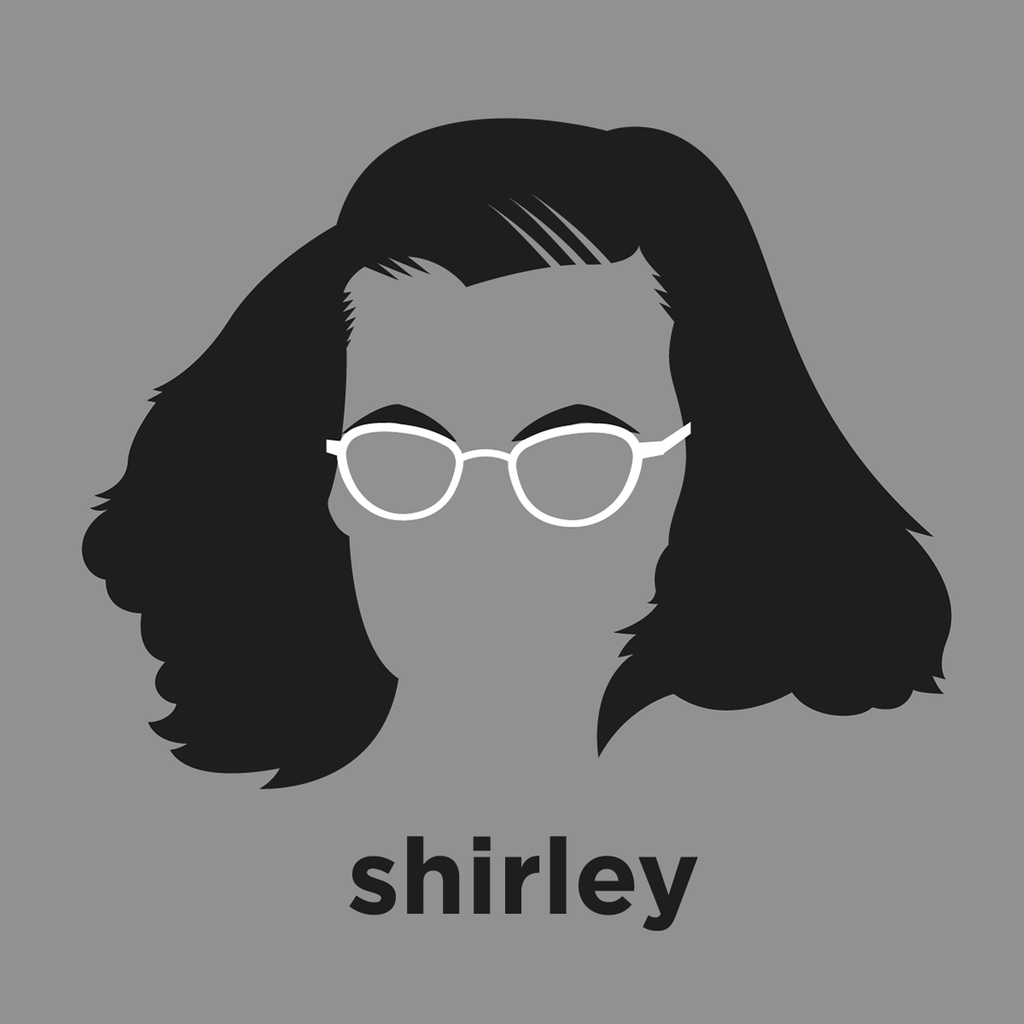 Insist on your cup of stars with this solid 14k gold necklace: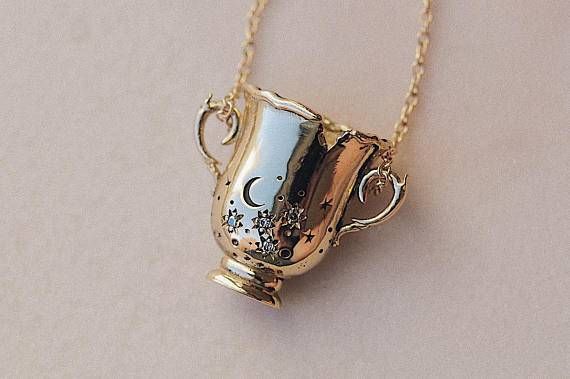 This Merricat tea blend will pair perfectly with a We Have Always Lived in the Castle re-read, and it won't poison you, probably: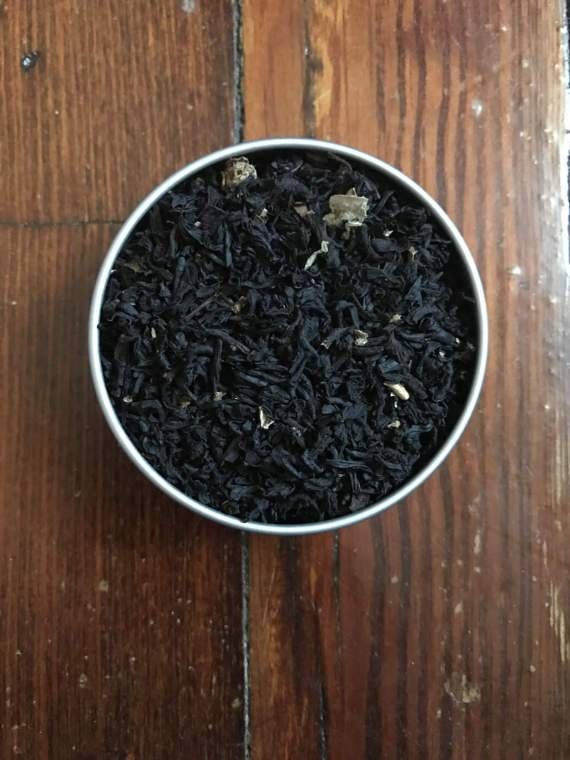 Carry around your collection of Jackson books in this Lottery tote bag: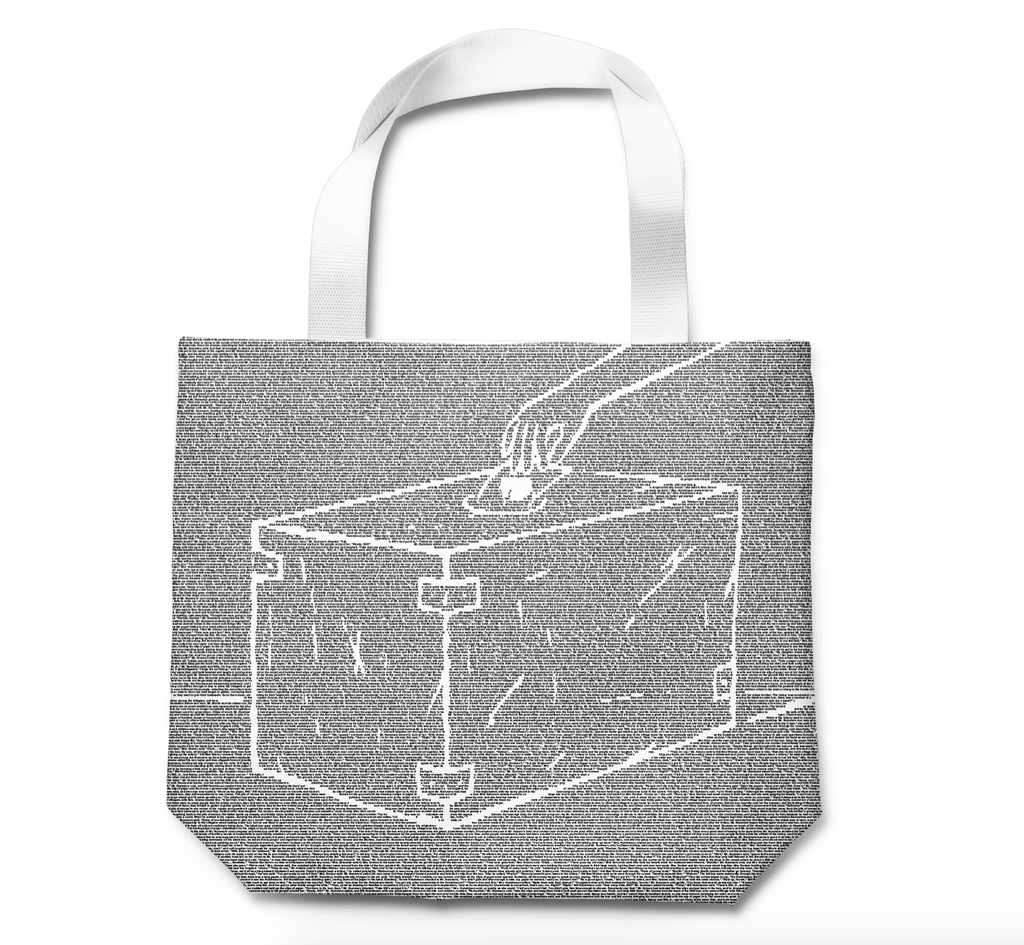 The Book Riot shop totally has you covered with this We Have Always Lived in the Castle t-shirt, available in both men and women's fits:
Prints galore!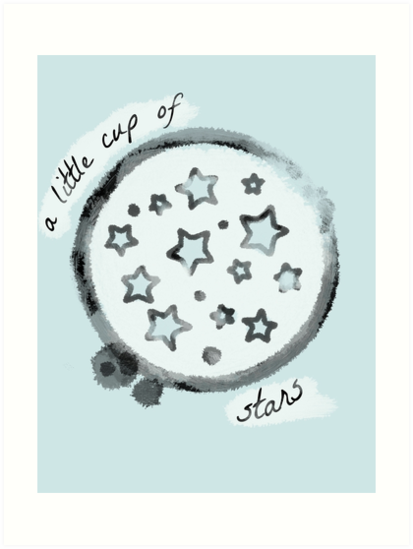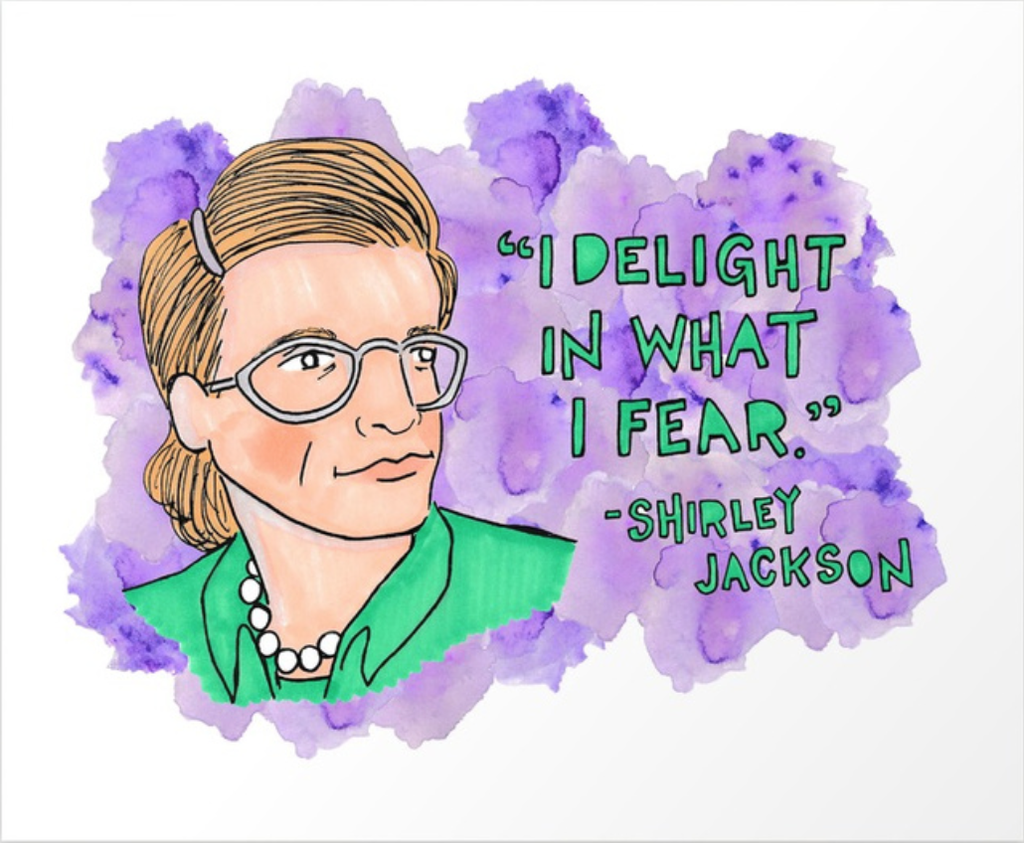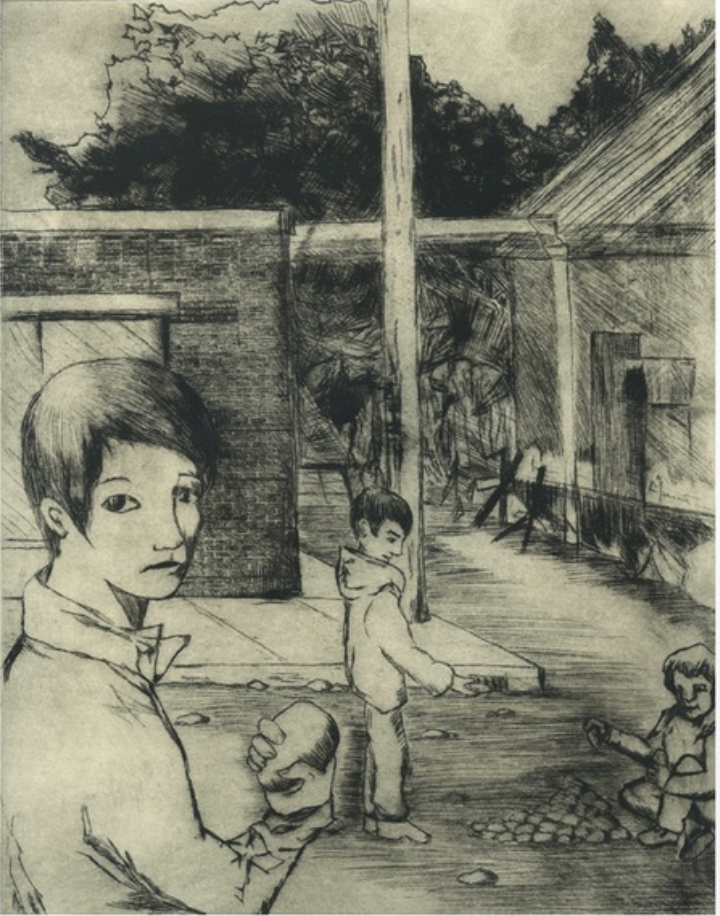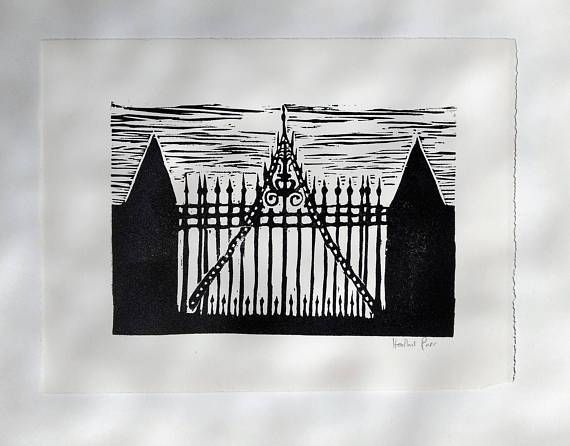 Allow Shirley herself to bless your reading space: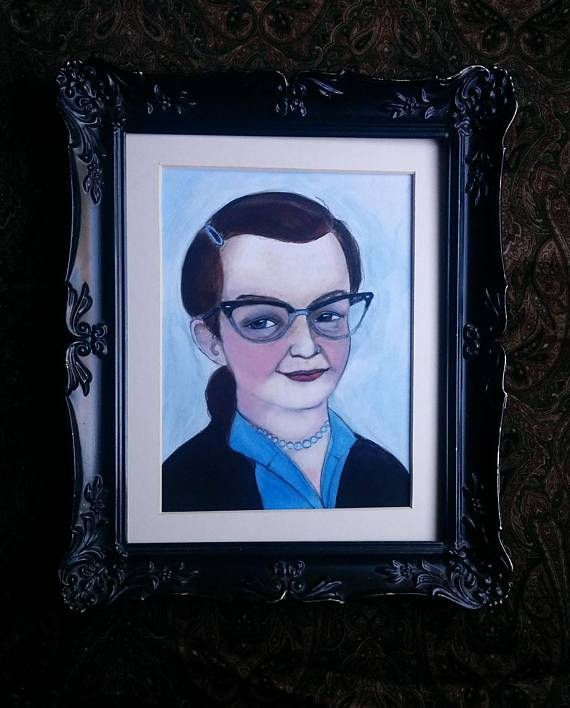 Because Shirley Jackson just rules, okay?