Book Fetish: Volume 272 — Library Edition
This Book Fetish is sponsored by OverDrive.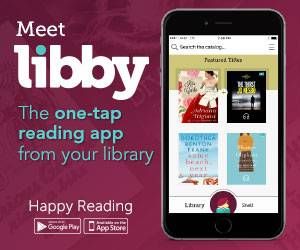 Meet Libby, a new app built with love for readers to discover and enjoy eBooks and audiobooks from your library. Created by OverDrive and inspired by library users, Libby was designed to get people reading as quickly and seamlessly as possible. Libby is a one-tap reading app for your library who is a good friend always ready to go to the library with you. One-tap to borrow, one-tap to read, and one-tap to return to your library or bookshelf to begin your next great book.
---
Mitchell Library Tote: 'Cause why wouldn't you celebrate the beauty of a big ass building filled with books?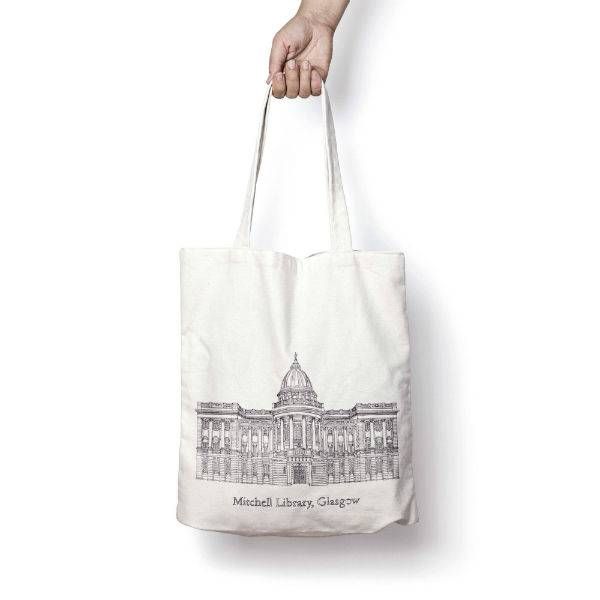 Please Return Tee: If lost, I definitely want to be returned to the library.
Custom Library Embosser: Perfect for keeping track of your books if your personal library might as well have a revolving door.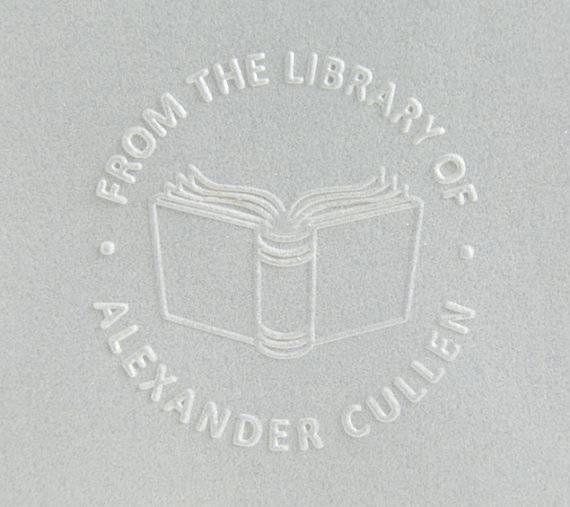 Bibliophile Pins: Can we bring back the jean jacket with puffy paint and lots of pins trend so I can wear all of these without looking weird?
Dewey Decimal Scarf: Perfect for the librarian or library fanatic in your life (…me…I mean me. Please someone buy me this.)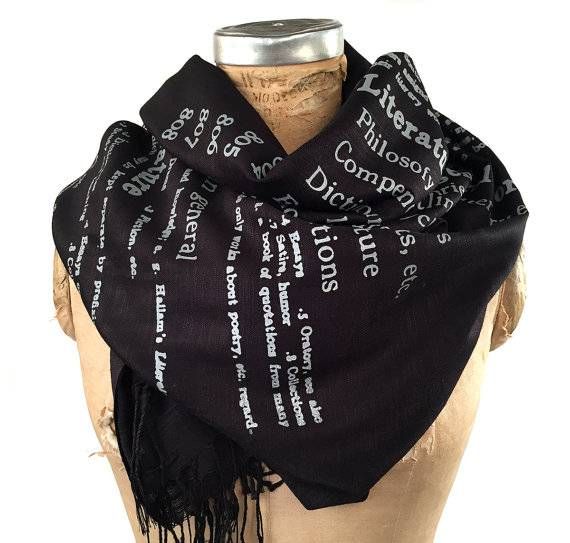 Save