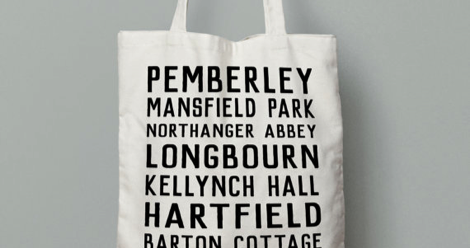 Book Fetish: Jane Austen Edition
We're celebrating Jane Austen on this, the day of her death, with a bevy of posts about her work and legacy. See all the posts here.
---
It's an all Jane, all day edition of Fetish!
Emma Locket: Where I ask?
Know Your Own Happiness Tee: For the Sense and Sensibility fans in the crowd.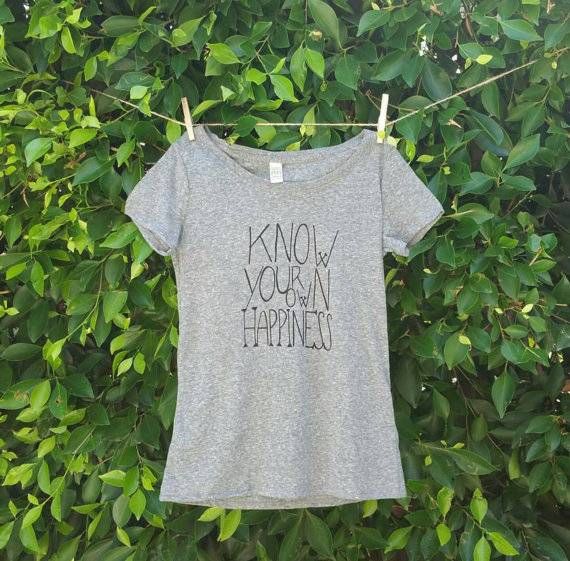 Austen Saint Candle: Pray to the ultimate Saint Jane.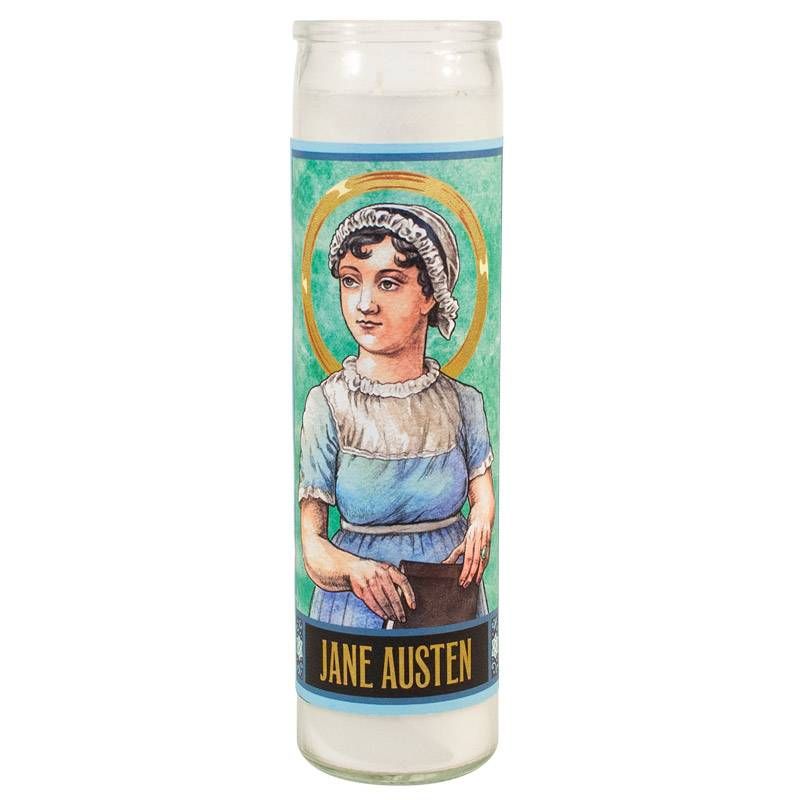 Northanger Abbey Alphabet Print: From A to Z, Northanger Abbey is unforgettable.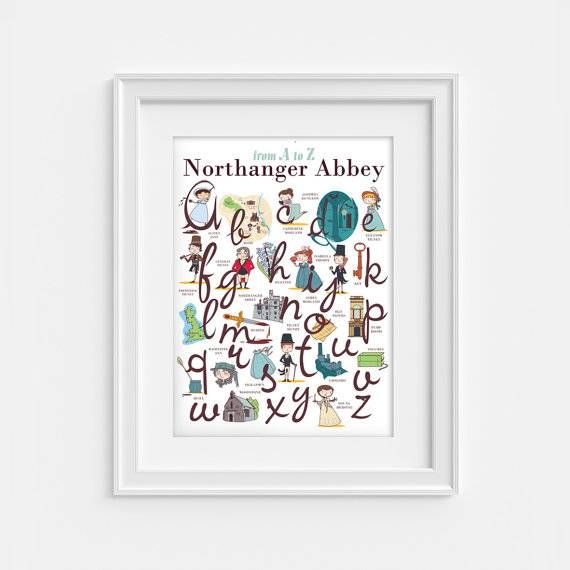 Keep Calm Tee: Mrs. Bennett is everyone's favorite nervous mother.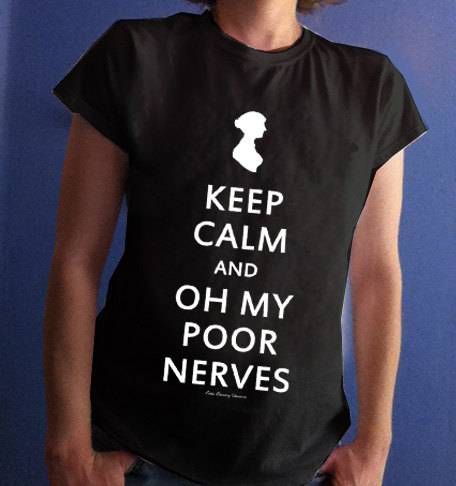 No Enjoyment Like Reading Socks: Perfect for #socksunday. Do it for the 'gram.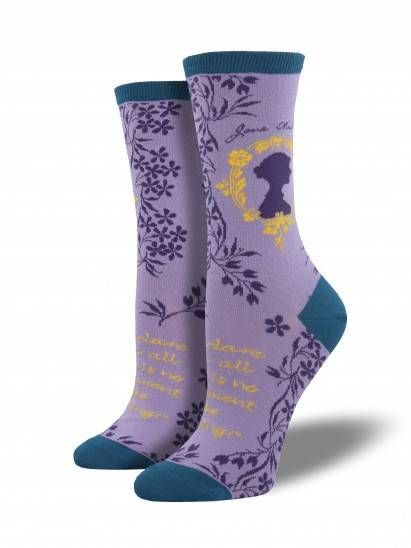 Watercolor Book Stack: Pair those socks with this Pride & Prejudice print.
Persuasion Necklace: Half agony, half hope.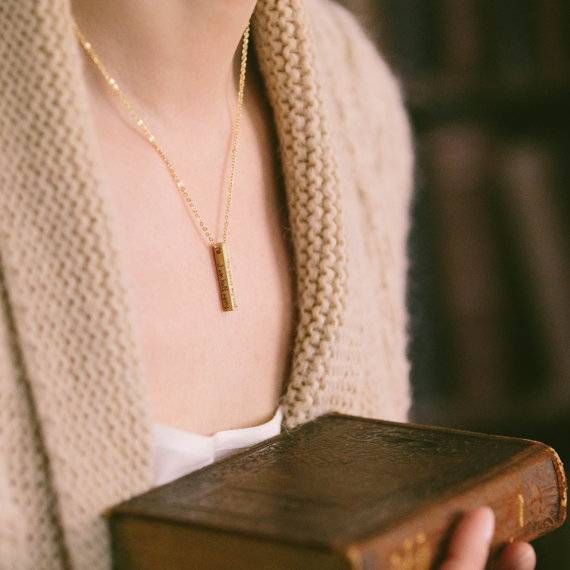 Men of Austen Helvetica T-Shirt: One for the dudes. (Don't worry, there's a women of Austen shirt too.)
Jane Austen Library Candle: Smells like what you want 19th century country living to smell like. (Not what it actually probably smelled like.)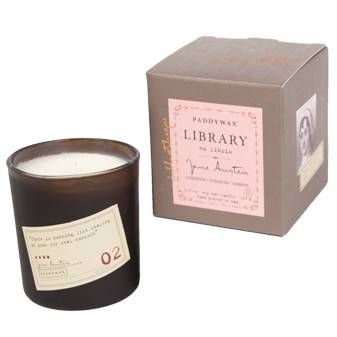 Obstinate Tote: Insult? Or battle cry? (I'm going with battle cry.)
What are Men Sticker: Who needs a dude when you have nature and places to get dirty? Totally what Jane meant by this, right?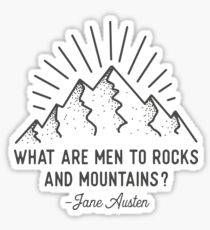 Sense & Sensibility Scarf: Great for turning on your heels indignantly.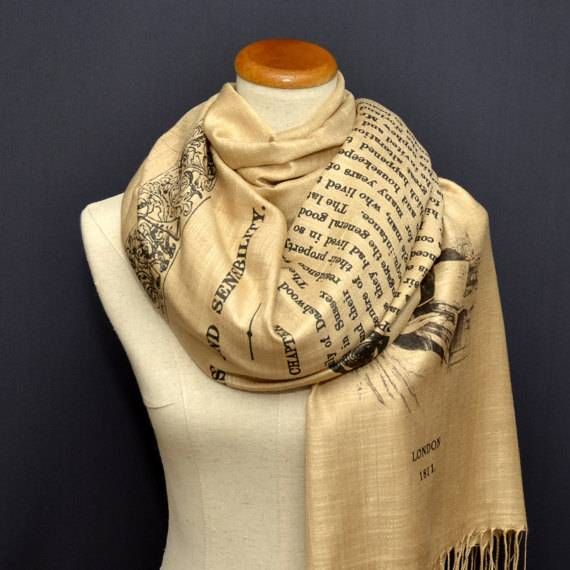 Jane Austen Location Tote: Forget Darcy. I want to go to Pemberley. And all the other fictional places. Road trip?
Pride and Prejudice Rocks Glass: You know Lizzy would've been a whiskey drinker.