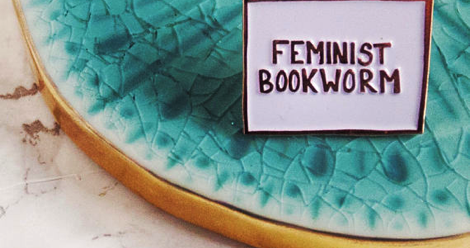 Book Fetish: Volume 284 — Bookish Gifts for Feminists
This Bookish Gifts For Feminists Fetish post is sponsored by Running Press Book Publishers.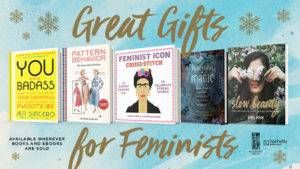 Smash the patriarchy this holiday season with great gifts for your favorite females from Running Press. Give the gifts of confidence, creativity, humor, magic, and self-care with books for every woman in your life: YOU ARE A BADASS for her entrepreneurial spirit, PATTERN BEHAVIOR for some nostalgic laughs, PRACTICAL MAGIC for weekend witches, FEMINIST ICON CROSS-STITCH for year-round craftivism, and SLOW BEAUTY for natural and nourishing mindfulness.
---
Feminist Bookworm Pin: Could we make it any simpler than this enamel pin?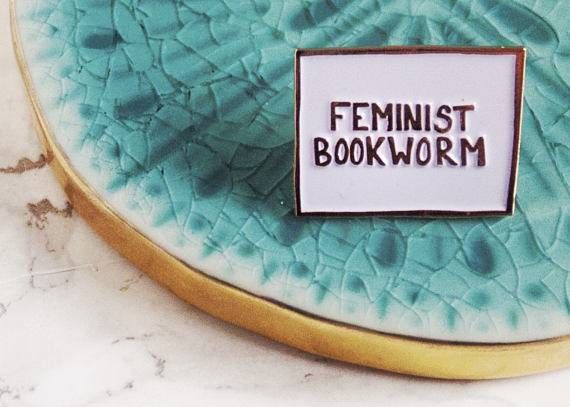 Women Who Read Tote: There's a theme here…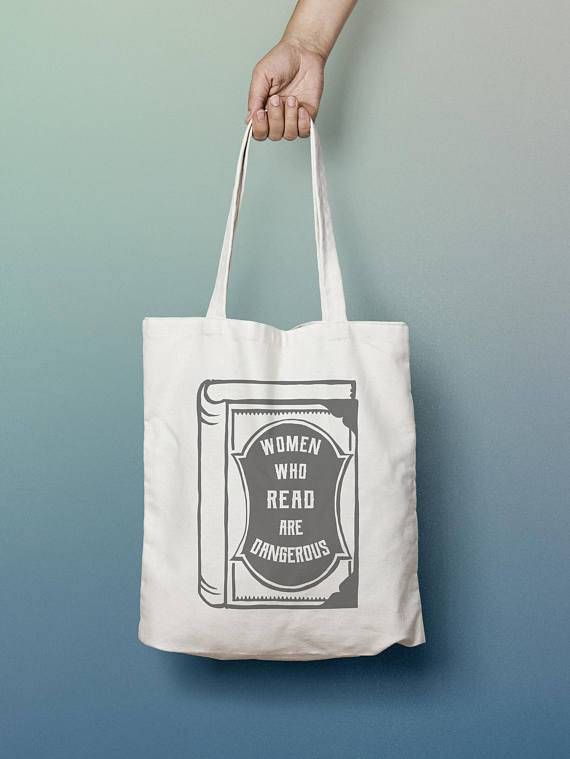 Good Books Make Bad Girls: I'm definitely sensing a pattern…
Granger/Lovegood 2020 Tee: It's never too soon to start planning the revolution. Don't forget the 2018 mid-terms though!
I am No Bird Pullover: What better way to keep warm this winter than by wrapping yourself in the comfort of raging feminism?
Sylvia Plath Embroidery: Because you are.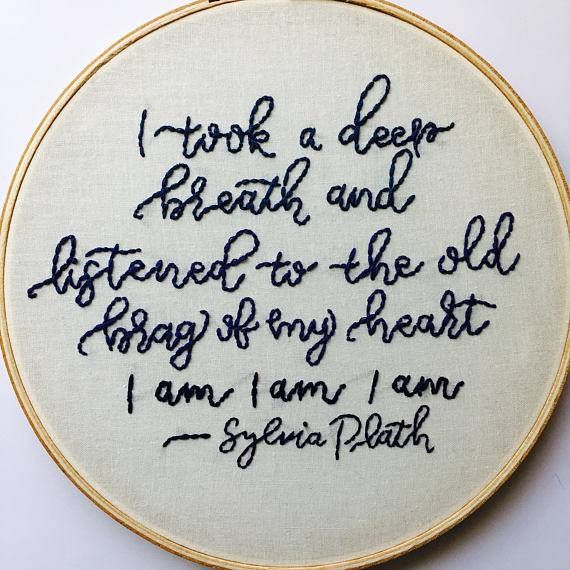 A Feminist Reads Tee: Say it with me: there are no such things as guilty pleasures.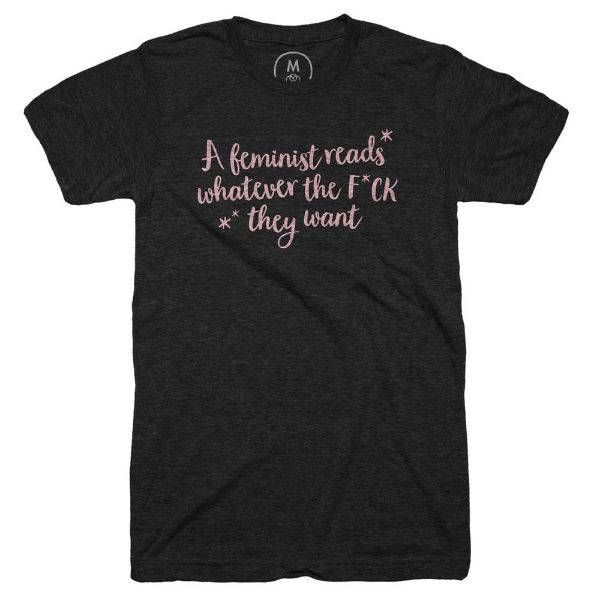 Want even more Fetish?