Lists
Book Expo America, Day 2 Highlights: Sex Book Edition
The list of books I heard about today that tickled my fancy takes up, I kid you not, 10 pages in my little Penguin Books pocket notebook. In the interest of narrowing it down by something more fun than genre or publisher, I've selected the ones that hit a personal sweet spot: sex!
_________________________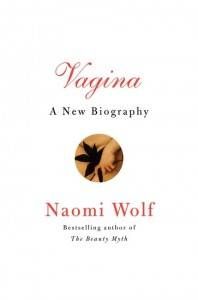 Vagina: A New Biography by Naomi Wolf (Ecco, September 2012)
Ladies and gentlemen, 2012 is the year of books about ladyparts. You heard it here first. Florence Williams kicked things off with her fun and crazy-informative Breasts, and now we get this one, from an author whose earlier work changed my life.
When an unexpected medical crisis sends Naomi Wolf on a deeply personal journey to tease out the intersections between sex and creativity, she discovers, much to her own shock, an increasing body of evidence that suggests that the vagina is not merely flesh, but is an intrinsic component of the female brain and thus female consciousness itself. A brilliant and nuanced synthesis of physiology, history, and culture, Vagina: A New Biography explores the physical, political, and spiritual implications for women and for society as a whole of this startling scientific breakthrough.
_________________________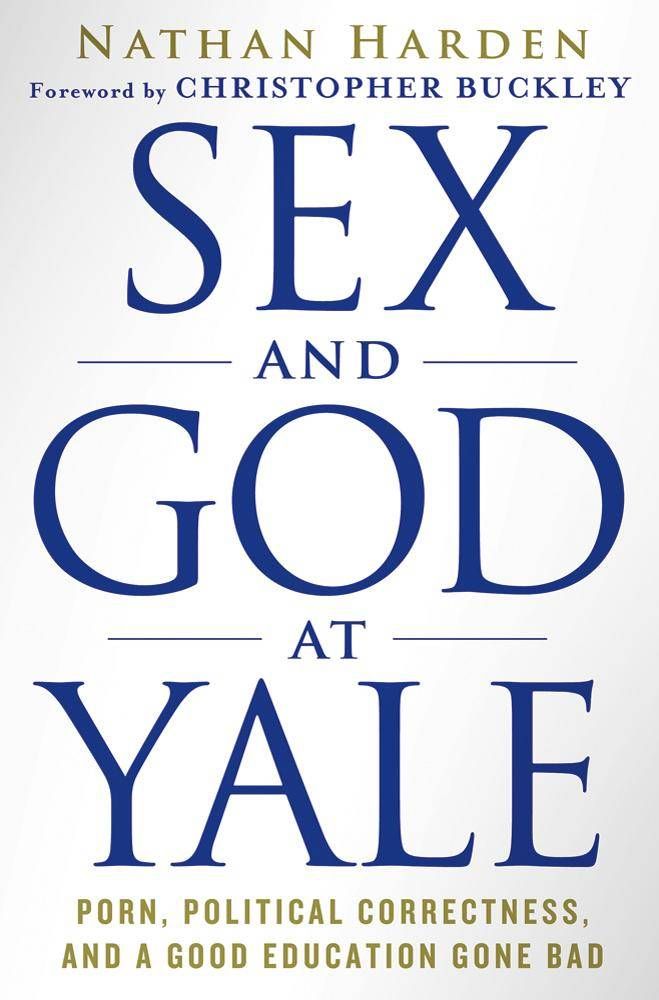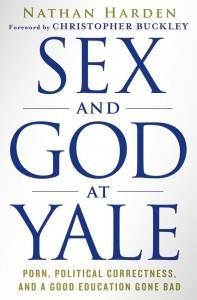 Sex and God at Yale: Porn, Political Correctness, and a Good Education Gone Bad by Nathan Harden (Thomas Dunne Books, September 2012)
So, Yale University has this Sex Week thing once a year (which, if you ask me, sounds interesting and awesome), and other schools have picked up on it. Wikipedia tells me the week "explores love, sex, intimacy and relationships by focusing on how sexuality is manifested in America, helping students to reconcile these issues in their own lives." And the author of this book? He doesn't like it! So he wrote a book about it.
In order to glimpse America's future, one needs to look no further than its college campuses. Of those institutions, none holds more clout than Yale University. Yet the school has become a full-fledged moral battleground where:
A porn star gives a topless S&M demonstration in a classroom
A student had received approval for an art project she said included tissue from repeated self-induced miscarriages
The infamous Sex Week is held every two years
Loathe for years to host ROTC, Yale nonetheless once employed a professor who praised the Hamas terrorist organization
In this reboot of William F. Buckley's classic God and Man at Yale, 2009 Yale graduate Harden offers a provocative account of what really goes on inside "The Cradle of Presidents," one that will shock any parent of a college-bound student. Sex and God at Yale is a must for anyone concerned by what really goes on at one of America's elite universities.
_________________________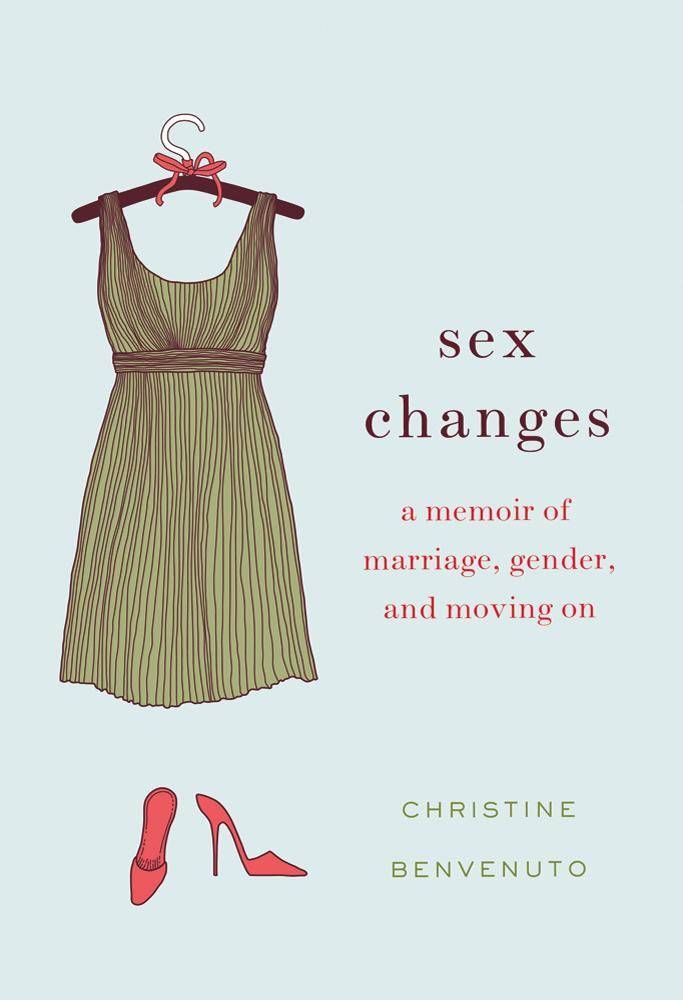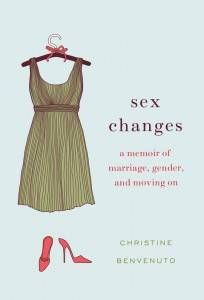 Sex Changes: A Memoir of Marriage, Gender, and Moving On by Christine Benvenuto (St. Martin's Press, November 2012)
Ringing two of my literary bells at once, this memoir is part-"losing my religion" and part study of sex and gender. An Orthodox Jewish woman's husband reveals one night that he is going to become a man. Tell me you're not captivated already!
Christine Benvenuto had been married for more than twenty years—with three young children—when her husband turned to her one night in bed and said "I'm thinking constantly about my gender." He was unhappy in his body and wanted to become a woman.
Part memoir, part voyeur's look into a marriage, Sex Changes is a journey through the end of a marriage and out the other side. We see a woman, desperate to save her family and shelter her children, discover a well of strength and resilience she never knew she had. We learn what to tell the neighbors when your husband starts wearing heels with his shirts and ties. We see a woman open herself to a group of friends who travel with her through her darkest times, provide light and levity throughout—and who offer the opportunity to learn how to give as well as receive the love and support of true friendship. When she lost her husband to skirts and hormones, life made Chris a better woman.
_________________________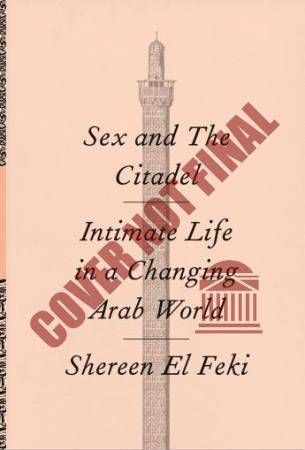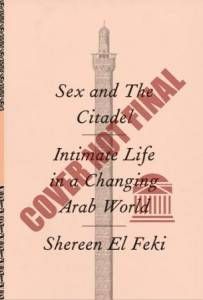 Sex and the Citadel: Intimate Life in a Changing Arab World by Shereen El Feki (Pantheon, 2013)
I can't resist a look at the sociology of sexuality, and this discussion of sexual politics in the Arab world promises to be fascinating.
Since the political unrest that swept across the Middle East in 2011, all eyes have been on the streets and squares erupting in protest. But for the past four years, Shereen El Feki has been looking at upheaval a little closer to home-in the sexual lives of men and women across the Arab world. The result is an informative, insightful, and engaging account of a highly sensitive and still largely secret aspect of Arab society.
Sex might seem a strange lens through which to examine change, but it is a prism that refracts the region's complex social spectrum, from religion and culture to politics and economics. Sexual attitudes and behaviors not only are a reflection of the conditions that led to the recent uprisings but will also be a measure of hard-won reforms in the years to come.