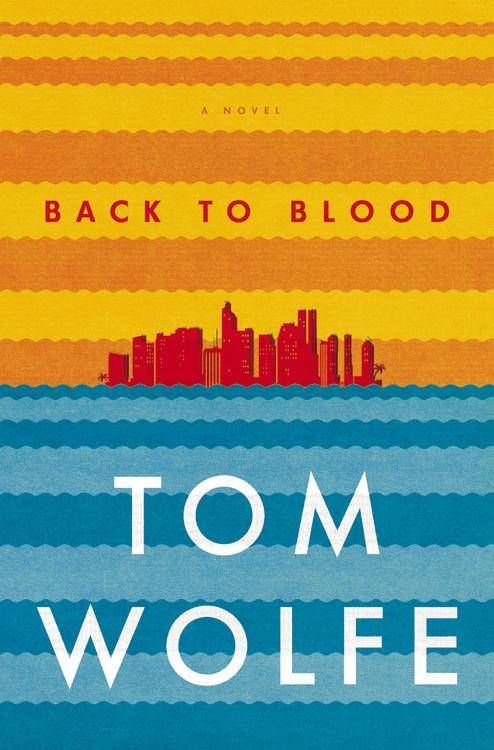 Fiction
Book Expo America Day 1: Morning
I am seeing way, way too many interesting books to go through all at once, so I am going to break this down publisher-by-publisher. First up, forthcoming highlights from Hachette:
____________________________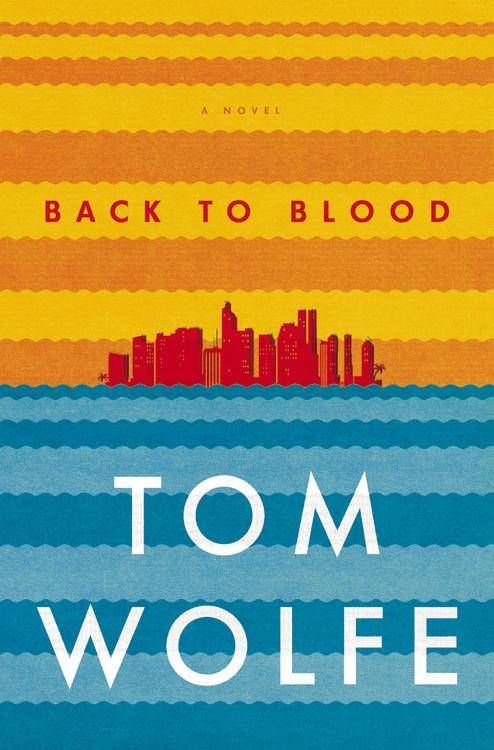 Back to Blood by Tom Wolfe (October 23rd, 2012)
Tom Wolfe doing Tom Wolfe but set in Miami. Check out this crazy description:
As a police launch speeds across Miami's Biscayne Bay-with officer Nestor Camacho on board-Tom Wolfe is off and running. Into the feverous landscape of the city, he introduces the Cuban mayor, the black police chief, a wanna-go-muckraking young journalist and his Yale-marinated editor; an Anglo sex-addiction psychiatrist and his Latina nurse by day, loin lock by night-until lately, the love of Nestor's life; a refined, and oh-so-light-skinned young woman from Haiti and her Creole-spouting, black-gang-banger-stylin' little brother; a billionaire porn addict, crack dealers in the 'hoods, "de-skilled" conceptual artists at the Miami Art Basel Fair, "spectators" at the annual Biscayne Bay regatta looking only for that night's orgy, yenta-heavy ex-New Yorkers at an "Active Adult" condo, and a nest of shady Russians.
____________________________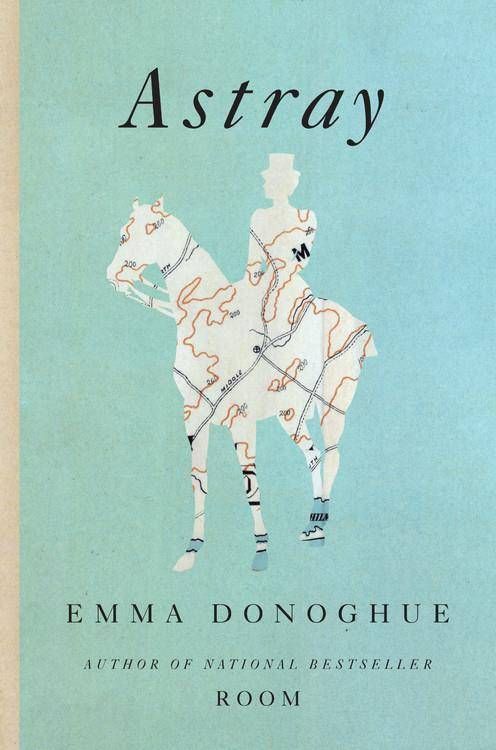 Astray by Emma Donoghue (October 30, 2012)
Donoghue's last novel, Room, was something of a phenomenon, and I am curious to see how she pulls off what sounds like a considerably more ambitious collection of stories:
The fascinating characters that roam across the pages of Emma Donoghue's stories have all gone astray: they are emigrants, runaways, drifters, lovers old and new. They are gold miners and counterfeiters, attorneys and slaves. They cross other borders too: those of race, law, sex, and sanity. They travel for love or money, incognito or under duress.
With rich historical detail, the celebrated author of Room takes us from puritan Massachusetts to revolutionary New Jersey, antebellum Louisiana to the Toronto highway, lighting up four centuries of wanderings that have profound echoes in the present.
____________________________
Gun Machine by Warren Ellis (January 1, 2013)
There are so many interesting books out there that I usually need a couple of reasons to be interested in something. Gun Machine has comic-writer/general internet badass Warren Ellis plus one helluva hook:
John Tallow unwittingly stumbles across an apartment stacked high with guns. When examined, each weapon leads to a different, previously unsolved murder. Someone has been killing people for twenty years or more and storing the weapons together for some inexplicable purpose.
____________________________
You by Austin Grossman (March 26, 2013)
Seeming like a cross between Tron and Ready Player One, You hits a nerd-spot, and thus I am defenseless:
When Russell joins Black Arts games, the hottest studio in the game industry, he meets an eccentric crew of nerds hacking the frontiers of both technology and entertainment. But when their revolutionary next-gen game is threatened by a mysterious software glitch, Russell finds himself in a race to save both his job and the people he has grown to care about.
The bug is the first clue in a mystery leading back twenty years through real and virtual worlds, corporate boardrooms and high school computer camp, to a secret that changed a friendship and the history of gaming.