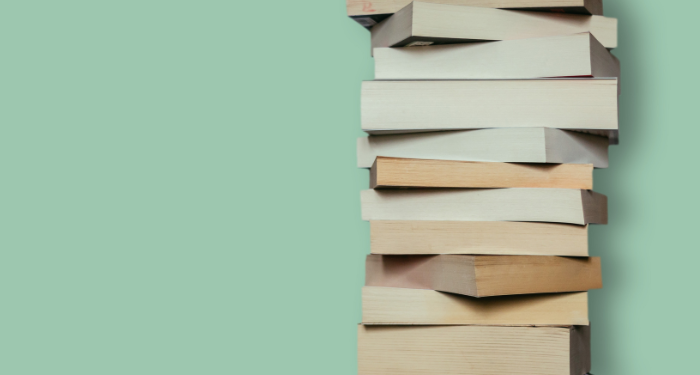 News
Amazon is Closing Book Depository at the End of April
Book Depository is an online book retailer based in the UK that started in 2004. In 2011, it was bought out by Amazon, and by the end of April 2023, it will be shutting down for good.
The online retailer was known for offering free shipping to 160 countries, and it was a useful option for North American customers looking to buy UK titles or UK covers without paying a hefty shipping fee.
The shut down comes in the context of Amazon eliminating jobs in the Devices and Books section of the business as sales growth for the company has slowed in recent months. Overall, Amazon plans to eliminate 18,000 jobs.
Head of Vendor Management Andy Chart said, "I would like to take this opportunity to say a big thank you, from everyone at Book Depository and our book-loving customers, for your supportive partnership over the years in helping us to make printed books more accessible to readers around the world."
The last day to place orders through Book Depository will be April 26th.