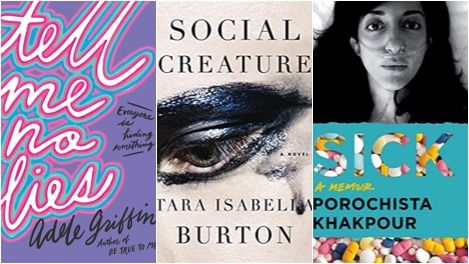 Lists
25 Hot Book Covers Out in June 2018
This content contains affiliate links. When you buy through these links, we may earn an affiliate commission.
Hello and happy June, book nerds! We have lots o' hot book covers coming out this summer, and this is just the beginning. Make sure you get your hands on these beauts for your best summer reading!
We're not suggesting you judge books by their covers, but…You should totally judge these ones. In a good way. I've included comments on the books I've already read and loved, too!
Ayiti by Roxane Gay. Out June 12 from Grove Press. (This one's a rerelease, and I LOVE it. We did a Cover Face-Off in February, if you want to vote on your fave cover.)
Bruja Born by Zoraida Cordova. Out June 5 from Sourcebooks Fire. (Full disclosure: I work for the publisher and have spent some time petting the finished copies floating around the office.)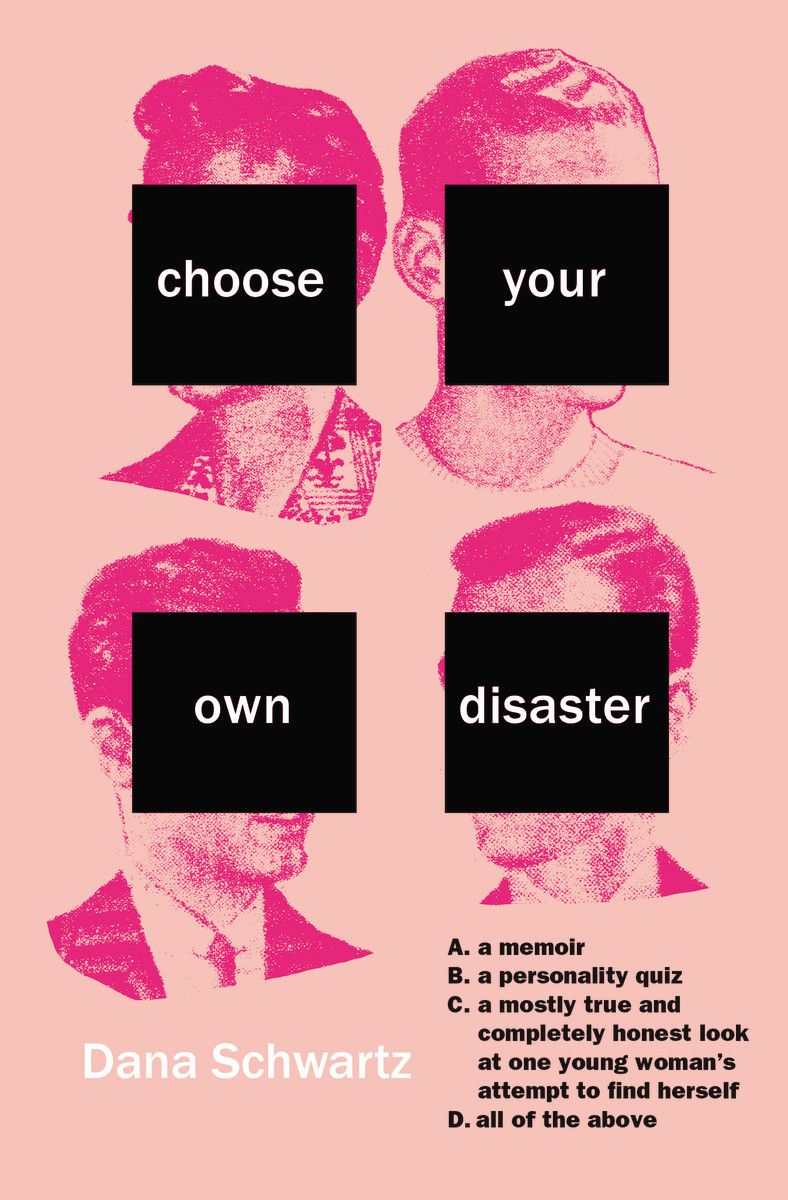 Choose Your Own Disaster by Dana Schwartz. Out June 19 from Grand Central Publishing. (A copy of this showed up at my mom's house, and I want it right now.)
The Color of Bee Larkham's Murder by Sarah J. Harris. Out June 12 from Touchstone.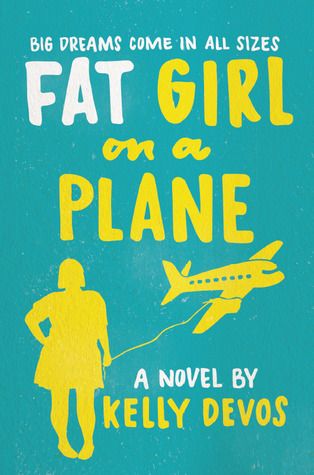 Fat Girl on a Plane by Kelly deVos. Out June 5 from Harlequin Teen.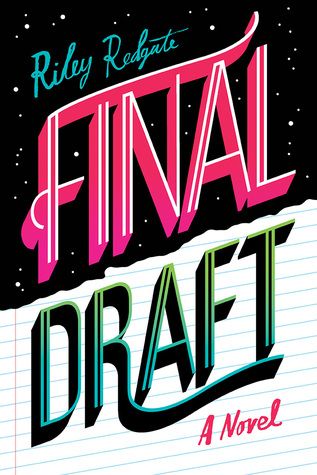 Final Draft by Riley Redgate. Out June 12 from Amulet Books.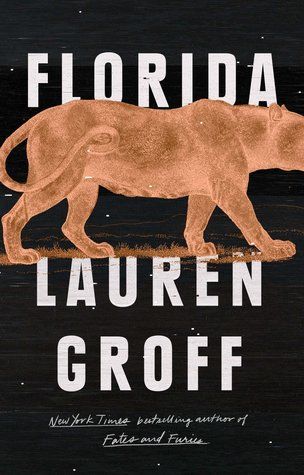 Florida by Lauren Groff. Out June 5 from Riverhead Books.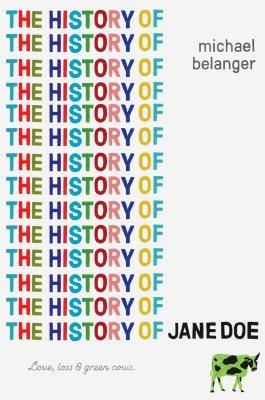 The History of Jane Doe by Michael Belanger. Out June 5 from Dial Books.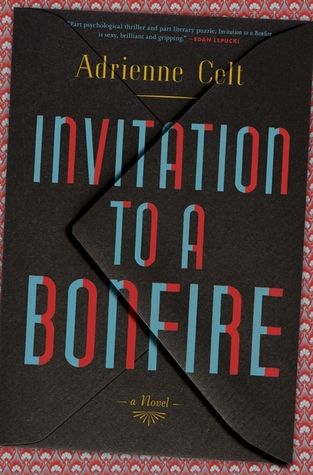 Invitation to a Bonfire by Adrienne Celt. Out June 5 from Bloomsbury.
It's Only Blood: Shattering the Taboo of Menstruation by Anna Dahlqvist, Alice Olsson (translator). Out June 15 from Zed Books.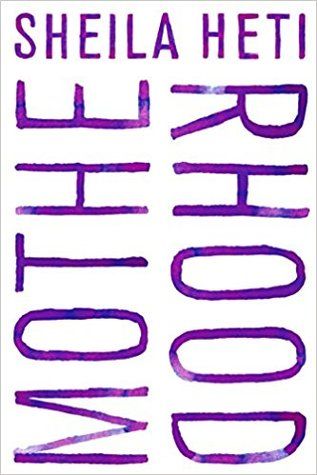 Motherhood by Sheila Heti. Out June 7 from Harvill Secker.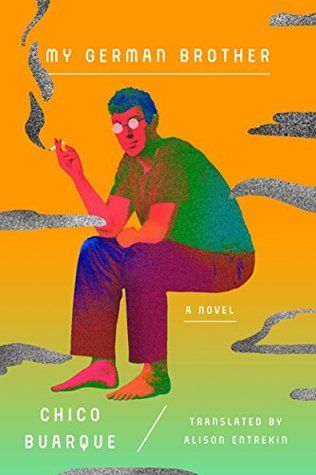 My German Brother by Chico Buarque, Alison Entrekin (translator). Out June 12 from Farrar, Straus and Giroux.
Not the Girls You're Looking For by Aminah Mae Safi. Out June 19 from Feiwel & Friends.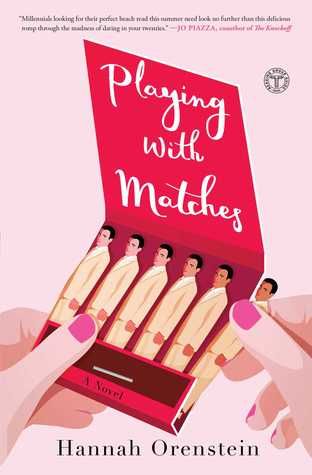 Playing with Matches by Hannah Orenstein. Out June 26 from Touchstone.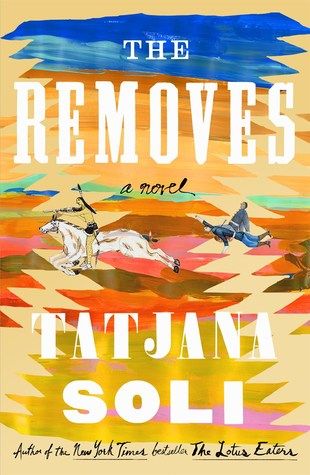 The Removes by Tatjana Soli. Out June 12 from Sarah Crichton Books.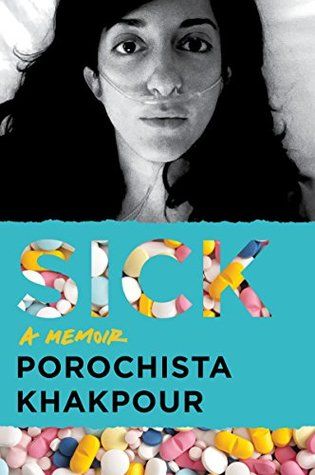 Sick by Porochista Khakpour. Out June 5 from Harper Perennial. (This book wrecked me. Porochista gives us a beautiful memoir of her life with late-stage Lyme disease. It's a devastating must-read.)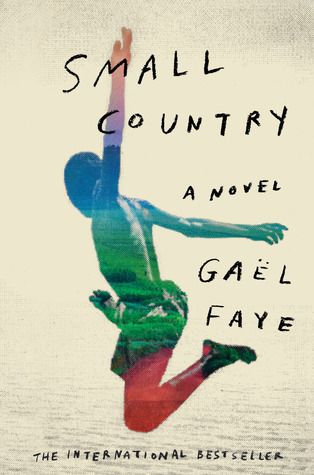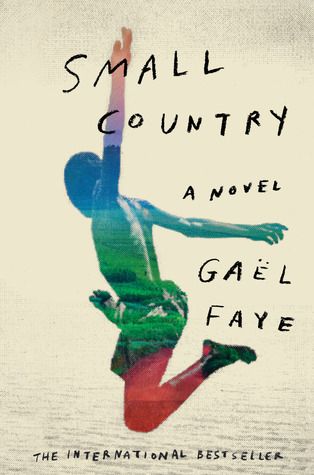 Small Country by Gaël Faye, Sarah Ardizzone (translator). Out June 7 from Hogarth Press.
Social Creature by Tara Isabella Burton. Out June 5 from Doubleday.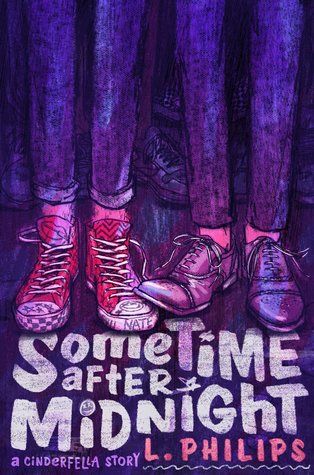 Sometime After Midnight by L. Philips. Out June 12 from Viking Books for Young Readers.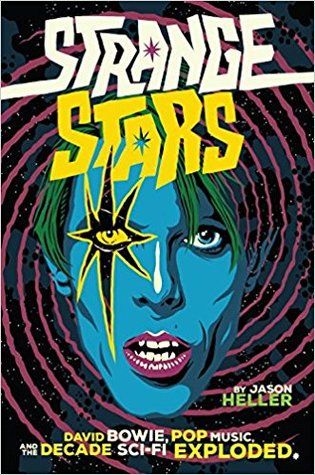 Strange Stars: David Bowie, Pop Music, and the Decade Sci-Fi Exploded by Jason Heller. Out June 5 from Melville House.
Tell Me Lies by Carola Lovering. Out June 12 from Atria Books.
Tell Me No Lies by Adele Griffin. Out June 12 from Algonquin Young Readers. (This is one of my favorite book covers this month.)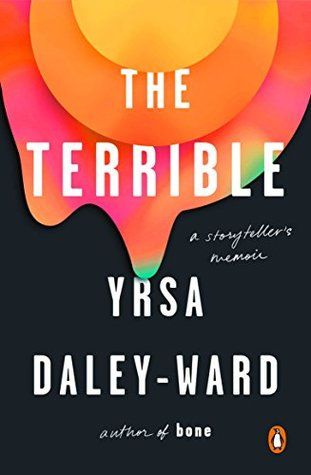 The Terrible: A Storyteller's Memoir by Yrsa Daley-Ward. Out June 5 from Penguin Books.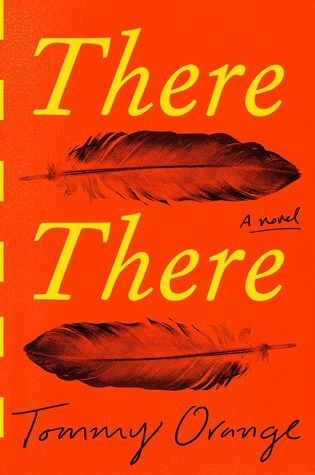 There There by Tommy Orange. Out June 5 from Knopf.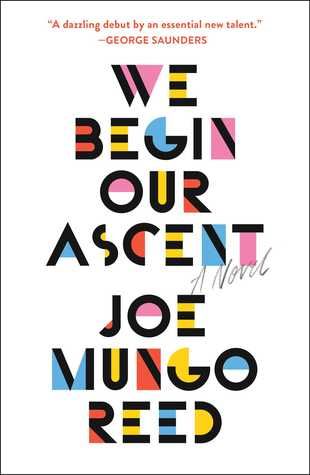 We Begin Our Ascent by Joe Mungo Reed. Out June 19 from Simon Schuster.