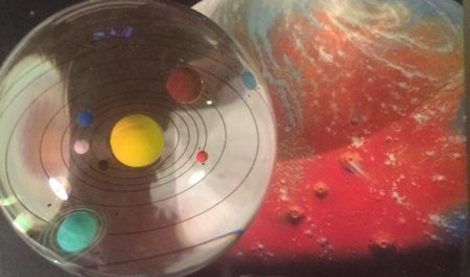 Pop Culture
Book Covers and Their Paperweight Doppelgängers: An Online Art Installation
This content contains affiliate links. When you buy through these links, we may earn an affiliate commission.
Because everything written is digital now, functionally, paperweights have gone the way of the *insert your beautiful species that our rampant overconsumption rendered extinct here.*
I don't care. I think paperweights cool. They're vintage and fun and they're great for self-defense.
My collection is vast and odd. I obtained most pieces for a paltry $1.50–$2.99, depending on whether their stickers bore half-off-colors that day at Goodwill or not. In other words: they were practically free.
Because they have no function, though—other than being glorious glass or acrylic balls of wonder—I've taken to either spreading them across my desk at work or pairing them at home with books that they resemble, with the result that my paperweights have found a second functional life: they're ART, dahling.
There's also a second bookish aspect at work here: did you know that (according to the all-knowing wiki) Colette, Oscar Wilde, and Truman Capote were also paperweight collectors? No? Well: they were. So: RELEVANT.
Without any further rationalization!: welcome to opening night of the Paperweights and Books show at the Book Riot Gallery. We hope you brought your own wine and cheese, because the only feasts we're serving are visual, y'all. There are links for the books if you're interested, but nothing on the paperweight side is for sale and no, I do not want to share. Get your own.
Then take pictures.
We like bookish pictures.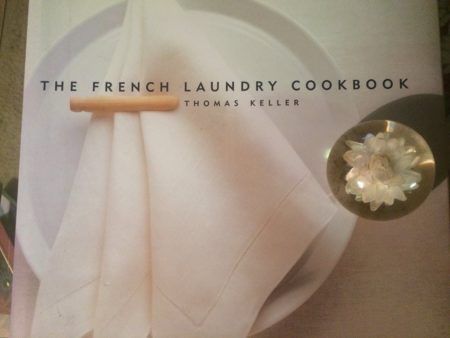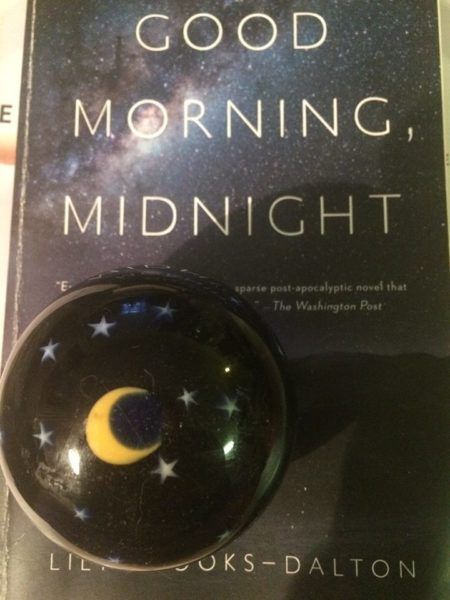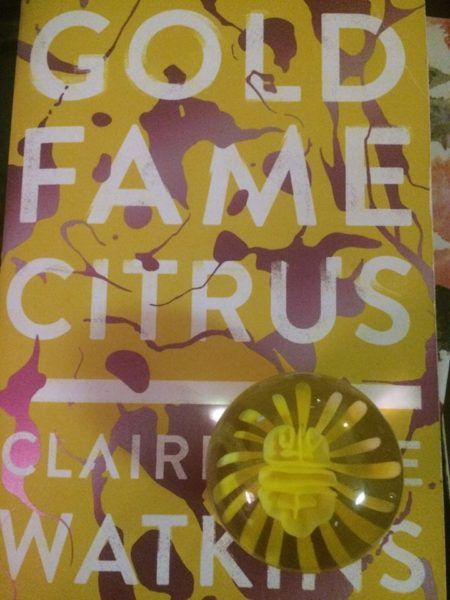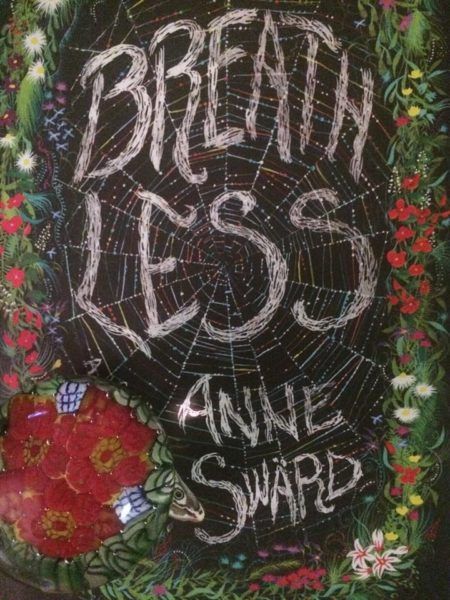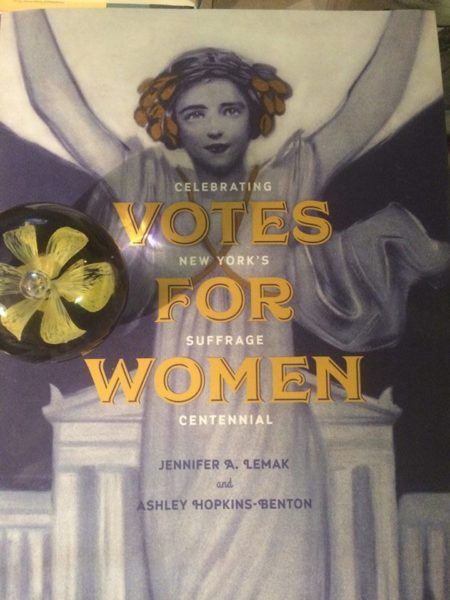 Girl on Girl: Art and Photography in the Age of the Female Gaze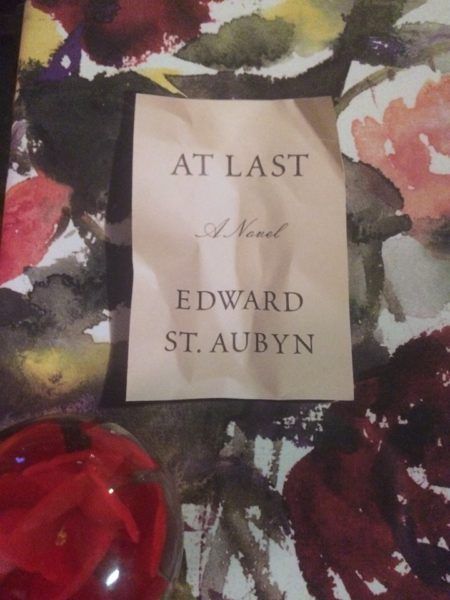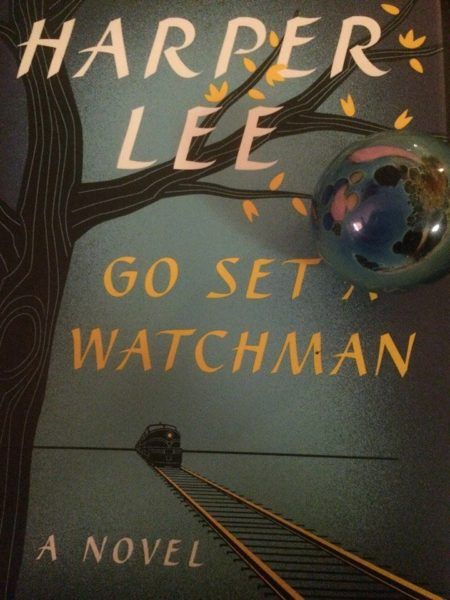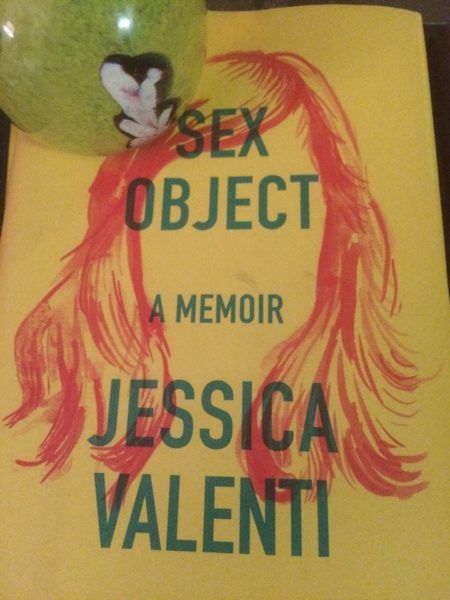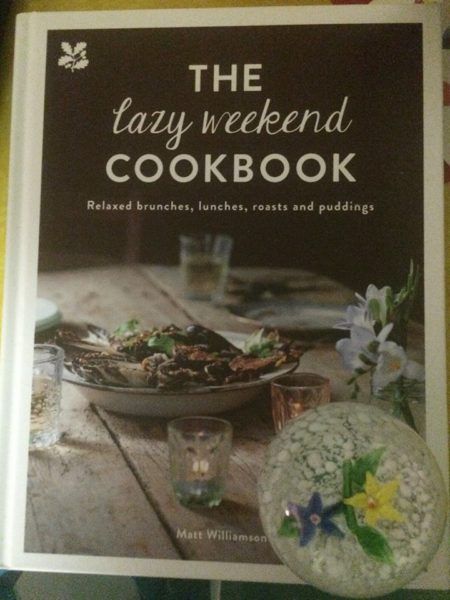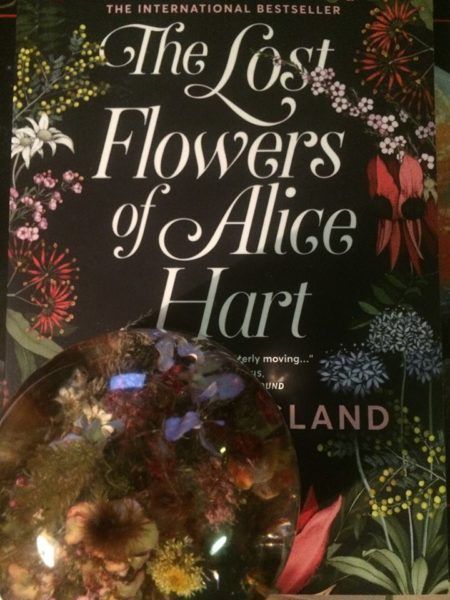 The Lost Flowers of Alice Hart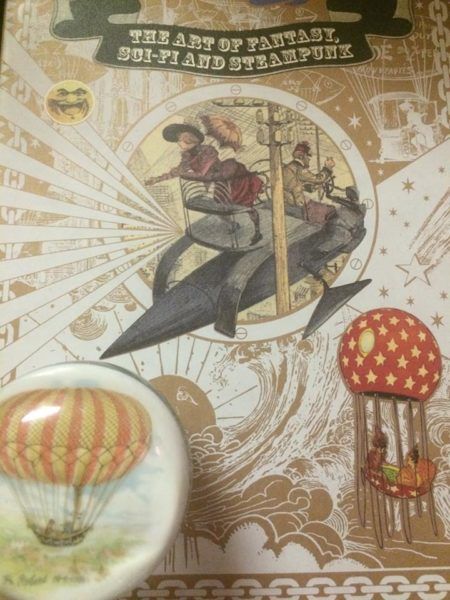 The Art of Fantasy, Sci-Fi and Steampunk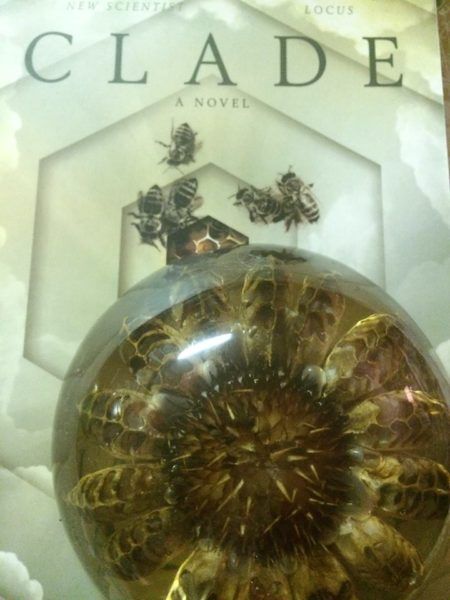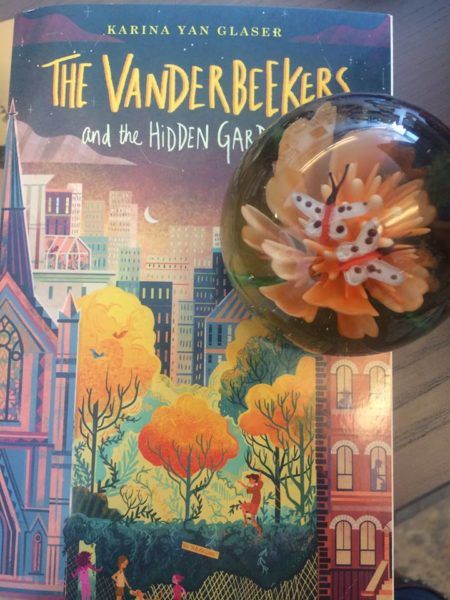 The Vanderbeekers and the Hidden Garden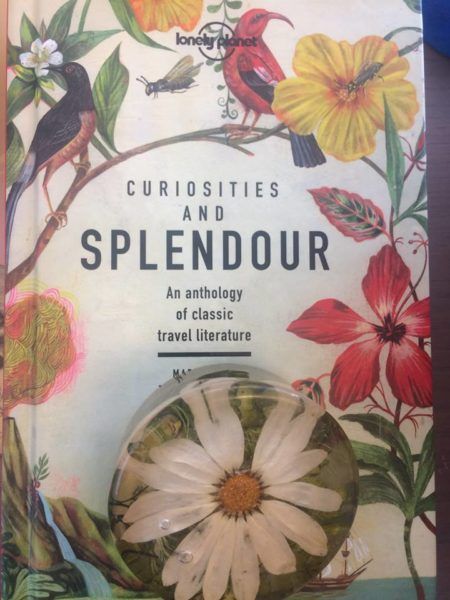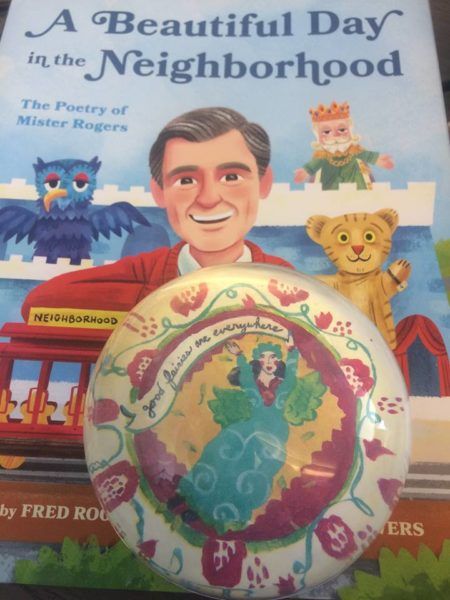 A Beautiful Day in the Neighborhood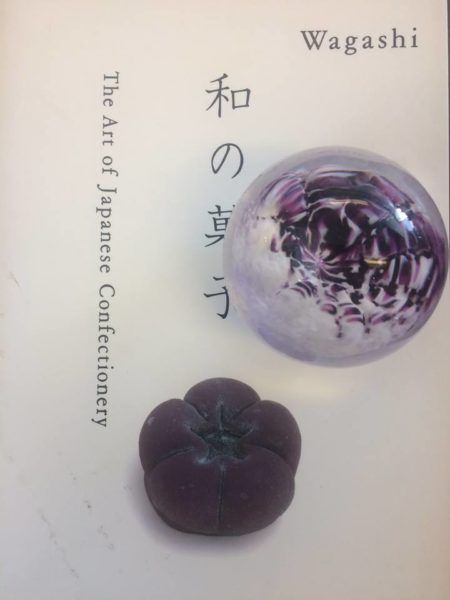 Wagashi: The Art of Japanese Confectionary
Season: A Year of Wine Country Food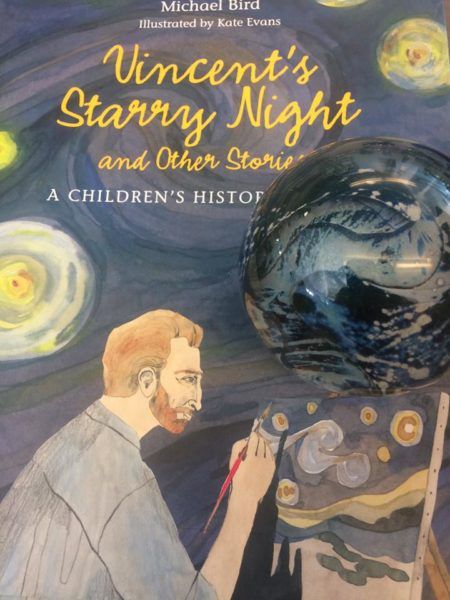 Vincent's Starry Night and Other Stories: A Children's History of Art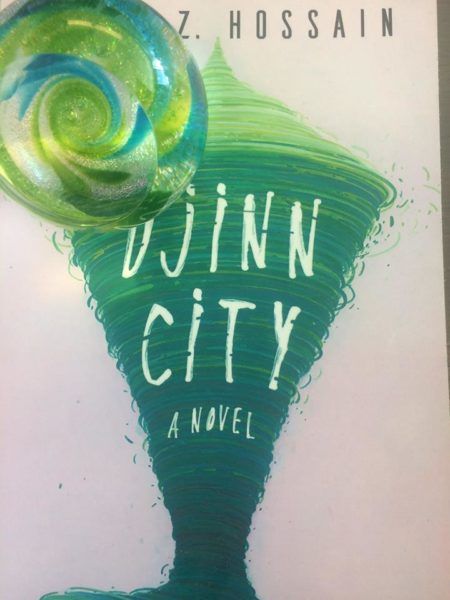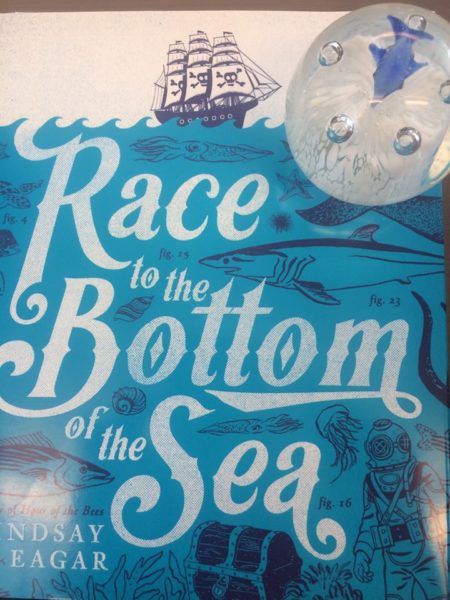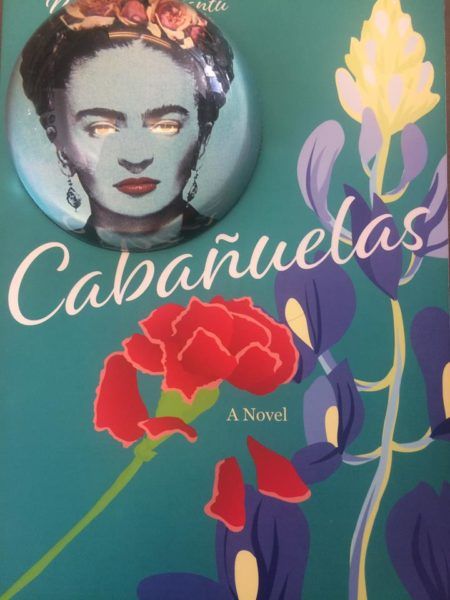 Do you have any bookish habits or curiosities that fascinate you like this? Tell us about 'em!
Also In This Story Stream