Opinion
Book Cover Design Trends for 2020
This content contains affiliate links. When you buy through these links, we may earn an affiliate commission.
The old saying is "you can't judge a book by its cover," but honestly, we all do. Beautiful and engaging covers do sell books, and especially in this era where readers love to share their recent reads on Bookstagram. As 2019 comes to a close, we're taking a moment to reflect on the cover design trends of 2019, and predict what we might see on the covers of books coming out in 2020. 2019 brought us design trends like:
Bold Typography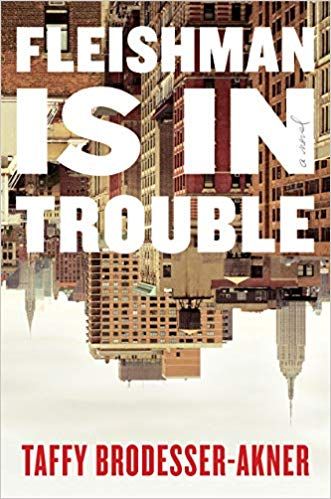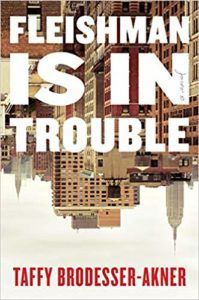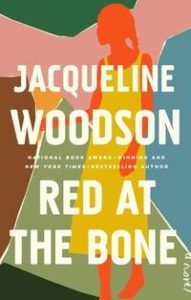 Hand-Lettering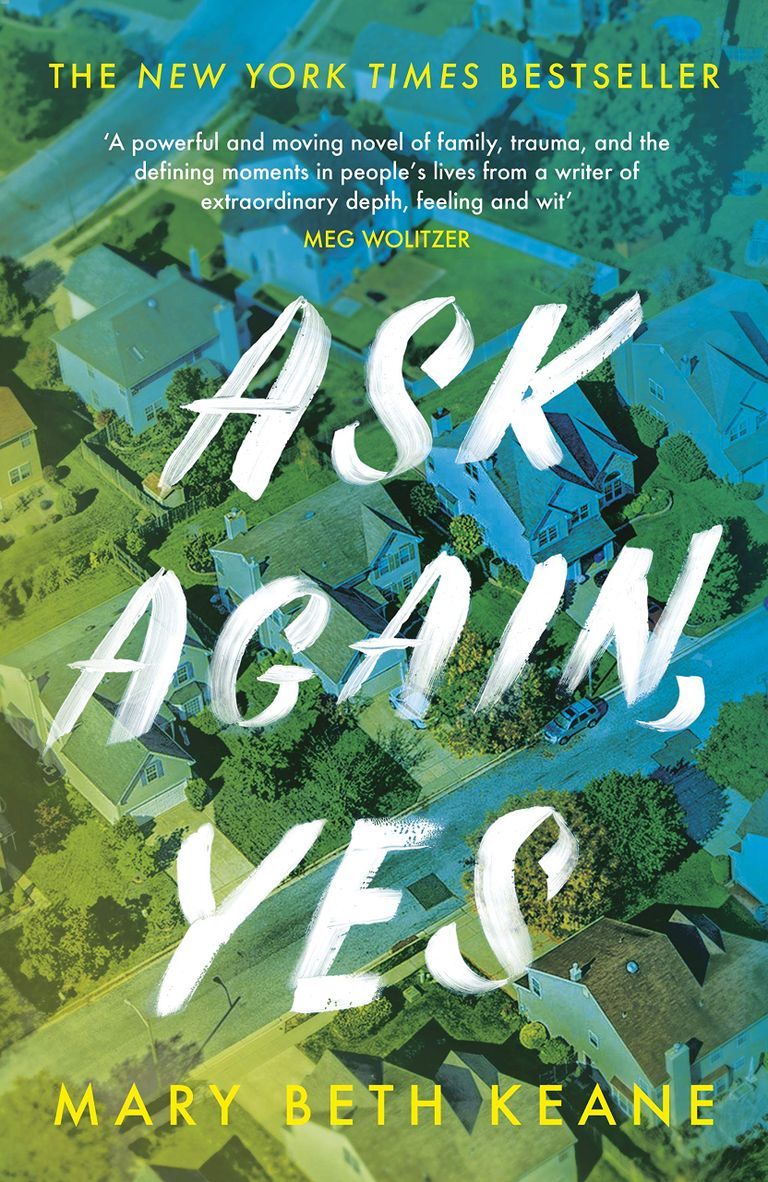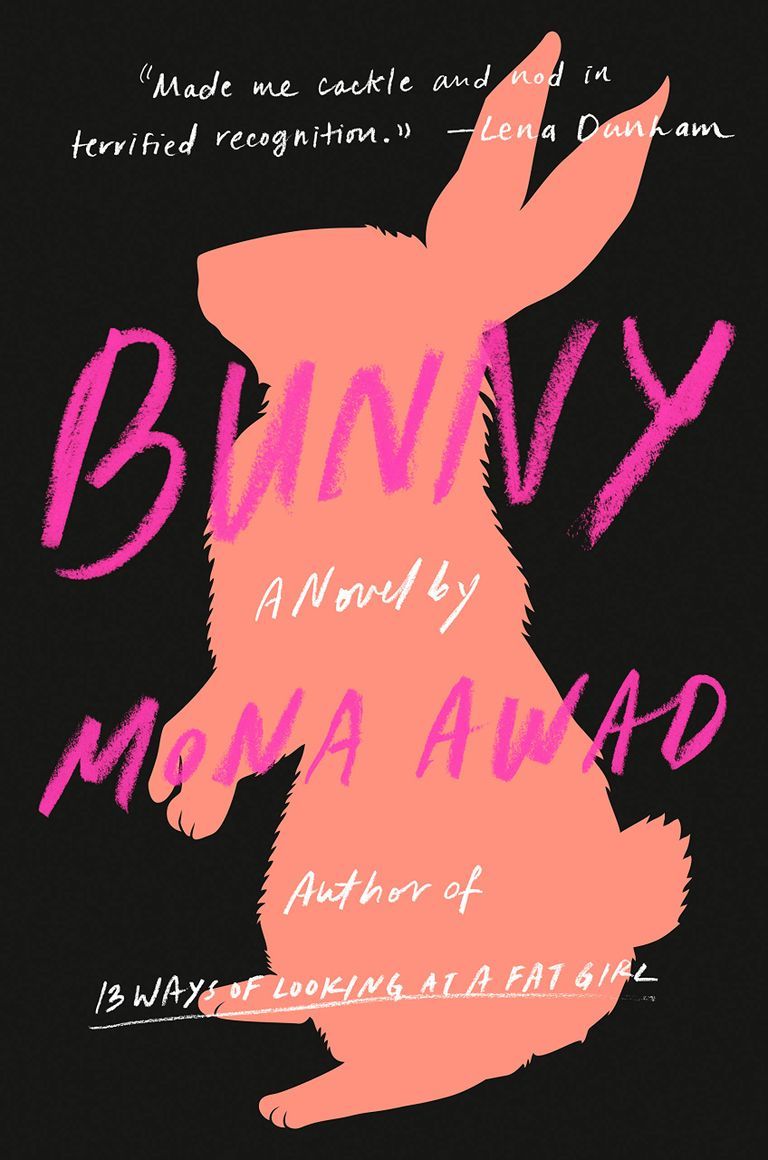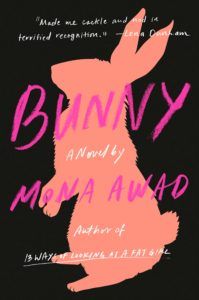 Cover Trends for 2020
Now, as most anticipated books of 2020 lists start to roll out, we can begin to get a feel for the cover trends we can expect in 2020.
Nicole Caputo is the Creative Director of Catapult and Counterpoint Press and the co-founder of She Designs Books, an organization that celebrates women in book design. We discussed cover trends she expects to see in 2020, and she said "Designers are creating technicolor covers with washes of psychedelic textured rainbow patterns that almost appear to be moving across the cover or jacket. There is a a dimensionality to these cover elements that tricks the eye."
Technicolor, Psychedelic Covers for Movement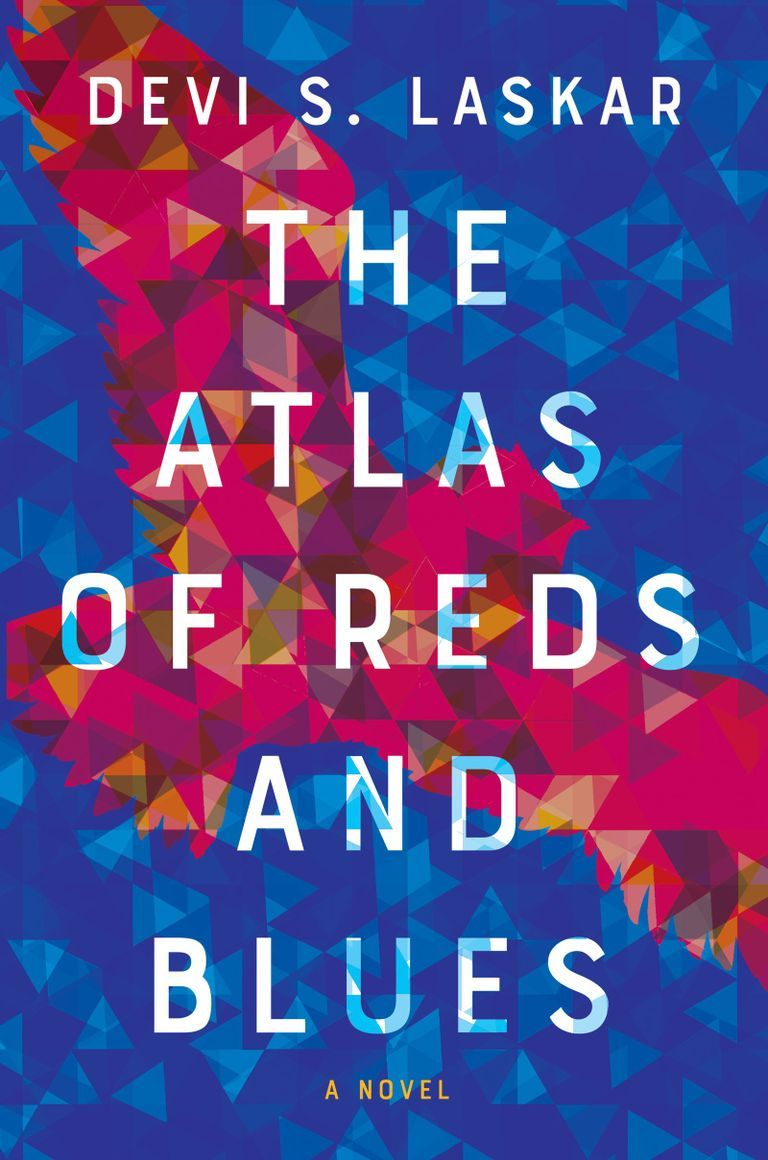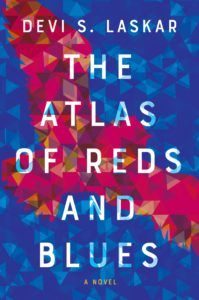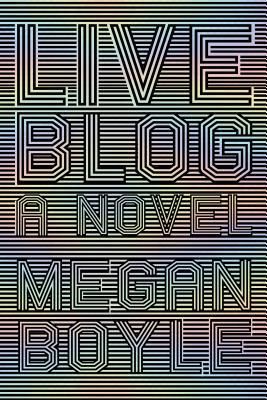 Text and Images Overlapping for Dimension
You may recognize this book cover trend from 2019, and Nicole thinks will carry over in 2020. That is text and images overlapping and becoming interwoven—this look gives the book cover dimension.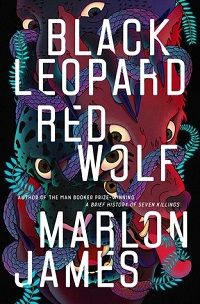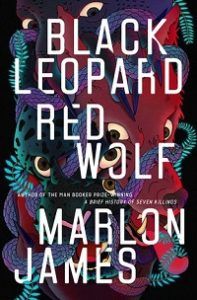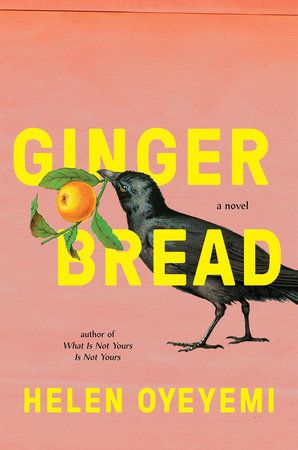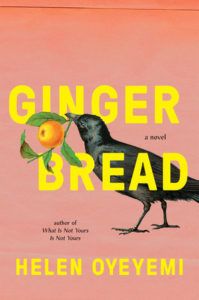 Pared-Down Minimalism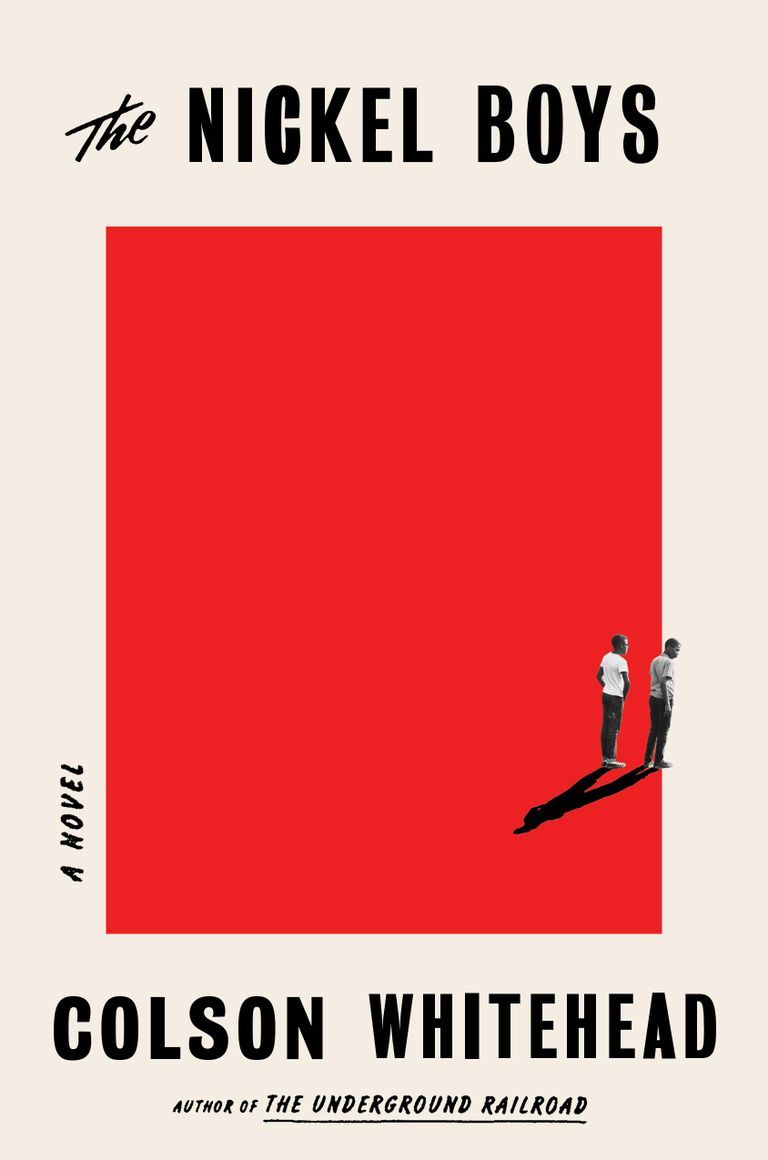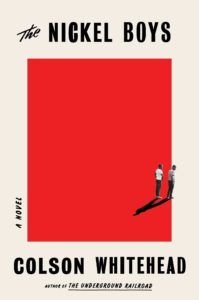 Nicole also predicts we'll see "stark, pared down minimalism with large panels where type plays second fiddle to large panels of image. This is popular in the poetry genre but seems to be moving into trade fiction as well."
Minimalist or not, I noticed several book covers with imagery that was more bold and prominent than their title—covers such as Daisy Jones & The Six or even The Testaments.
To get another visual perspective, I also spoke with Bookstagrammer Michelle Martin of @michellereadsbooks. As a person who looks at book visuals daily, she said she is drawn to colorful designs, hand-lettering, and bold images.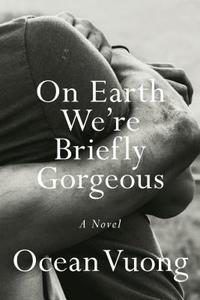 In addition to the popular hand- lettering trend, which we've discussed previously, Michelle also recognized a 2019 trend for minimalism and black and white covers, such as Say Say Say by Lila Savage or On Earth We're Briefly Gorgeous by Ocean Vuong, which she thinks will carry over into 2020.
When asked why we're seeing looks like bold and even technicolor book covers, both Michelle and Nicole noted perhaps these trends could be emerging because of the way we consume media today. Based on her experience with Instagram, Michelle said, "We are consuming things so quickly and visually that the book cover has to be eye-catching and visually appealing in order to make someone pause for a second and look a little more into the title."
Similarly, Nicole offered, "I have thought of some of these trends being rooted or inspired by the desire for motion and animation inspired by screens, whether subconsciously or purposefully." However, while she believes book cover design decisions are certainly informed by culture, she thinks they are often more organic and less intentional. The desire for a cover to appear to have motion may be inspired by screens, but it may also be practically linked to the need to grab attention within a quick scroll.
I'm certainly excited to see what books released in 2020 will make me stop and stare for a moment—or even longer—because of their beautiful covers! For more on book covers design from Book Riot, check out 23 Book Cover Designers to Follow on Instagram.