Fiction
Book Club Suggestions If Your Most Diverse Pick Was THE HELP
This content contains affiliate links. When you buy through these links, we may earn an affiliate commission.
We've all been there. You're searching for a new book club pick, and you want to branch out, but you have no idea where to start. You've read all of Khaled Hosseini, and you realize that despite the fact that Kathryn Stockett writes about minorities, she actually isn't one, and Salman Rushdie is just too wonky for your book club.
Discoverability is a real problem when it comes to finding great, diverse book club picks. There just aren't a ton of minority authors who are household names, and those who are? Well, you've probably been there, done that. It's so much easier to fall back on the latest Jennifer Weiner or Ian McEwan than it actually is to go out and find a book by an author you've never heard of and risk your book club hating you for all time because it sucked.
Well, don't worry. I AM HERE FOR YOU. And I'm going to give you some suggestions for some awesome books by minorities that you should consider for your next book club pick. All of these are currently available in paperback and aren't more than 400 pages (important for a lot of book clubs!) And while I can't guarantee you will love (or even like) each of these books, I can tell you that they will foster a good discussion and you will not run out of things to talk about during your meeting.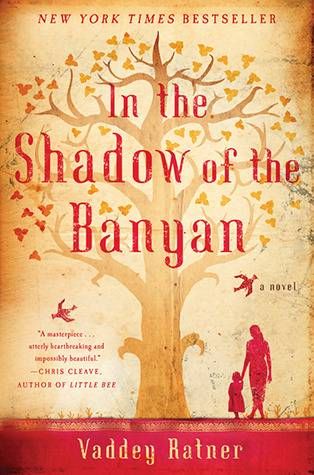 In the Shadow of the Banyan – Vaddey Ratner
Honestly, this book is tough. It's brutal at times, but Ratner writes in such a melodic, poetic way that it makes it easier to bear. The book is based on Ratner's own childhood, and is a coming-of-age novel set in Cambodia during the 1970s genocide. But the book is told through the eyes of a young girl; as a result, there are a lot of facts missing about the genocide, which you'll want to discuss with your book club. Additionally, the emotional distance between the reader and the narrative is interesting; did the author do this purposefully, or was it just difficult to write because she experienced many of these things herself? There's certainly a lot to discuss here.
Short Girls – Bich Ming Nguyen
A lighter novel than the previous suggestion, Short Girls is about two sisters, Van and Linny. Think contemporary fiction that just happens to be about Vietnamese Americans. The book covers the difficult sister relationship as expertly as it talks about the immigrant experience. As a result, there is a lot to discuss: even if you don't have any immigrants in your book group, you'll be able to relate that the struggles that Van and Linny endure in order to figure out their cultural identities. Are they Vietnamese or American? And that's not even getting started on the fact that these two sisters are opposites and really just don't get one another. It's a simple novel, but really a beautiful one.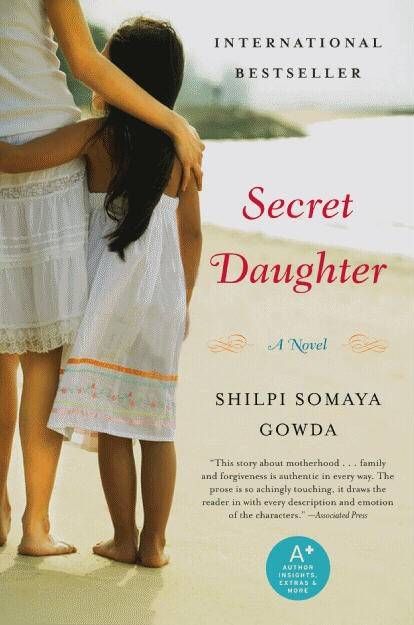 Secret Daughter – Shilpi Somaya Gowda
Ooh boy. This is a book that that I love so much it's a bit irrational. It tells the dual stories of Kavita and Somer, two women on opposite sides of the world. It's really gorgeously written and easy to get into (always a good thing for book club picks), and it deals with so many things that can be turned into discussion points. The depiction of Indian culture particularly, and the value of the life of a boy child over that of a girl child is especially thought-provoking, as are the discussions on adoption.
Does your book club experiment with new book club picks, or do you fall back on old reliable authors?
____________________
Expand your literary horizons with New Books!, a weekly newsletter spotlighting 3-5 exciting new releases, hand-picked by our very own Liberty Hardy. Sign up now!