Newsletter 1
5 Of Your New Favorite (And Free!) Book Club Apps
Friends, Romans, Countrymen and women, running a book club doesn't have to be stressful or intimidating. It shouldn't be! Book clubs bring readers together, take you to new genres you've never been to before, and provide you with most excellent literary discussions. But let's face it—sometimes scheduling a meet-up and selecting a book everyone likes is difficult. There are barriers. People are busy. Naturally, there are book club apps for that.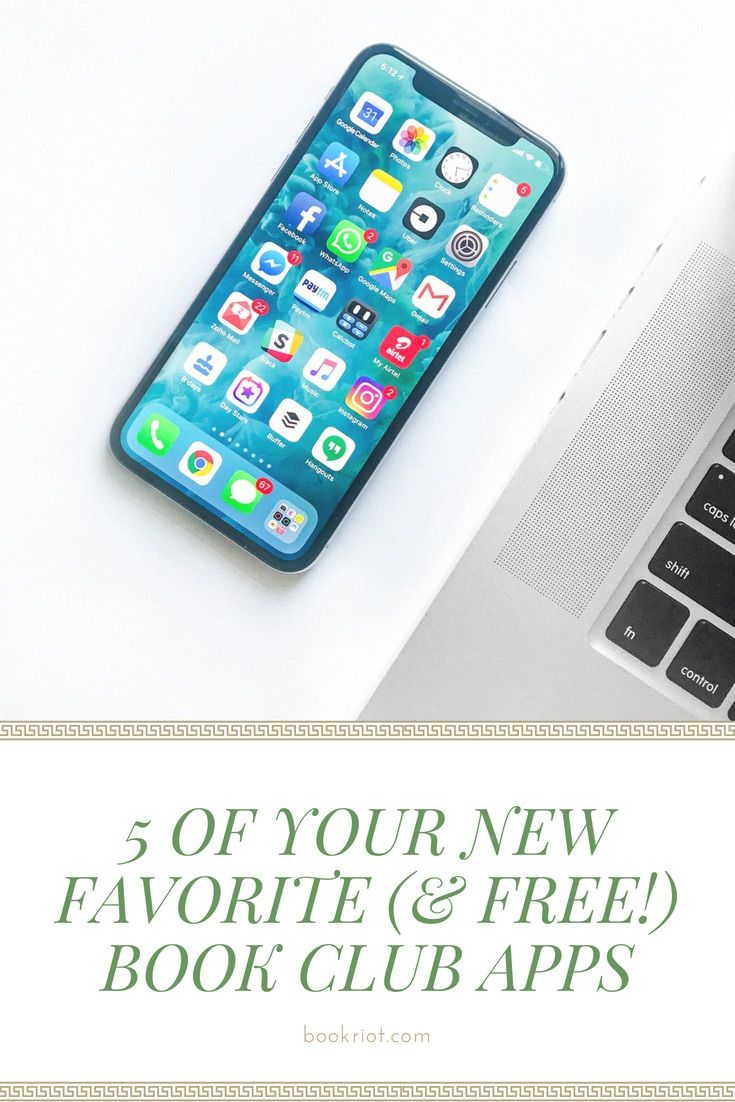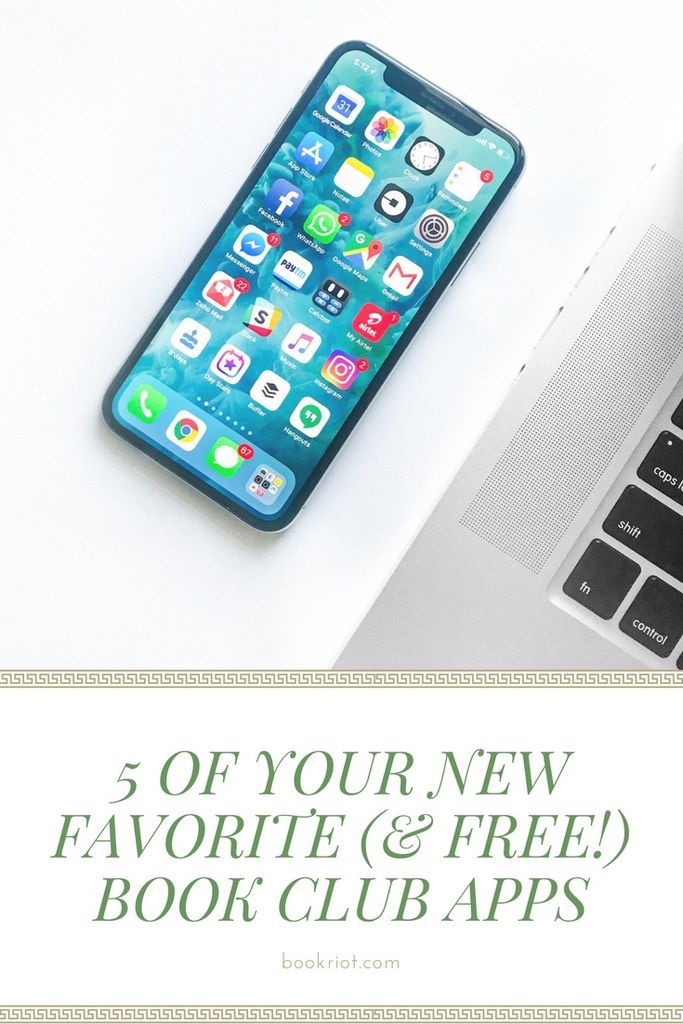 While there are some excellent apps out there for reading in general, we thought we'd highlight some book club apps that are either specifically designed to make running a face-to-face book club smoother, or really excellent at acting like it's designed just for your book club.
Let's dive right in. Oh, and all of these platforms? Free.
Book Club is an iOS app that simplifies setting up your next meeting, keeping track of attendees, and selecting your next book of the month. Not sure what theme to run with for next month's pick? Book Club has a Discover section that lets you peruse books by adjective. You can select up to three to really narrow your focus. Would you rather own your next pick instead of borrowing from your local library or Libby? This sweet little app will show you what books are on sale and give you sales alerts (save your faves and Book Club will let you know when that price drops). This is one of the first apps specifically designed to make your book club life easier.
Slack may by synonymous with "work," but it's still a clean, user-friendly, no frills way of keeping in touch with your book club members and organizing meetings. Through Polly, Slack can help you deliver polls for meet-up times and book selections. If you have a rather large book club, it also allows for breakout online discussions in other threads of your creation pre-or-post meet-up. Available for PC, Mac, iOS, and Android. (Also, Giphy makes all of your discussions meme-tastic.)
This team communication app is built a lot like Slack, allowing you to create specific channels, chat with individual members, send out reminders, polls, and assign tasks to members, like who's in charge of bringing the wine. It also links you up to Google Drive for file-sharing. Available for PC, Mac, iOS, and Android.
Although this is not available as an app, Bookclubz is still a pretty dang cool online management tool for organizing your book club life, because that's what it's designed to do. This puppy lets you create polls, schedule meetings, track RSVPs, rate books, and save your club's personal library.
Another online management tool that not only allows you to store book club books, but also a private collection of books you want to save for later reading. A handy event calendar keeps your next meet-up at the forefront of everyone's mind. The one downside is that it doesn't appear to have a way to vote on a meet-up date or a book selection, although it does have a feature called the oobSeer that will randomly pick one of the books in your club's Suggested Books section. Although you can comment on club books and suggestions, its communication method is set up a lot like conventional email.
Are you excited about your club again with these book club apps? We see that sparkle in your eye. If you need some fresh book club picks for next month, we've got you covered. And if you're finally considering starting your own book club now that you're armed with one of these handy tools, start here.
Happy book clubbing, y'all.