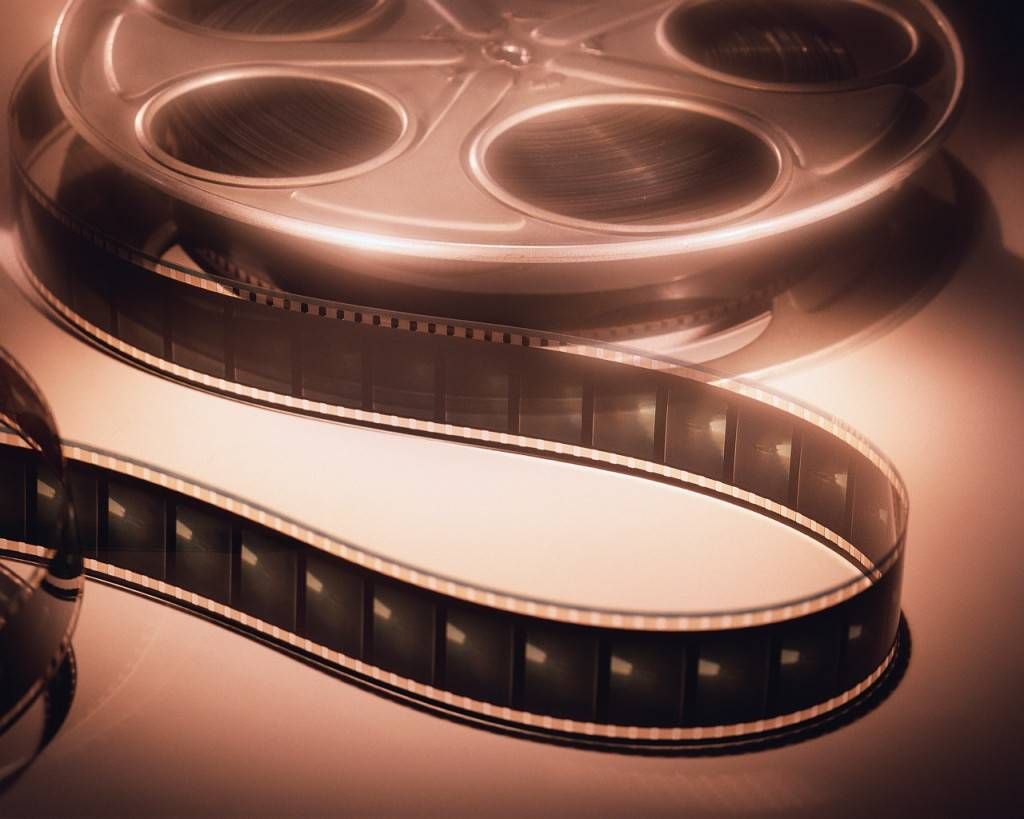 Pop Culture
Book To Big Screen: Writers Adapt Their Own Fiction (A Top Five)
It's a golden age if you're novelist-slash-screenwriter! In the past, it's been a relatively rare occurrence that a writer would adapt his/her own fiction to the big screen. But in the last month, there are (or will be) four (count 'em, four!) instances — Dennis Lehane adapting his short story The Drop, Stephen King adapting his novella A Good Marriage, Jonathan Tropper adapting his novel This Is Where I Leave You, and Gillian Flynn adapting her novel Gone Girl. And so far, all four are earning, if not rave, then at least generally positive reviews from critics (though Gone Girl's "reviews" are more speculation that Fincher, Affleck, and Pike are gonna absolute nail this thing).
There's a million reasons why this phenomenon is rare — ranging from the "this is my baby and I refuse to change the ending, dialogue, plot device, or cut even a single word" to the simple fact that studios want a well-established, well-vetted screenwriter with whom to trust their millions of dollars. But over the years, there have been a few other cases where a writer writing the screenplay for his or her own novel has worked extremely well. Here's a top five. (And here's a post from earlier this year about novelists writing screenplays that aren't necessarily adapted from their own fiction.)
5. The Cider House Rules — John Irving's first and only screenplay is this fantastic 1999 Charlize Theron and Tobey Maguire vehicle. Of course, many other Irving novels have been adapted — including The World According To Garp, The Hotel New Hampshire, and the first part of A Widow For One Year (movie is The Door in the Floor, and it's very good).
4. Tiger Eyes — Beloved YA (before the genre was really called YA) author Judy Blume co-wrote the screenplay adapting her 1981 novel with her son, Lawrence, for the 2012 movie, which he also directed. Beware: It's a heart-wrencher.
3. Postcards From The Edge — Only a few years removed from her roles in the Star Wars trilogy, actress Carrie Fisher published this novel (1987), which she then adapted herself into the 1990 film starring Meryl Streep, Shirley MacLaine, and Dennis Quaid. The zany semi-autobiographical tale was the first of four novels Fisher has published (though the only one she adapted to the screen), before coming "clean" with her 2008 memoir Wishful Drinking.
2. The Perks of Being A Wallflower — Stephen Chbosky turned his much-loved 1999 YA novel into a much-loved 2012 movie, starring Logan Lermer and Emma Watson in her first major non-Hermione role. What's more: Chbosky actually directed the adaptation as well! And one more thing: His sister Stacy has a cameo in the film.
1. Empire Falls — I'm taking a bit of Riot License here, since Russo's "screenplay" for his Pulitzer Prize winning novel was actually for an HBO miniseries. But I think it's fantastic enough to be worth mentioning here. The 2005 "movie" stars Helen Hunt, Ed Harris, Paul Newman, and Philip Seymour Hoffman (in a massively underrated performance as a jumpy small-town cop).
(A few other examples: Joan Didion's Play It As It Lays, Graham Greene's The Third Man, Willy Blatty's The Exorcist; Elmore Leonard's Stick, The Moonshine War, and 52 Pick Up)
Which ones did I miss? Which are your favorites?