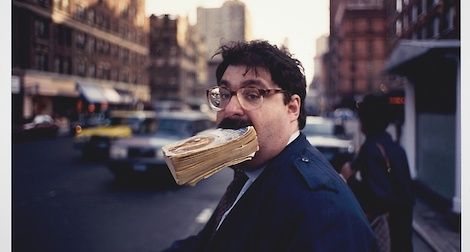 Lists
The Art of Reading at the Art Institute of Chicago
Although the internet has made the proliferation of bookish art much easier to make and enjoy, the internet and social media can't be credited for everything. Paintings, sketches, photographs, and other art featuring readers has been around since the first artist saw the enchantment of a reader's nose in a book.
I grew up with the Art Institute of Chicago in my backyard, but I didn't get the chance to go in person until I was in college. At that time, I was there as a teaching assistant and had to keep my eyes on a group of middle schoolers, so I didn't get to enjoy the art myself. I did get the chance to go a couple of years ago as an adult, by myself, and it was such a great experience.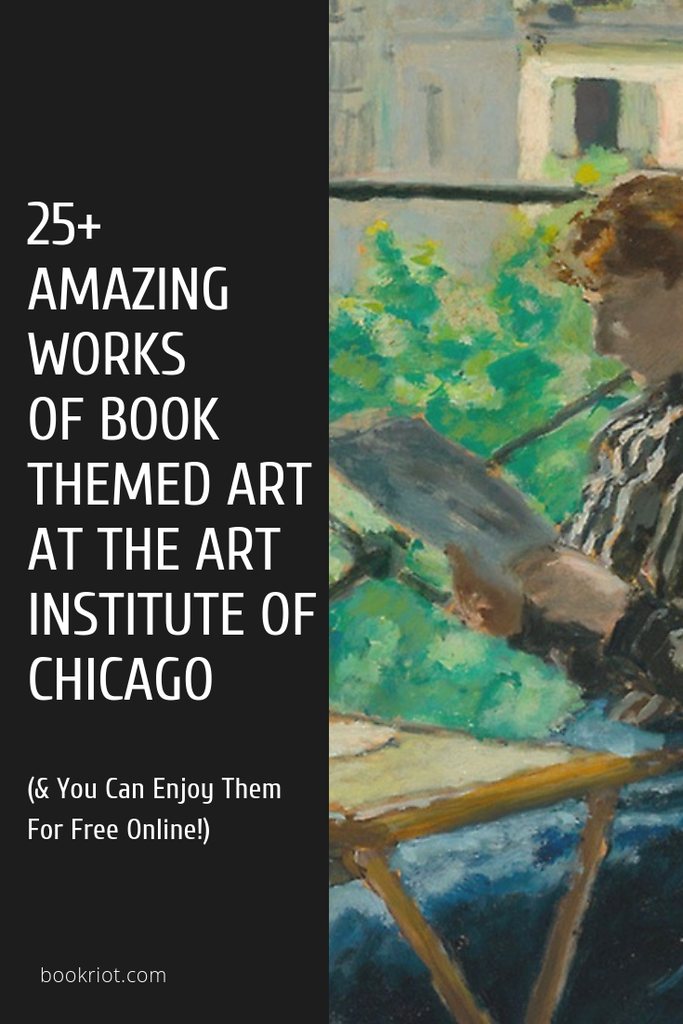 But for those who don't have a museum in their backyard, don't have the time, or don't have the money to peruse the galleries in person, rejoice! The Art Institute has made many of their collections accessible online. In late October, the database opened access to their collections, making them not only searchable, but downloadable. There are over 44,000 items to check out.
What better thing to do, then, but round up some of the best bookish art from their digital collection? I've linked to the information about the art in their titles, since not only do we have a searchable collection of amazing art, but the curators and historians at the Art Institute have offered history and context to the pieces and artists, too.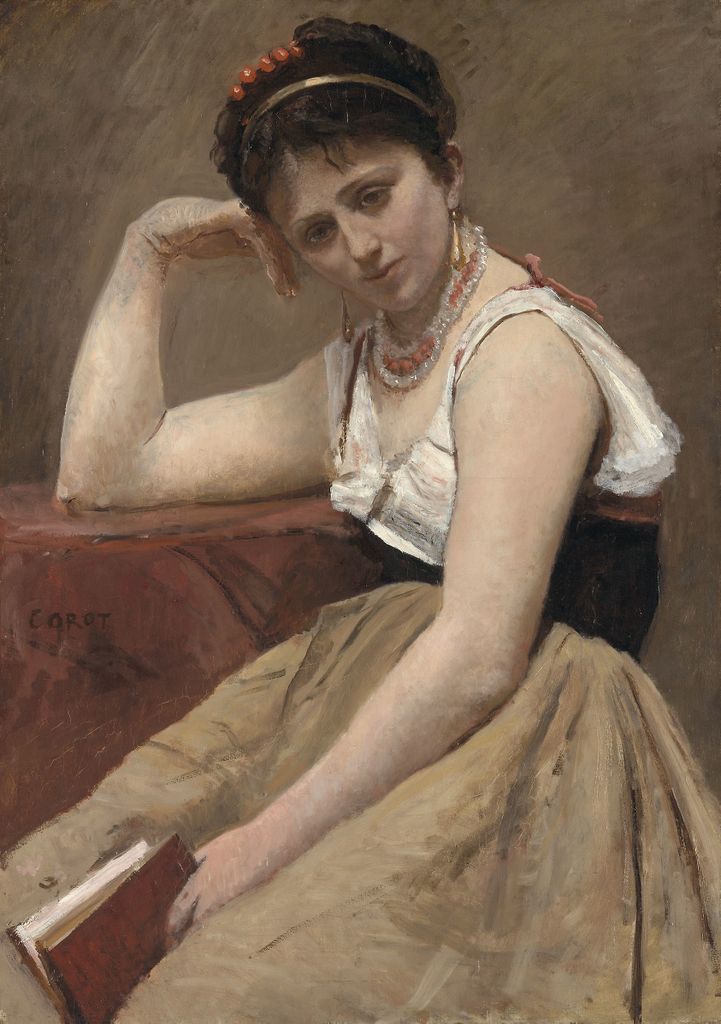 Interrupted Reading by Jean-Baptiste-Camille Corot, 1870.
Woman Reading by Édouard Manet. 1879/1880.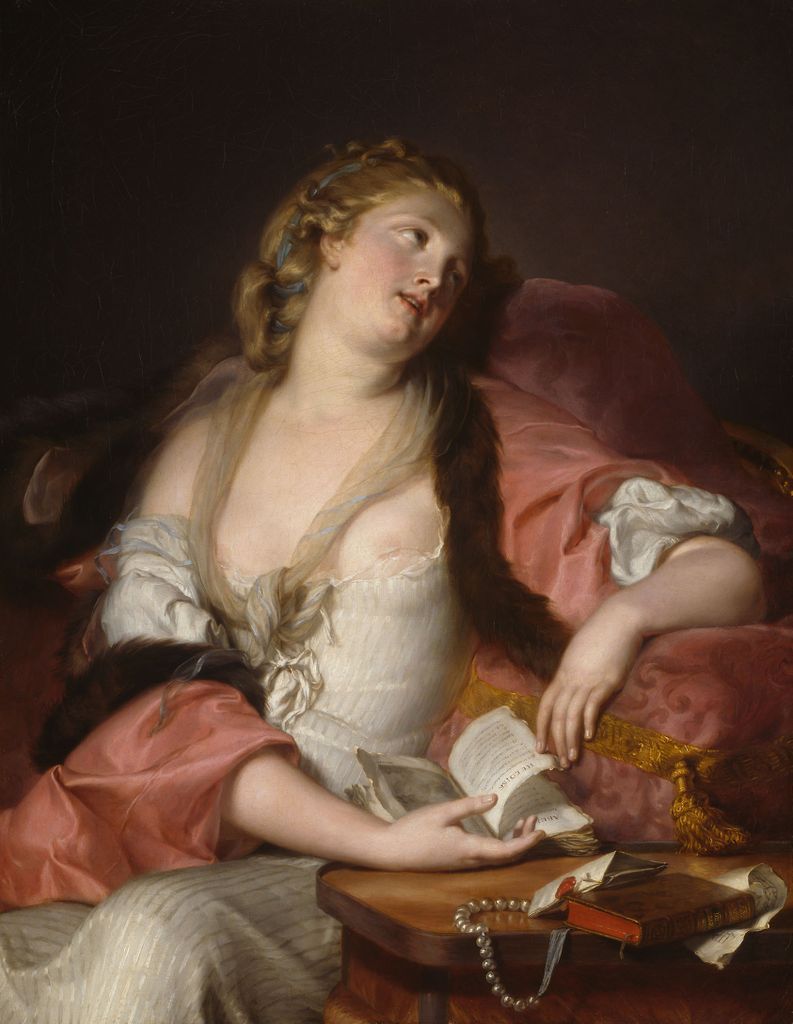 Lady Reading the Letters of Heloise and Abelard by Auguste Bernard d'Agesci, 1780.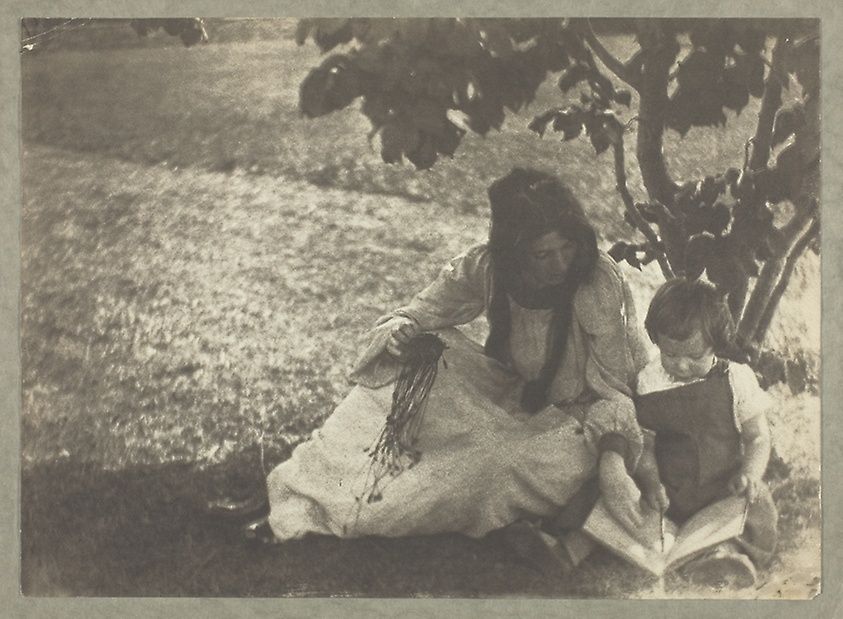 The Picture-Book by Gertrude Käsebier, 1903.
The Little Nude Model, Reading by James McNeill Whistler, 1889/1890.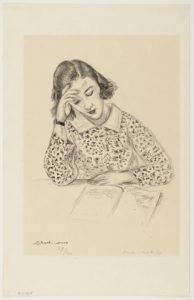 A Girl Reading by Henri Matisse, 1923.
Woman With Green Book by Erastus Salisbury Field, 1838.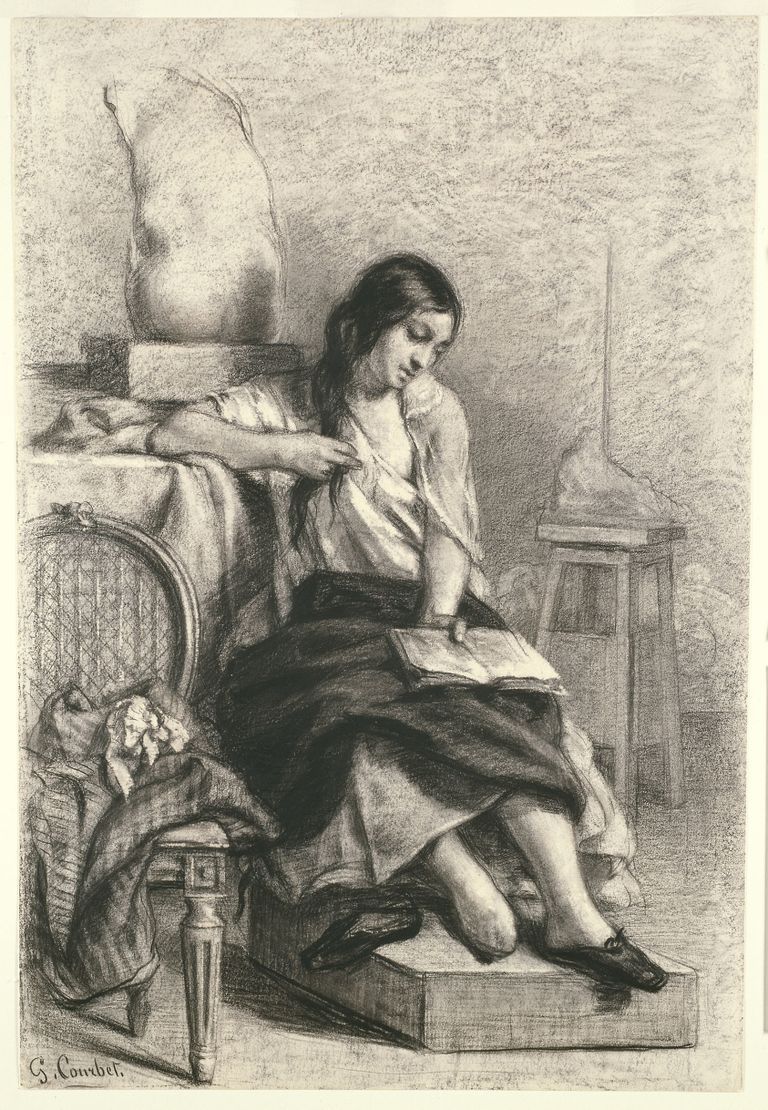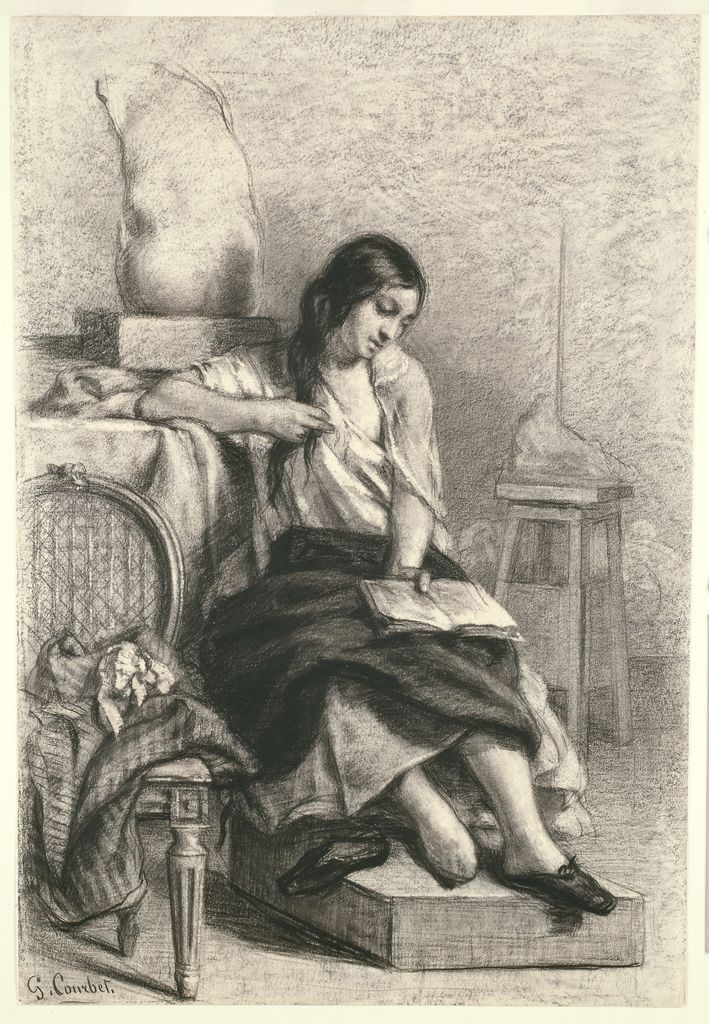 Model Reading In The Studio by Gustave Courbet, 1849.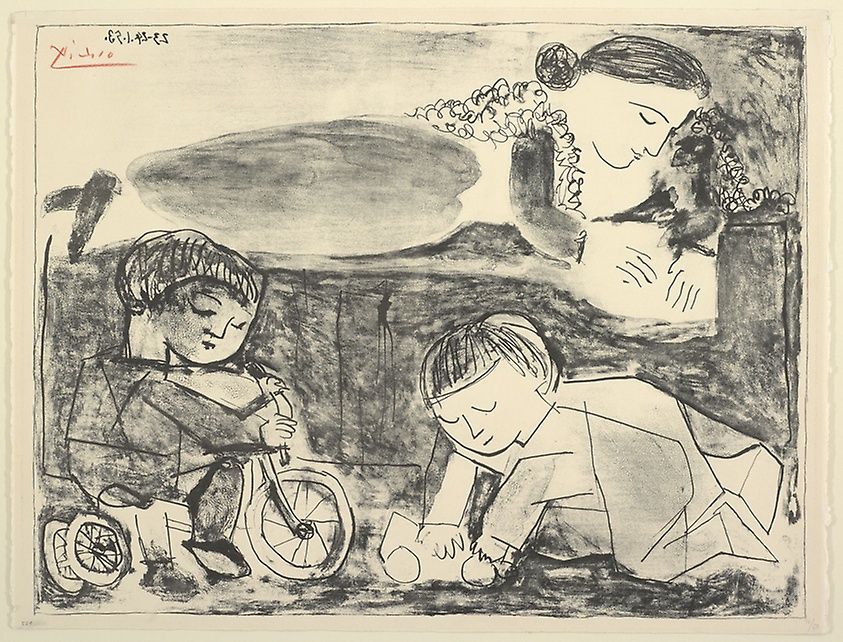 Games and Reading by Pablo Picasso, 1953.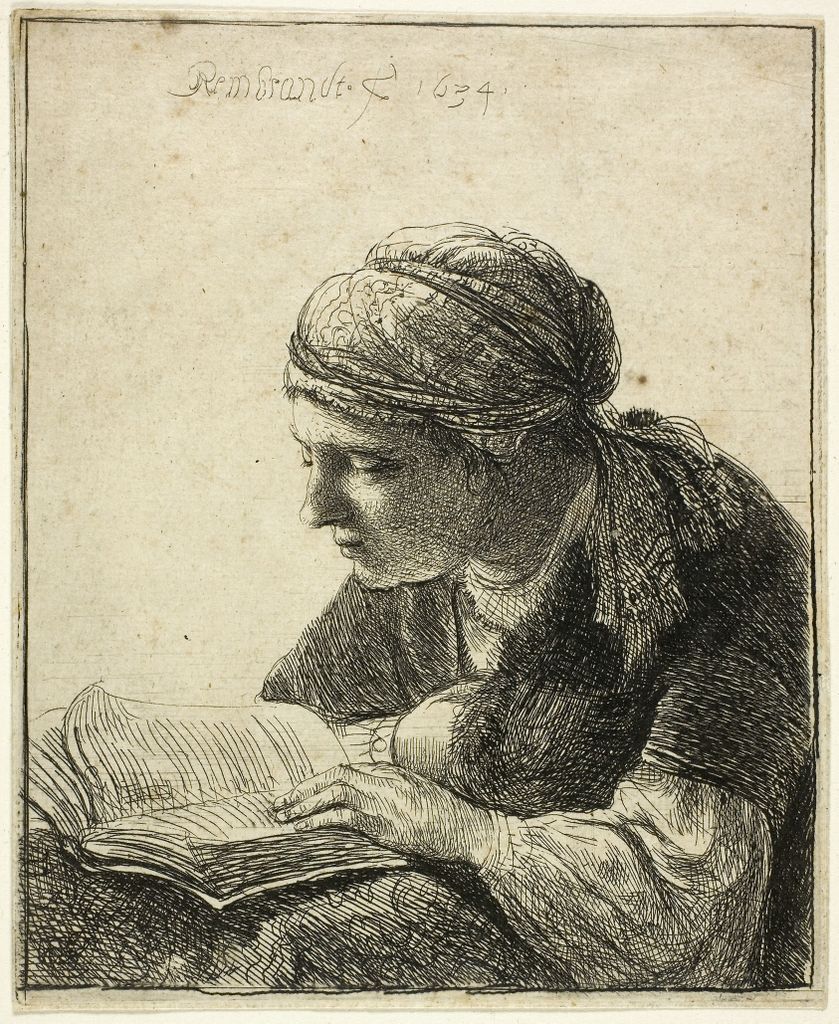 Women Reading by Rembrandt van Rijn, 1634.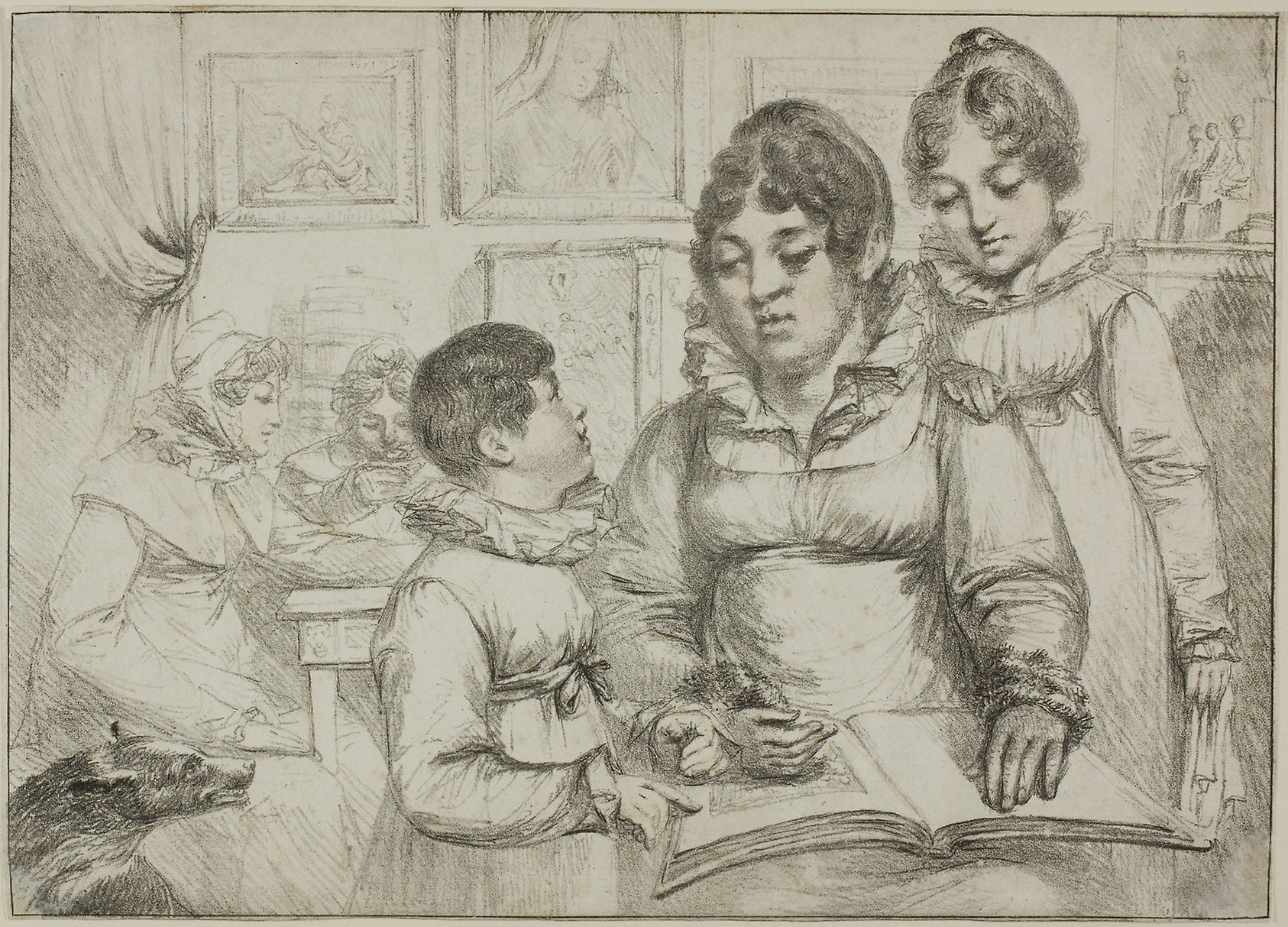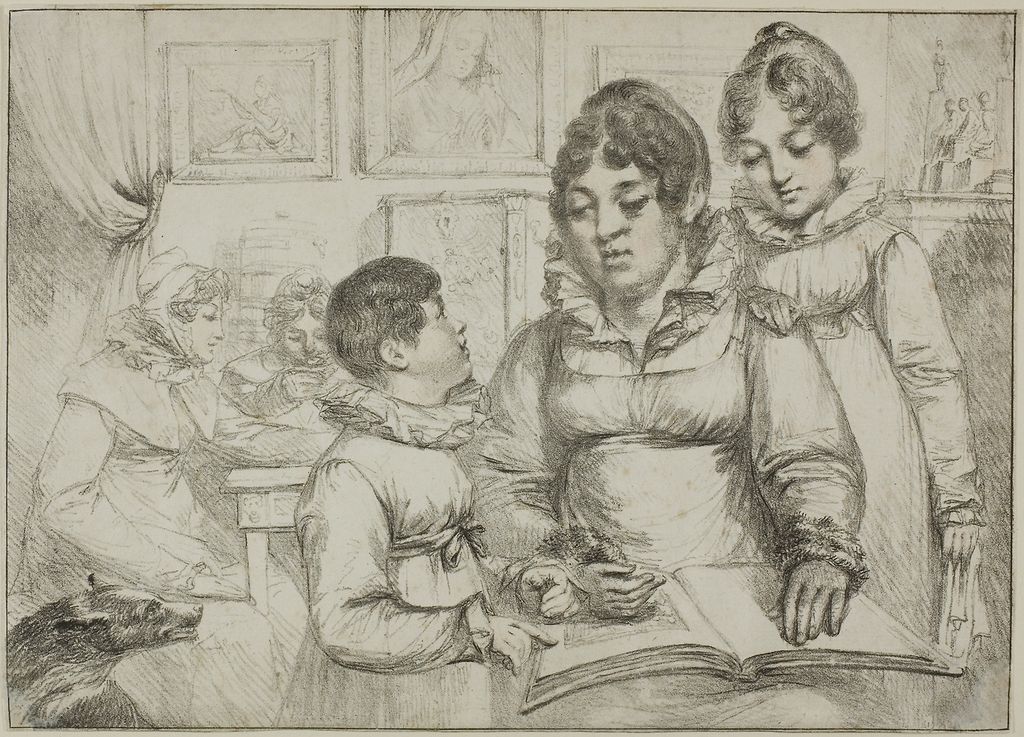 Family Group (Woman Reading With Two Children) by Dominique-Vivant Denon, 1820.
Book in Mouth, New York City by Jeff Mermelstein, 1993.
Reading by Pablo Picasso, 1925–26.
Saint Dominic Reading by Bartholomaeus Spranger, 1573.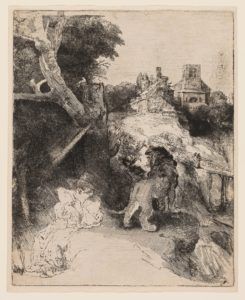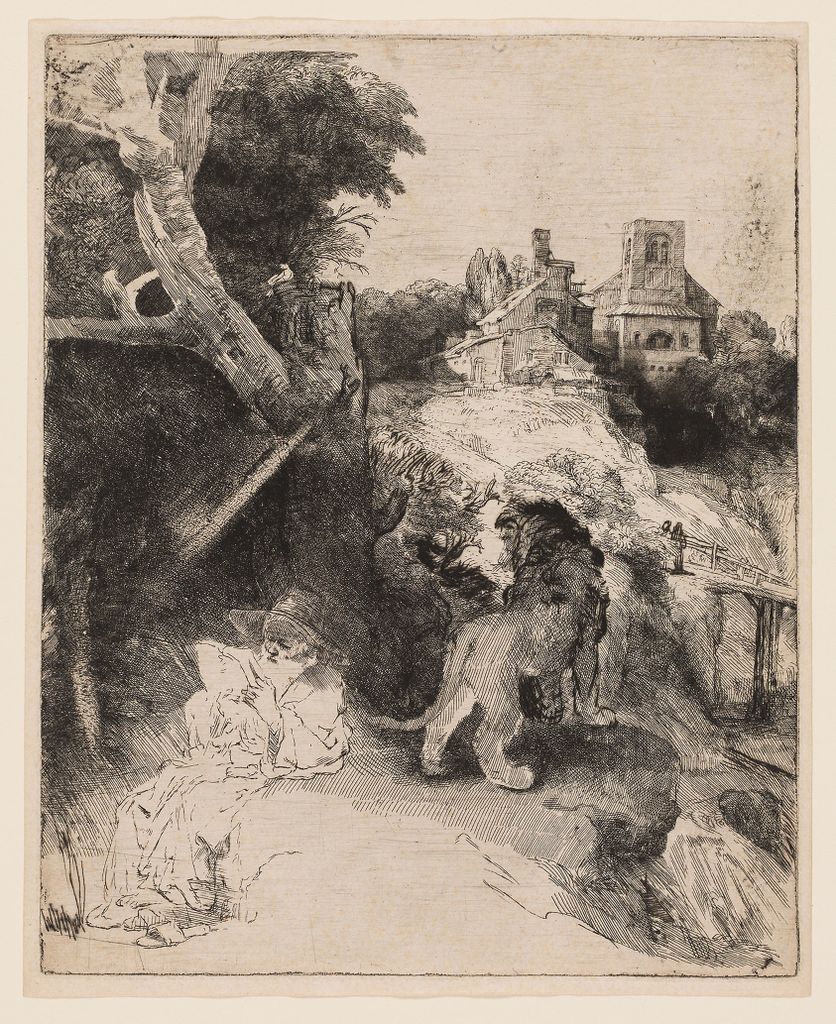 St. Jerome Reading in an Italian Landscape by Rembrandt van Rijn, 1653.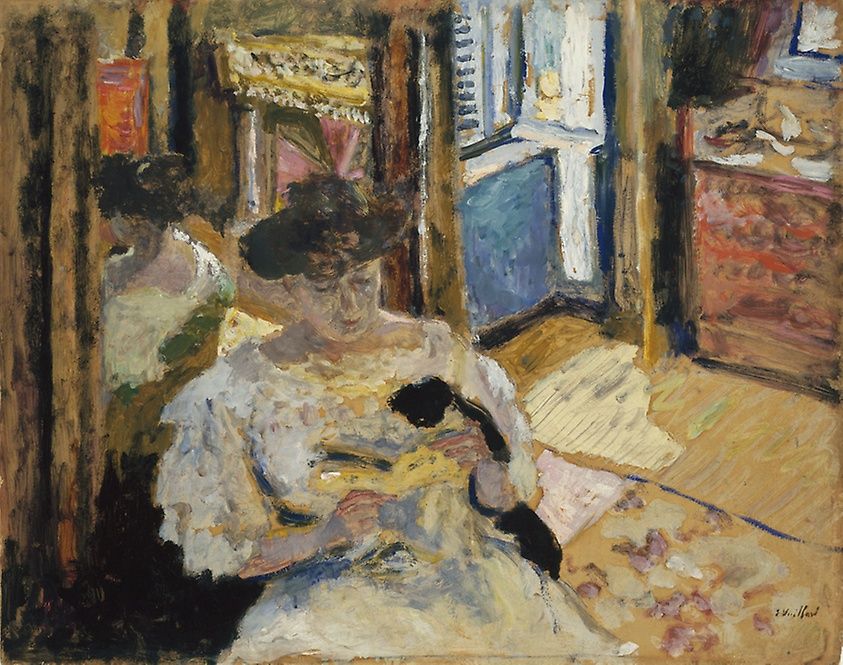 The Dressing-Room, Madame Hessel Reading at Amfréville by Edouard Vuillard, 1906.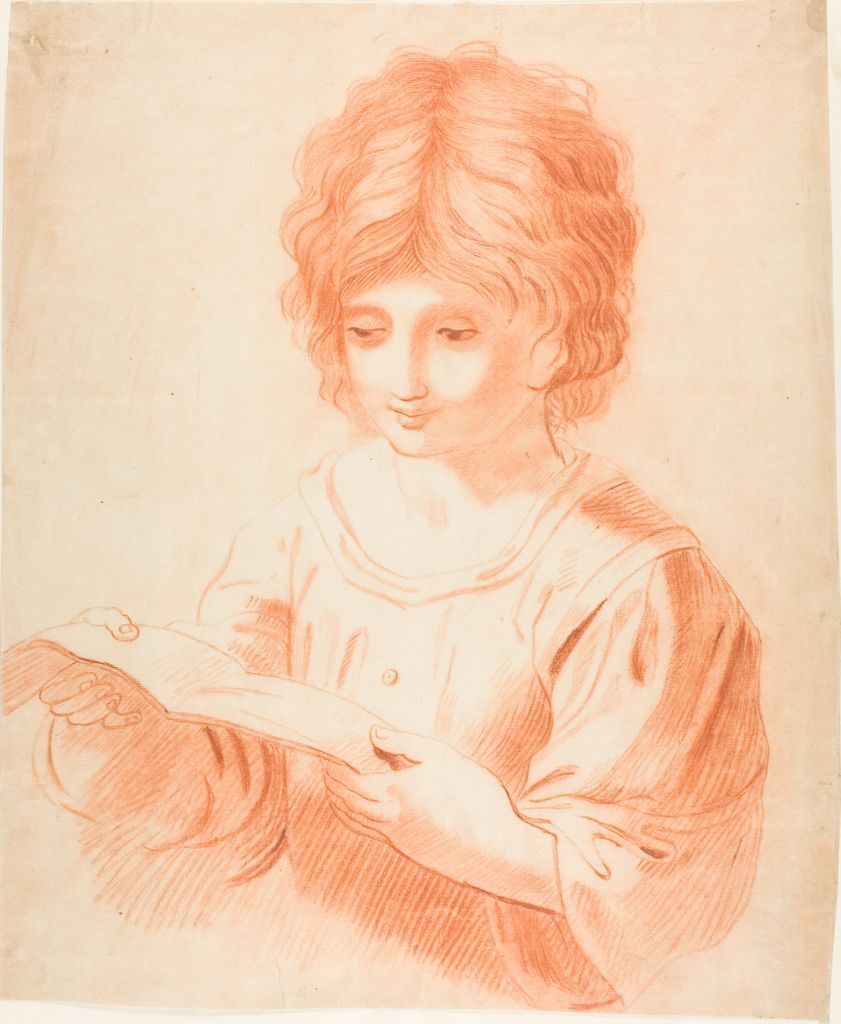 Boy Reading by Guercino, 1600s.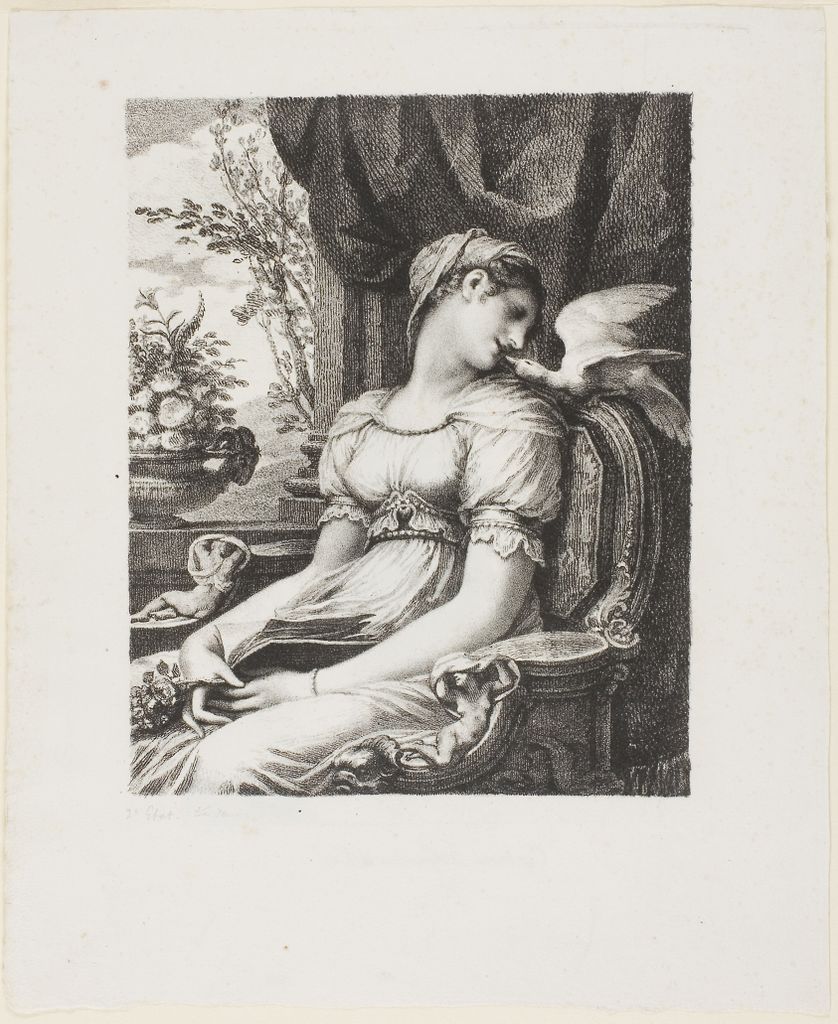 Reading by Pierre-Paul Prud'hon, 1822.
The Reading Room by Stanley Anderson, 1930.
Books by Julia Thecla, 1942.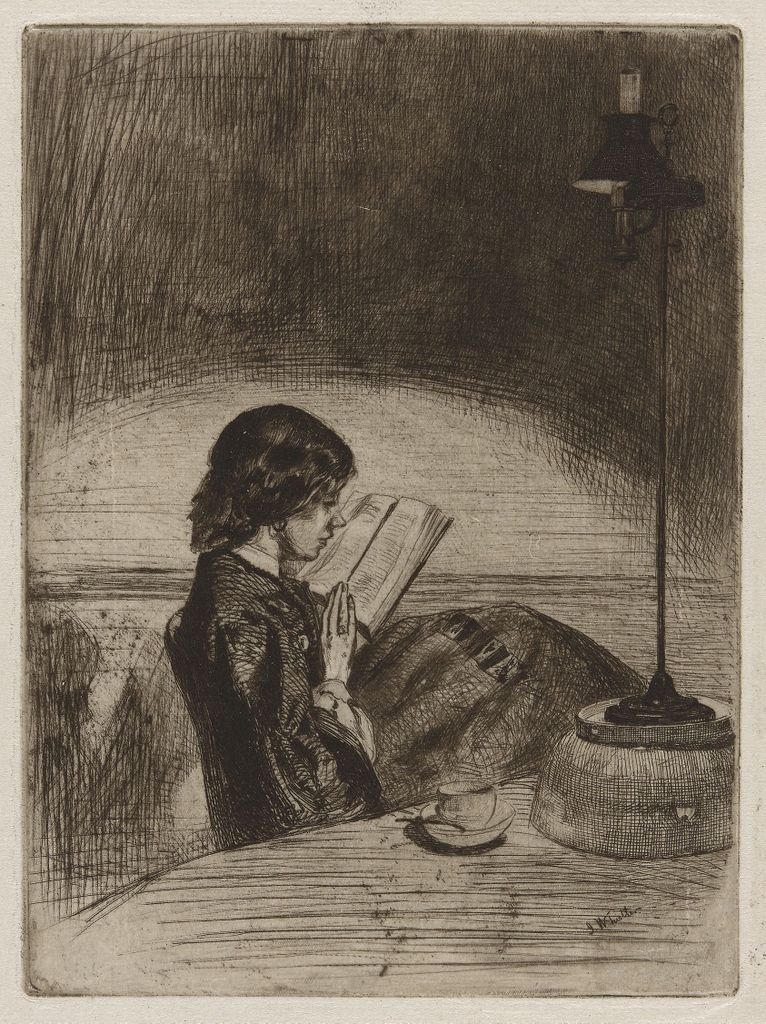 Reading by Lamplight by James McNeill Whistler, 1859.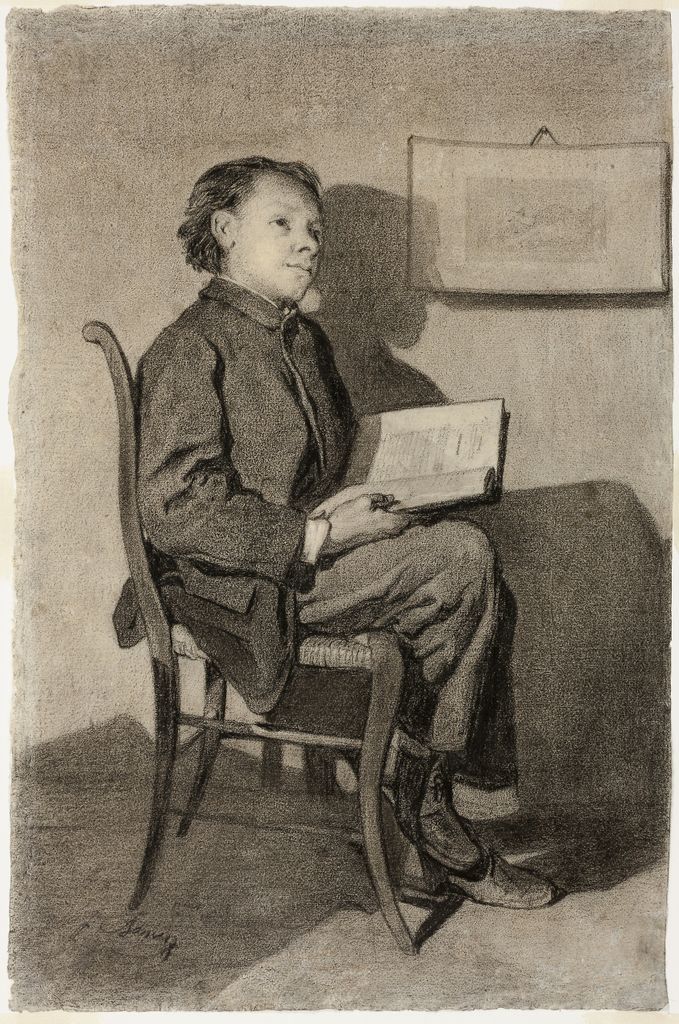 Boy Reading by François Bonvin, 1861.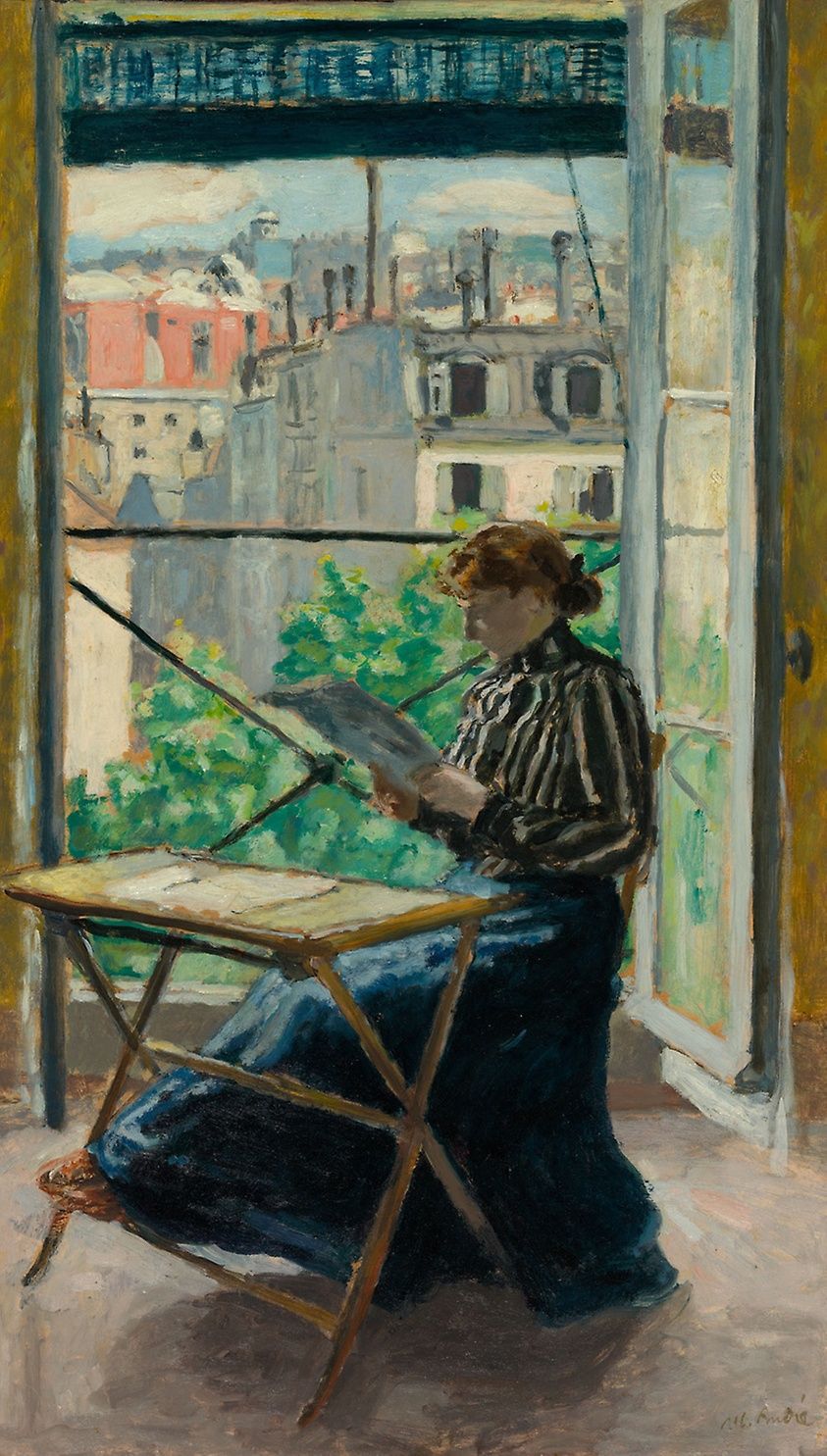 Woman Reading Before Window by Albert André, 1903.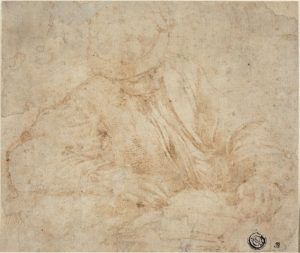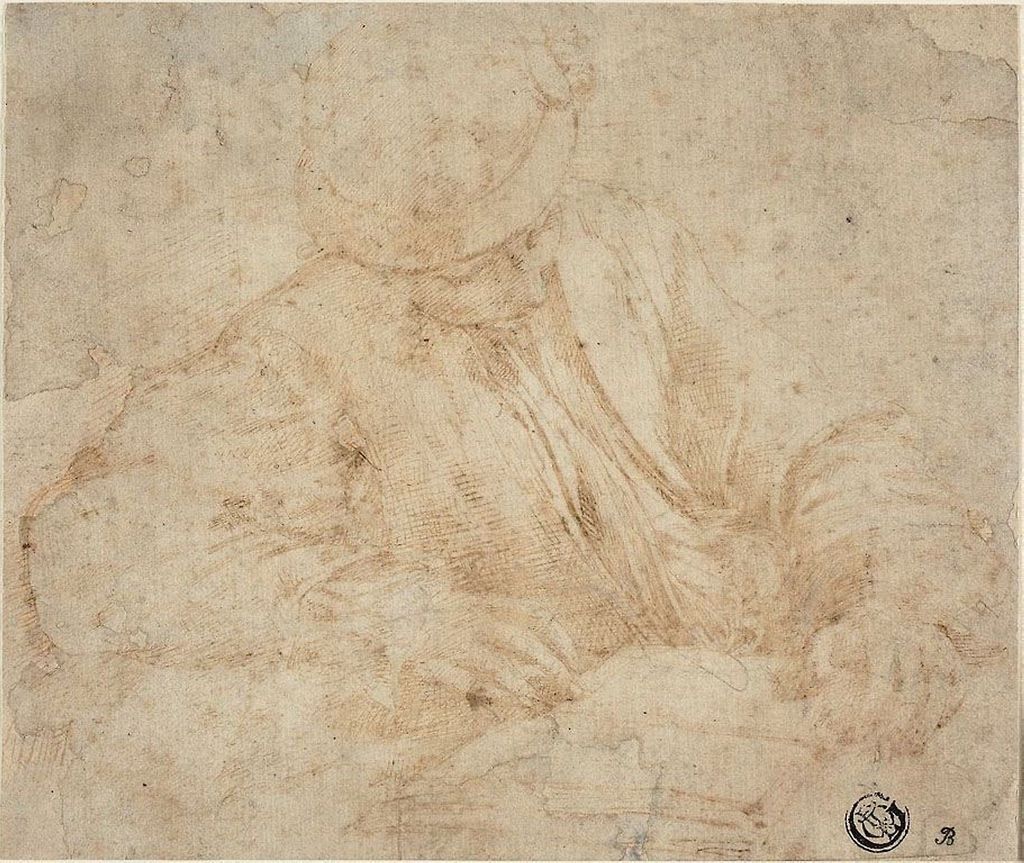 Young Man Reading by Francesco Mazzola, called Parmigianino, 1530.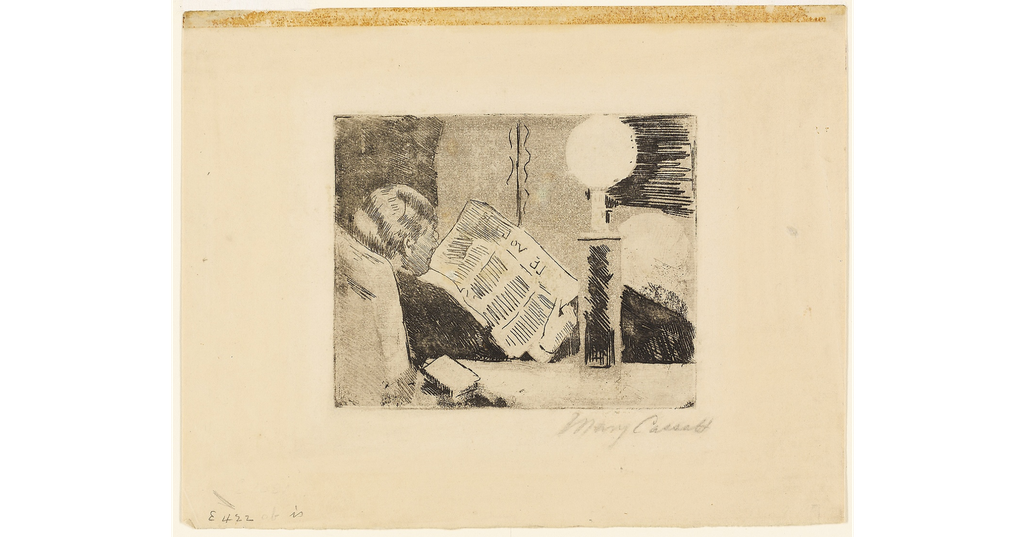 Reading The Newspaper by Mary Cassatt, 1883.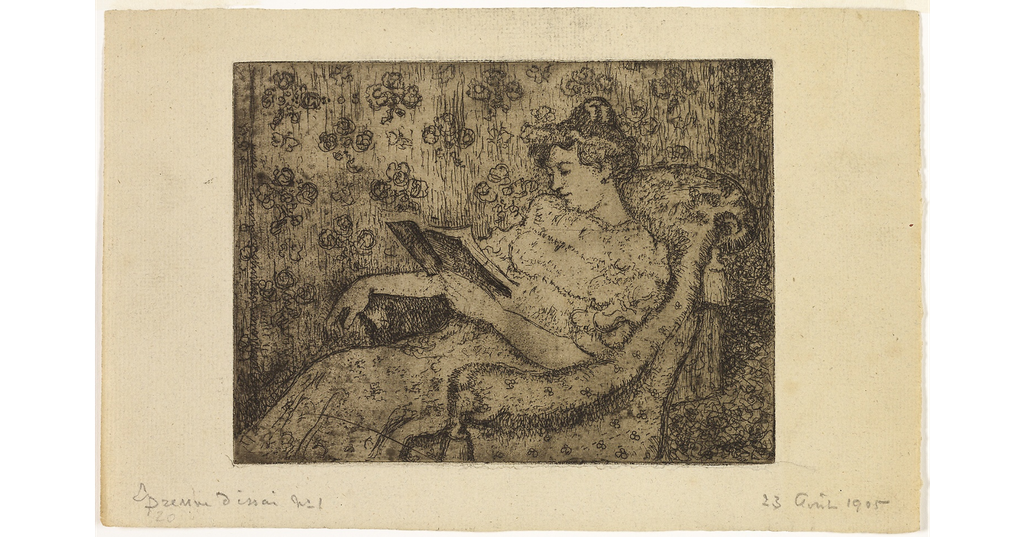 Seated Woman Reading by Georges Lemmen, 1905.
Reading In Bed by Larry Sultan, 1985.
I also cannot recommend enough that you spend a little time in their art database looking at old books. You'll see some incredible illustrated manuscripts, bindings, and covers, like this: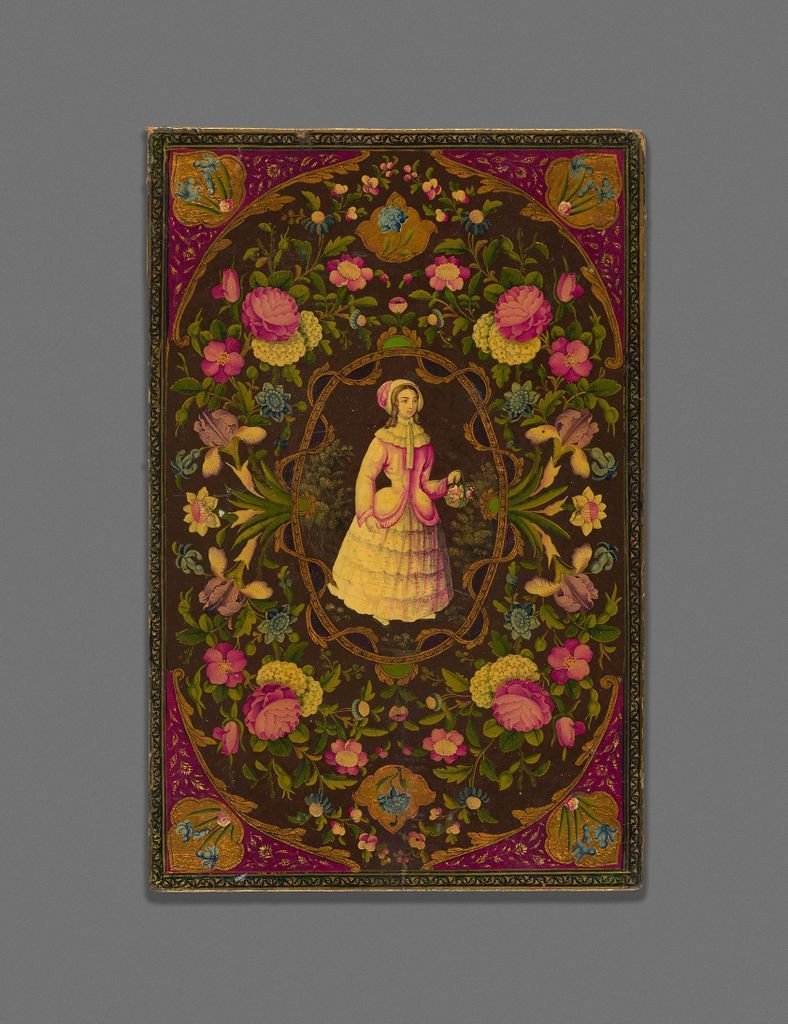 Book Binding, Qajar dynasty (1796–1925), 1822, 18th/19th century, Iran.