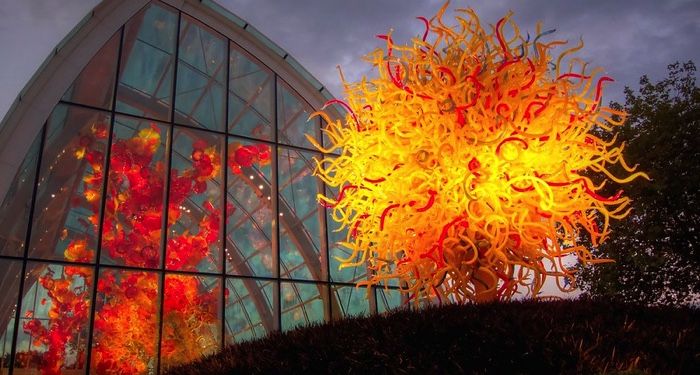 Lists
Book + Outing Pairings for Seattle
This content contains affiliate links. When you buy through these links, we may earn an affiliate commission.
As someone who is very much a bookworm, I tend to stick around home more than I probably ought to. I prefer to read about experiences rather than to experience them myself. But sometimes, what really motivates me to get out is to read about something interesting and then go see it for myself — a setting in a book, a monument on the skyline, food described so deliciously on the page it's too tempting not to give it a try.
If you're like me or are looking for a bookish motivator to get you (and maybe even your kiddos) out of the house, here are six book and outing pairings in Seattle to give a try. Some books were written with kids in mind, others adults, all of them are fascinating!