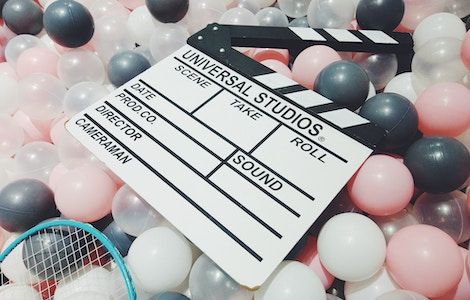 This content contains affiliate links. When you buy through these links, we may earn an affiliate commission.
These days, it seems as though just about every movie being made is adapted from a book. Those movies hit the big screen or end up on your Netflix, Hulu, and Amazon suggestion lists, and the books, in many cases, quickly become forgotten. It is a tragedy.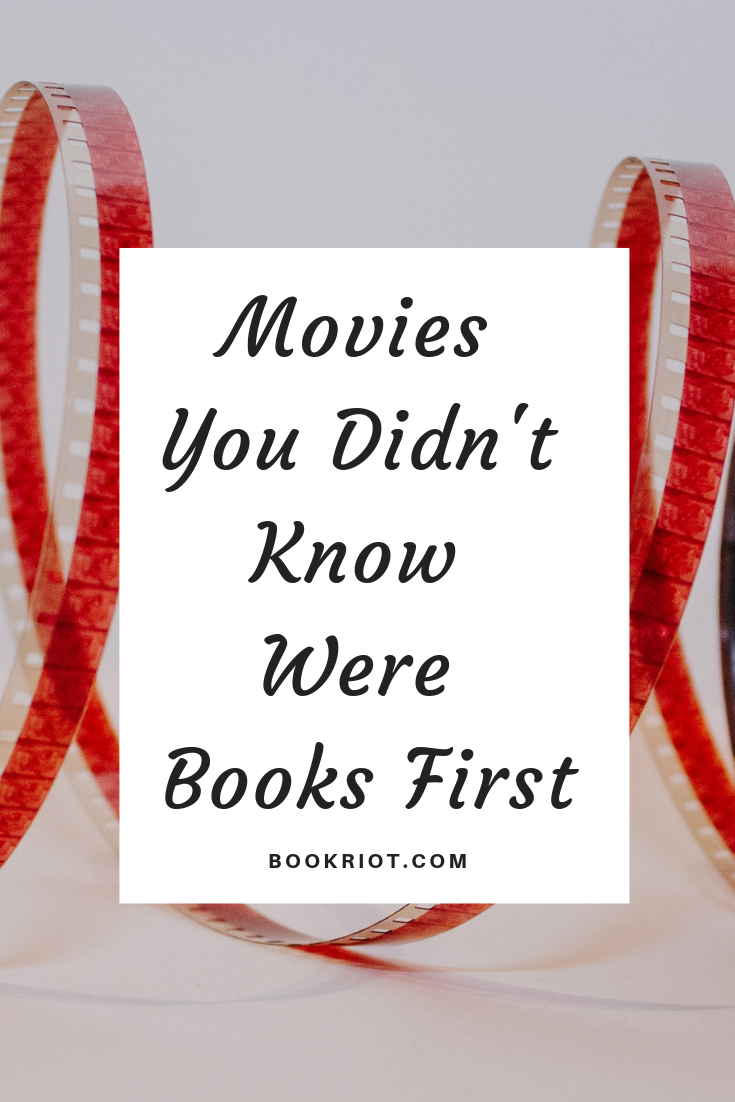 To make matters even worse, movies adapted from books often do not share the same title as their predecessor. Most people will never even know that some of their favorite movies were put to print before they ever hit the screen. Again, a tragedy. Some may even say this is sacrilege. How does that saying go? "The book was better?" Yeah, that's the saying. I would say the book proves to almost always be much better than the movie. In no particular order, here are three books whose titles were changed when they became movies:
Many people will remember the movie Dangerous Minds (1995), which starred Michelle Pfeiffer, but they probably never knew it was adapted from Louanne Johnson's 1992 book My Posse Don't Do Homework. The book is Johnson's account of her first years on the front lines at Parkmont High School as a teacher. Johnson was a former marine turned educator who, if you remember from the movie, comes up with creative ways to get her students engaged in literature, poetry and overall success in life. She convinces them they all have a future if they just believe in themselves. The book is more of a funny, inspiring story with some deep moments while the movie portrays the much darker side of Johnson's experience: Gang violence, poverty, and the students' acceptance of their roles as failures. And how can anybody forget Coolio's legendary featured song "Gangsta's Paradise"? If you have not read the book or have not jammed out to Coolio's song, I suggest you do both as soon as possible. They will not disappoint. Oh, and the movie is not bad either.
I will say this: Goodfellas is one hell of a movie with a great cast so it is hard to say the book is better. But without Pileggi's book Wiseguy serving as the movie's foundation, the movie would have never been possible. Pileggi is the elder son of an Italian immigrant father, Nicola ("Nick") Pileggi from Calabria and an American-born mother, Susie. His experience and career as a journalist highlighted his profound interest in the Mafia. Wiseguy is Pileggi's vivid, unvarnished, journalistic chronicle of the life of Henry Hill—the working-class Brooklyn kid who knew from age twelve that "to be a wiseguy was to own the world." Hill grew up to live the highs and lows of the mafia gangster's life. The book has been hailed as "the best book ever written on organized crime." I always remember Ray Liotta's famous movie line: "As far back as I can remember, I always wanted to be a gangster." Pileggi's book is an amazing read that is much more detailed and comprehensive than the movie. I highly recommend you read the book first and then watch the movie. Neither will disappoint.
Push: A Novel by Sapphire (book) Precious (movie)
I am sure most of us remember the movie Precious. The movie was great, and at times, hard to watch. But did you know the movie is adapted from Sapphire's novel Push? The book was awarded a multitude of awards that include Book-of-the-Month Club Stephen Crane award for First Fiction, the Black Caucus of the American Library Association's First Novelist Award, and, in Great Britain, the Mind Book of the Year Award. It was also nominated for an NAACP Image Award in the category of Outstanding Literary Work of Fiction. In the book, Precious Jones, 16 years old and pregnant by her father with her second child, meets a determined and highly radical teacher who takes her on a journey of transformation and redemption. Precious learns not only how to write about her life, but how to make it her own for the first time. The book and movie are both great but what Sapphire did with Push is truly remarkable. It is a must-read for those of you who truly enjoyed the movie.
The list goes on and on but I wanted to highlight books not written by white men whose many books have become movies (Stephen King, Nicholas Sparks, George R.R. Martin, John Green, etc.). I hope you will give these books, and their movies, a chance. They are sure to entertain. What is your favorite book-to-movie adaptation?