This content contains affiliate links. When you buy through these links, we may earn an affiliate commission.
Don't you just love the bodyguard trope? The whole protecting you and caring for you and keeping you safe so nothing happens? From contemporary to paranormal to fantasy, these 16 bodyguard romance novels will make you fall in love very quickly.
I remember the movie The Bodyguard (1992) with Whitney Houston and Kevin Costner as protagonists. We all can admit there was some swooning while watching it. Hard. This trope has something special, something sweet and something really tempting. I always crave something more whenever I read other books but when it comes to bodyguard trope in romance novels, they really leave you in the perfect romantic mood. They move your heartstrings and play with your emotions but we all know and we let them! It's fascinating to see the whole story from the beginning to an end.
If you're in the mood for something like this, today is your day because we're getting into it. Let's share the love for the bodyguard trope in romance novels.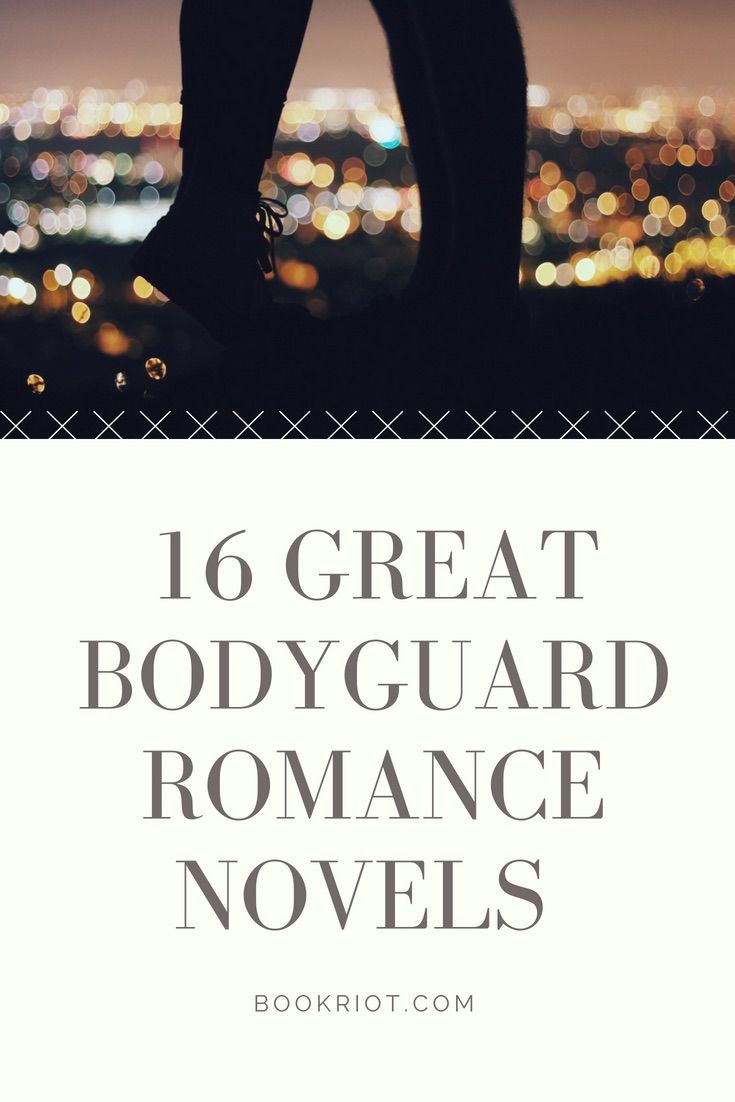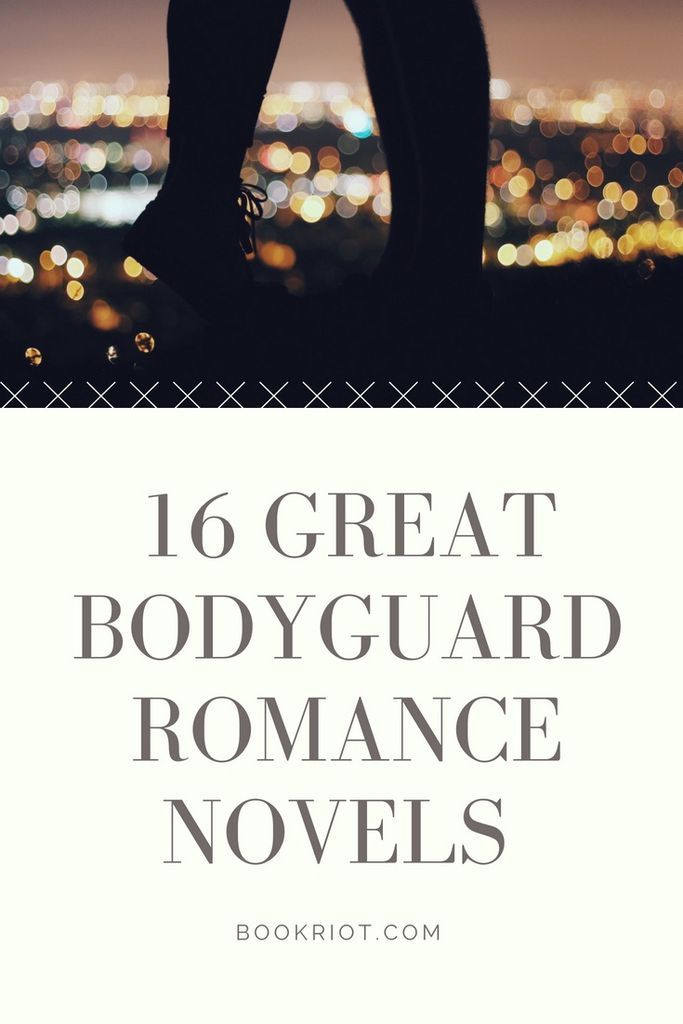 Bodyguard Romance Novels
Ivan by Kit Rocha
Kit Rocha's latest has all the tropes you want: princess/bodyguard, cool and icy hero, "I'll throw my life for yours" trope.
It is the third in a series and I highly recommend reading the first two, but all of them are stand-alones, so if you want to skip the others, it's a good choice too!
Most heroines in historical romances don't want to be scandalous or don't want to create scandal. Not this one. Graciela Rodriguez doesn't want to marry Ciudad Real's most eligible bachelor. So she wants to ruin her reputation and create a scandal! Her aunt hires a bodyguard to stop her from ruining it and sparks fly.
Mercenary hero will ensure all his missions are successful. He will do anything except get emotionally invested. Between his missions, being a bodyguard is all he wants to do right now.
Heroine is desperate to find her missing sister. No one seems to listen to her or care about that. She asks this aloof bodyguard for help, but he also brushes her off—right before she almost gets killed in a hit-and-run right before his eyes.
When security specialist meet this stuntwoman and adrenaline junkie, sparks fly. She believes that when she wants something, she goes for it hard. So she goes for Hamilton really hard. But then she is targeted by an unknown enemy and he decides he must do everything to protect her.
This petite bodyguard has the task to guard this ex-marine turned sculptor. But when their fiery chemistry gets in the way, will she be able to not lose her heart?
Sin by Nana Malone
His job has always been protecting. He has ignored dating and love for such a long time. So what will happen when this virgin bodyguard meets this girl?
When this princess shares a kiss with a stranger, her romantic dreams surface for a moment. But she knows they always have to come second to her realm. She gets a surprise when that stranger ends up being her newest bodyguard and the person hired to keep her and the throne safe.
Enemies Like You by
Joanna Chambers, Annika Martin
There is a little problem between these two: they're enemies. Why, you say? Because one is hired to kill the billionaire that the other one is protecting.
Someone wants him dead and he refuses to get protection from the government. The solution? He gets a bodyguard, who is not happy to help him.
Special Forces soldier and medic Walter wants to rattle the no-nonsense Dr. Lloyd he's protecting. But with so many problems around them, it's becoming rather hard to do it. He hopes he gets a chance if he manages to keep them both alive.
Kayla Summer is an elite CIA double agent who is sent on a mission. To where? Hollywood, the land of stars. She is tasked to protect Hollywood's highest paid actor, and he is a hottie.
A college senior sets her sights on an older and more experienced ex–Navy SEAL bodyguard in this romance.
Her father is in charge of the CIA. After receiving threats on her life, her dad assigns her a bodyguard under the ruse of a fake marriage.
More for the historical fans, here is another bodyguard trope romance for you. Ewan is offered a job looking out for the Duke's daughter. He thinks it's not going to be that hard. Until he sees Lady Lorraine.
His job is to protect this princess. Even if she does everything in her power to ignore everything he says. The rule is don't hook up with a bodyguard, but for these two, it's getting harder.
When bizarre incidents keep happening in the poker tour, this former–police officer–now-bodyguard is tasked to guard professional poker player Gunner.