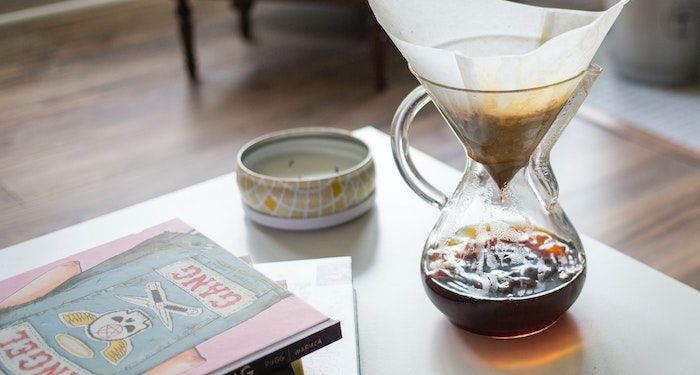 This content contains affiliate links. When you buy through these links, we may earn an affiliate commission.
Body Horror is a sub-genre of horror that specializes in the graphic (often really graphic) depiction of the destruction or transformation of the human body, and is specifically designed to leave you twisting in your seat. It can range from mild forms of transformed or otherwise altered bodies to the extremes of violent dismemberment, torture, and the complete obliteration of the human form. While body horror can and does exist in novel form, it is usually identified as a visual medium, and in the dictionary definition is referenced as being specifically a film sub-genre. But it also thrives in other forms, like that of the wince-worthy world of body horror comics.
A Note: For what it is worth, I have kept this post reader friendly. But these books contain content that will be triggering to some readers, often to such a great extent and variation that offering individual warnings is kind of a moot point. Reader take care.
On the other hand, you're reading a post specifically about body horror comics. So you probably know, and want, what you're in for.
---
For more horror to fill out your end of summer reading lists, visit these other Book Riot posts on Horror Manga and Horror Comics!