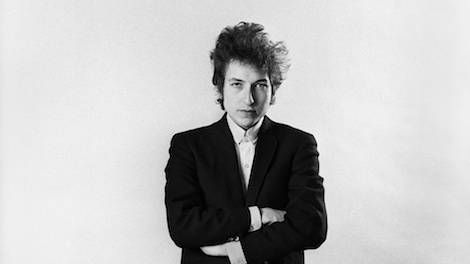 News
Bob Dylan Wins Nobel Prize in Literature, Everyone is Surprised
This morning, singer-songwriter Bob Dylan was awarded the Nobel Prize in Literature for "for having created new poetic expressions within the great American song tradition."
Immediately, the news sent the internet ablaze with a variety of opinions, some positive, some negative, but nearly all of them surprised.
Between Twitter and The Guardian's live feed to collect reactions, you could easily lose yourself in the myriad of opinions surrounding this decision.
Bob Dylan, #Nobel, and Nobel Committee are all currently trending on Twitter as people weigh in on the announcement with everything ranging from joy that songwriting has been recognized as poetry to outrage calling the choice "absurd."
For some context, Bob Dylan (according to The Guardian) is the 259th American to have won a Nobel Prize. He's also the first American to win the Nobel in Literature since Toni Morrison in 1993, which makes for quite the contrast.
It is also noteworthy that this means putting another white male on the list of U.S. Nobel winners, a list that is as historically white as the Literary Canon itself.
Regardless of your opinion of Dylan's work and whether or not it constitutes literature, this surprising news seems to fit right in with the bizarre year that is 2016.