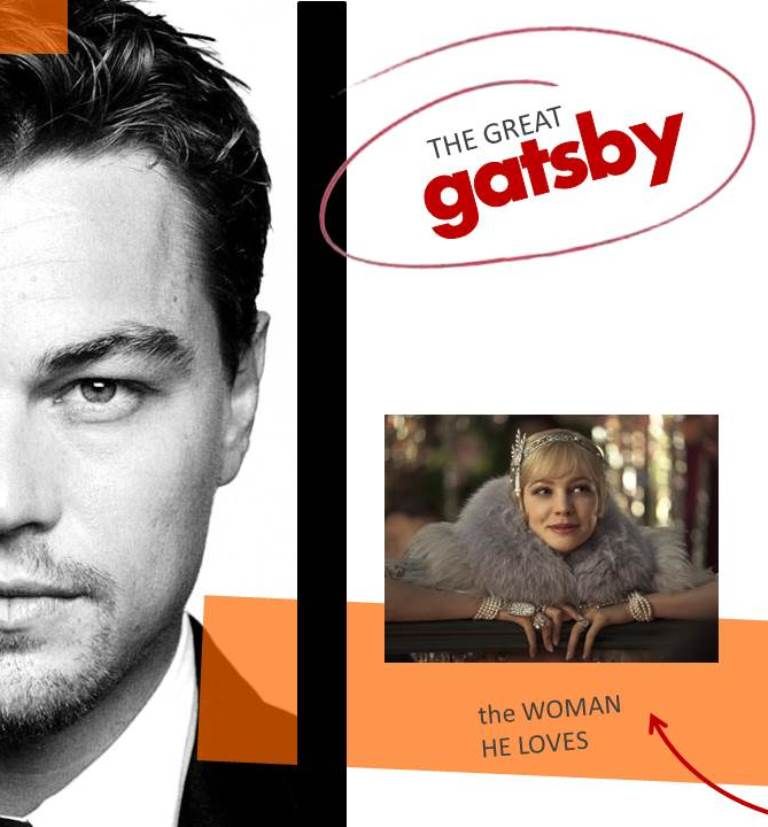 Classics
Bluths in the Jazz Age: Another Great Gatsby – Arrested Development Mash-Up
Last month, in anticipation of upcoming Arrested Development and The Great Gatsby releases, we brought you a mash-up that showed the Great American Family as narrated by F. Scott Fitzgerald.
With Gatsby now about to hit theaters and Arrested Development just around the corner, it's time to run it back and see what the Jazz Age would have been like through the eyes mouths of the Bluth family.
Roll the opening credits!
Now, the story of the wealthy friends who had everything and the one man who had no choice but to tear them apart. It's… The Great Gatsby.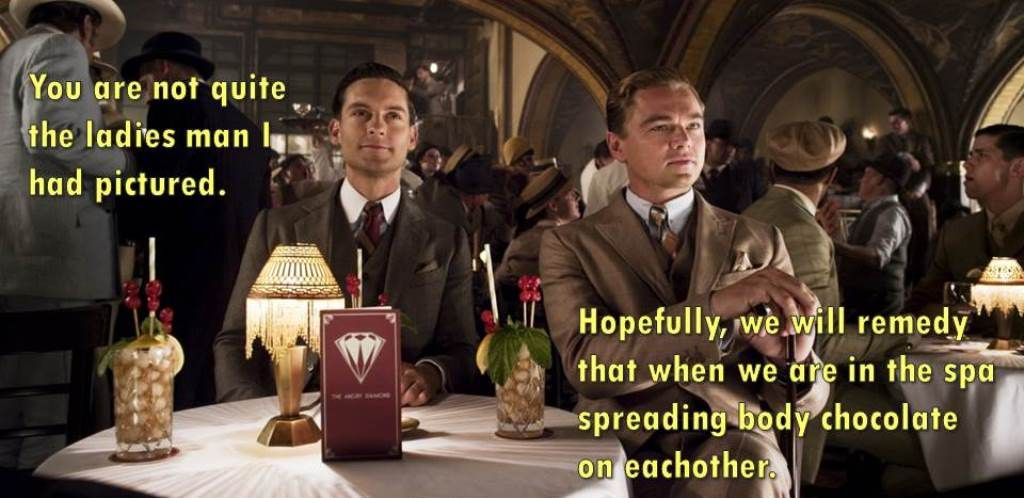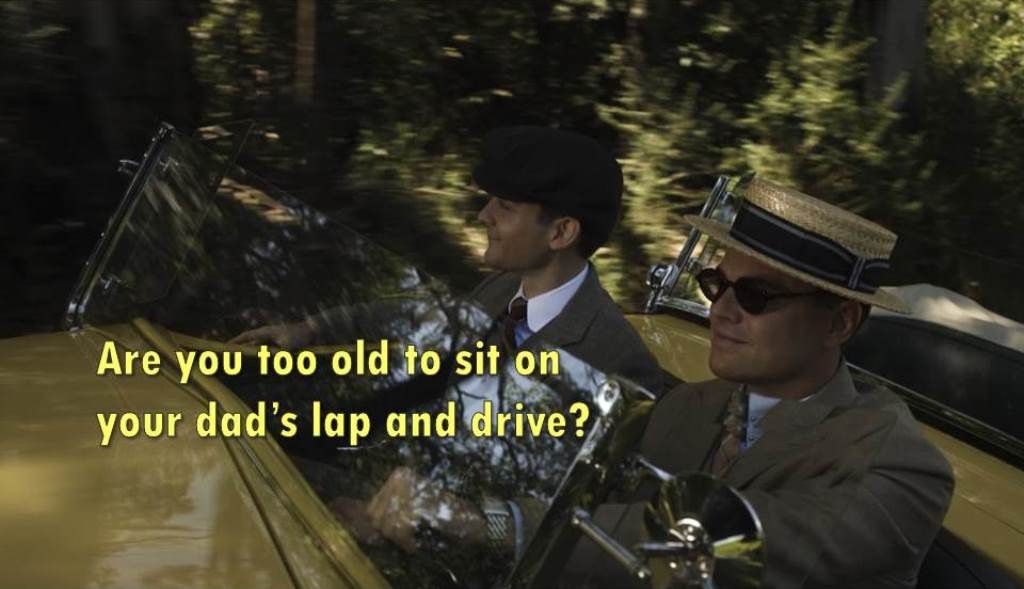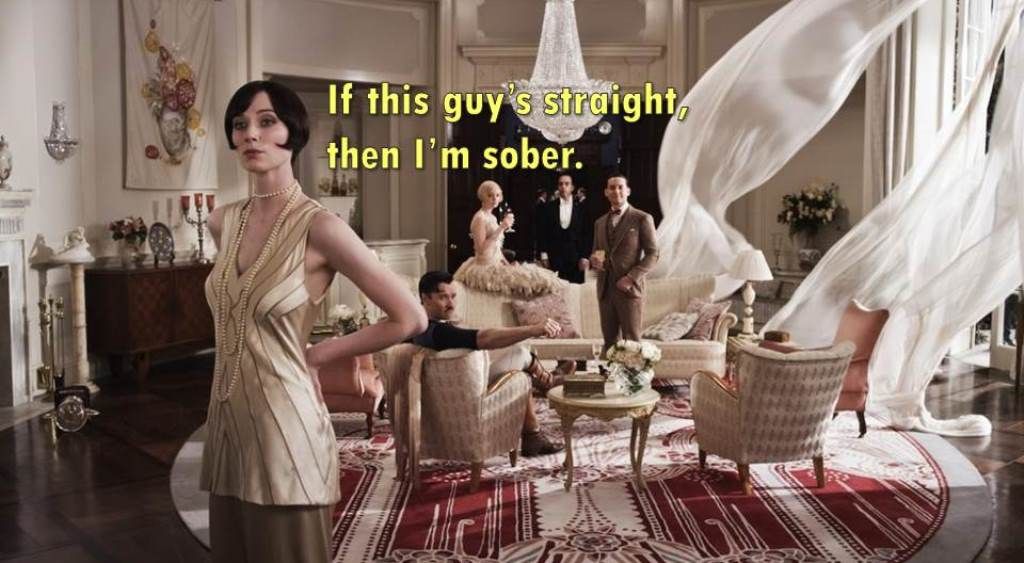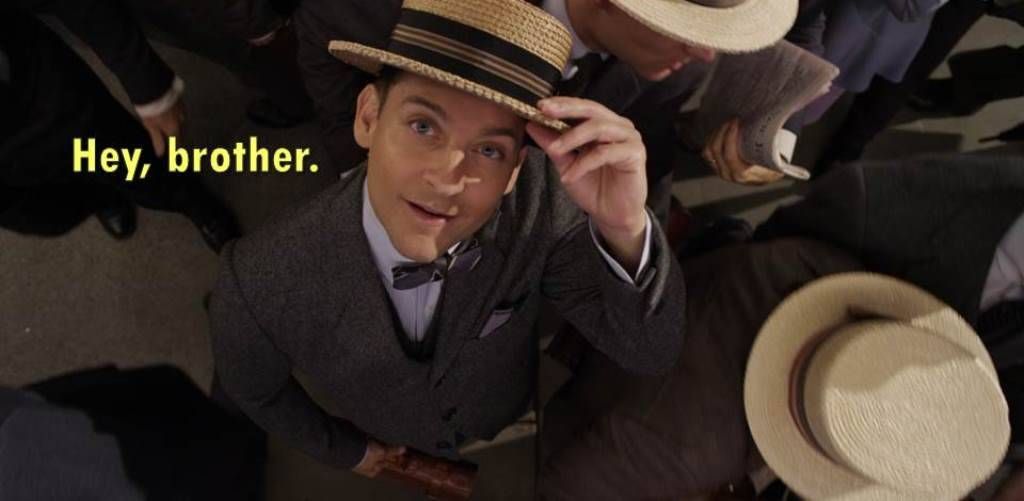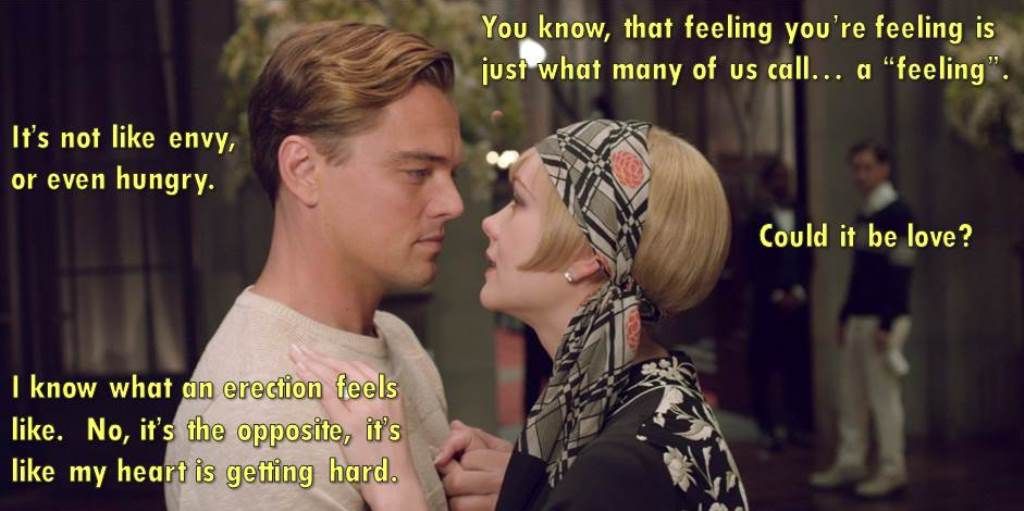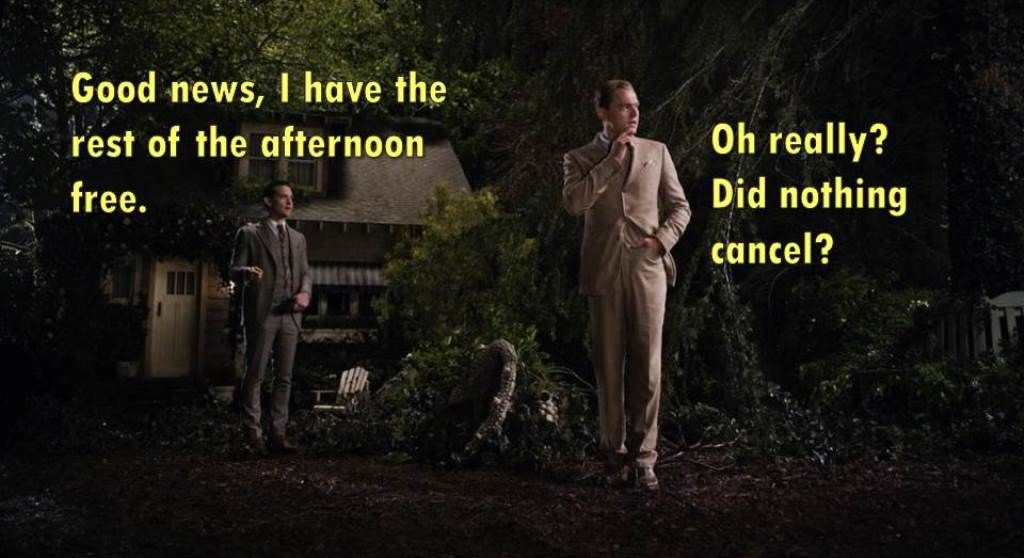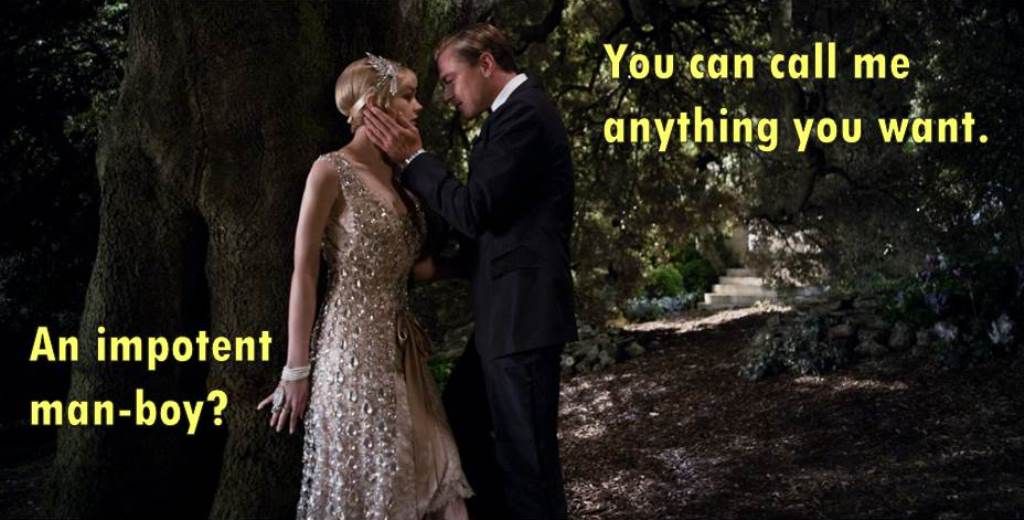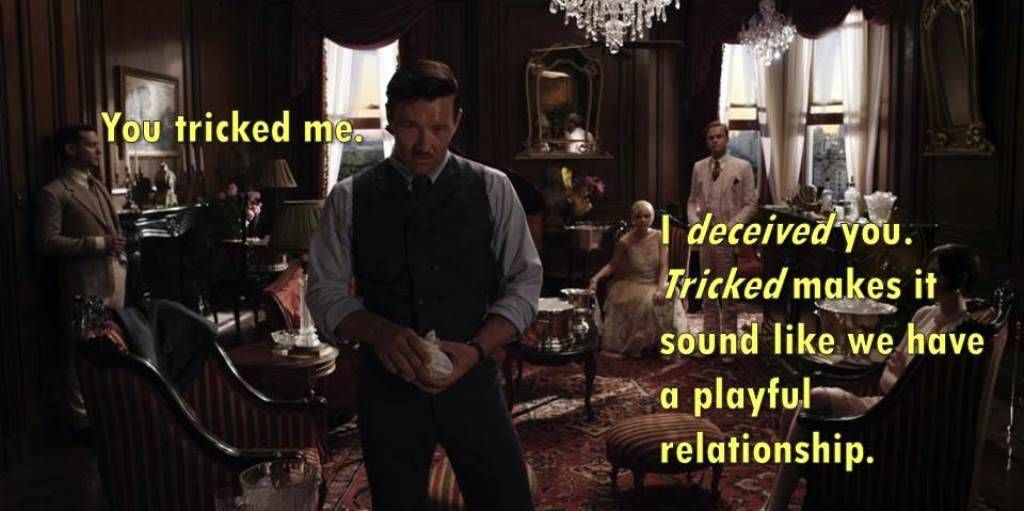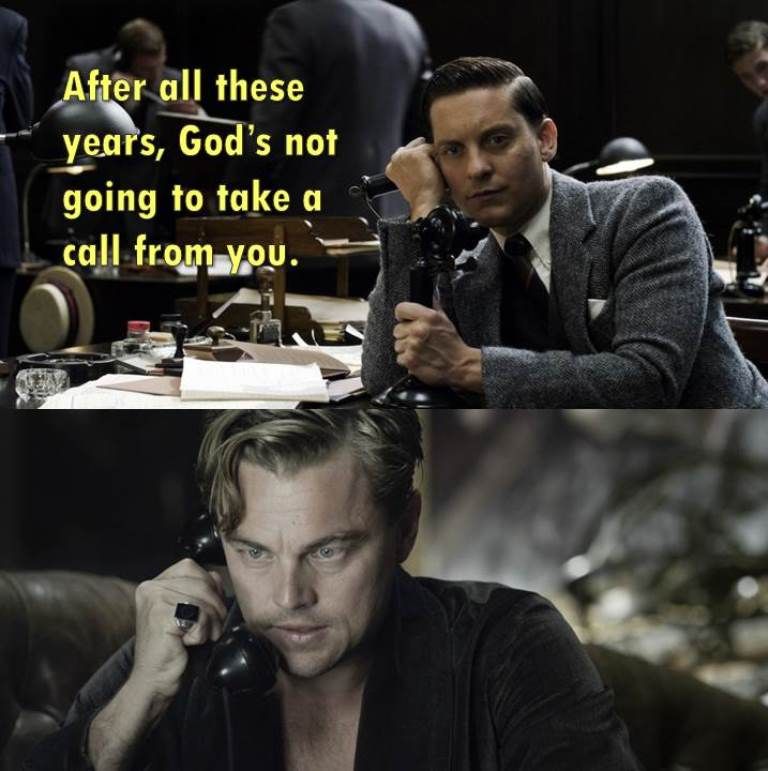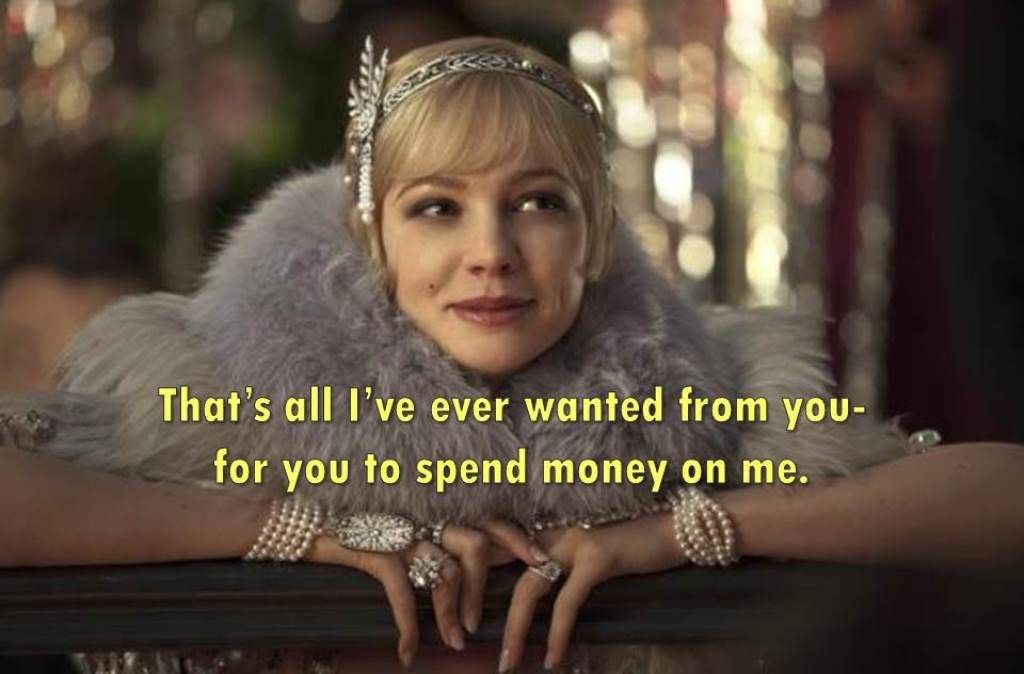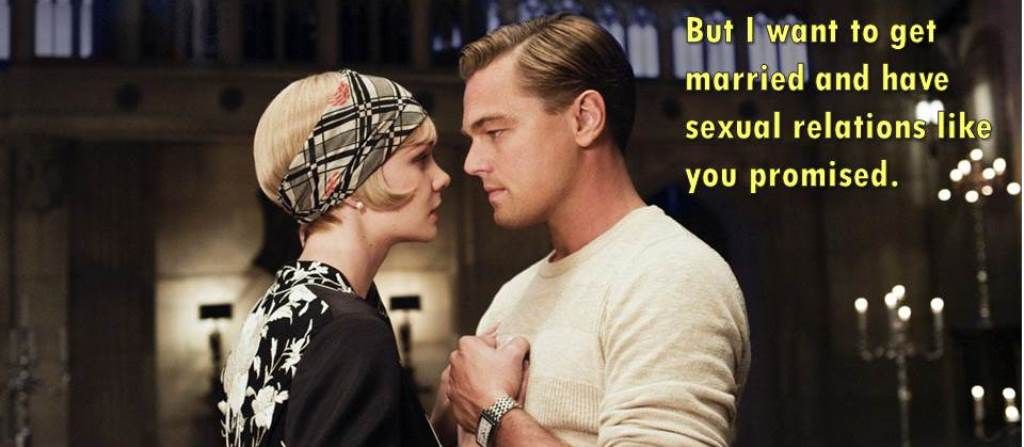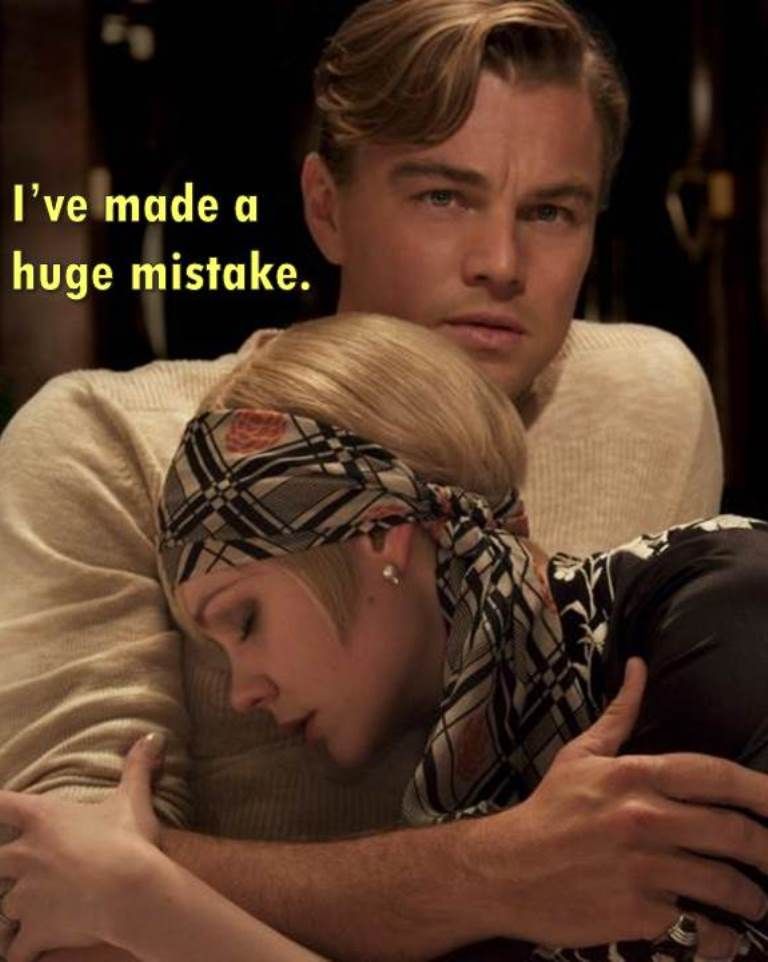 ____________________
Did you know that Book Riot has a YouTube channel? We do. It's new and we are having fun with it. Check it out here.