For the last several years, I've done a "Blind Date with a Book" display at my library. It surprises and delights patrons, who can select a wrapped book with nothing but a brief description written in the format of a personal ad to hint at the contents.
Just in case your local library or bookstore hasn't jumped on the trend, I thought it would be fun to give Book Riot readers the opportunity to go on a blind date with a book: just click on the personal ad that most intrigues you, use that 1-click checkout, open a bottle of wine, and you're all set for your very own Valentine's date.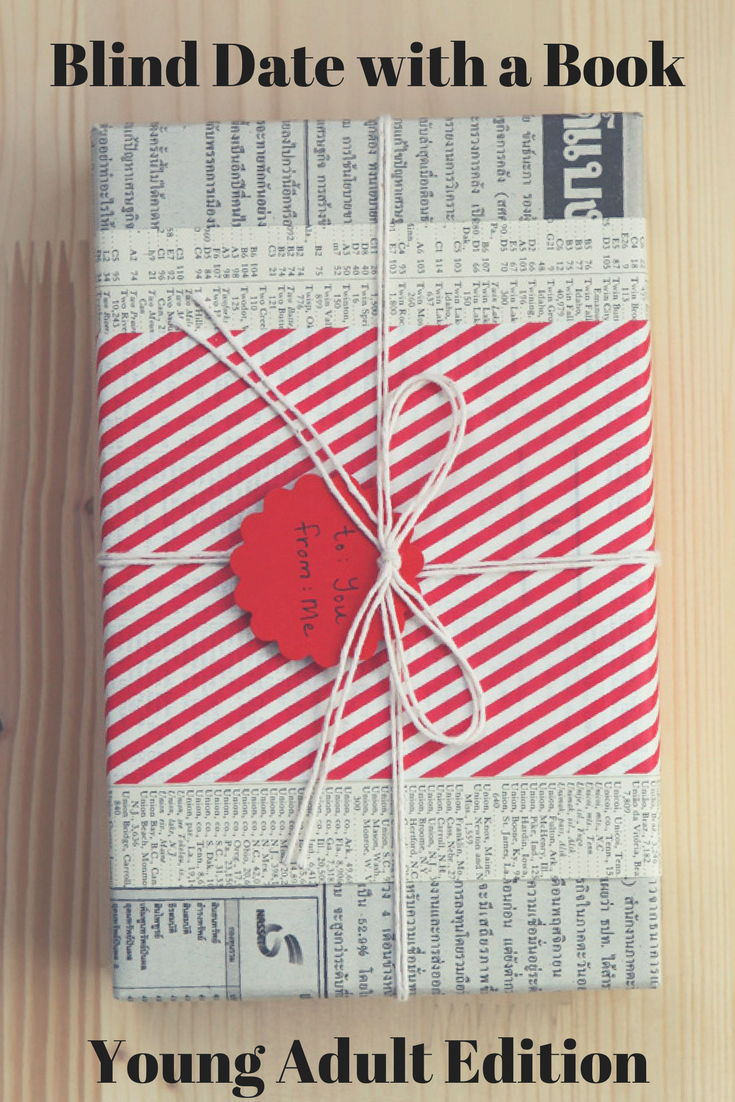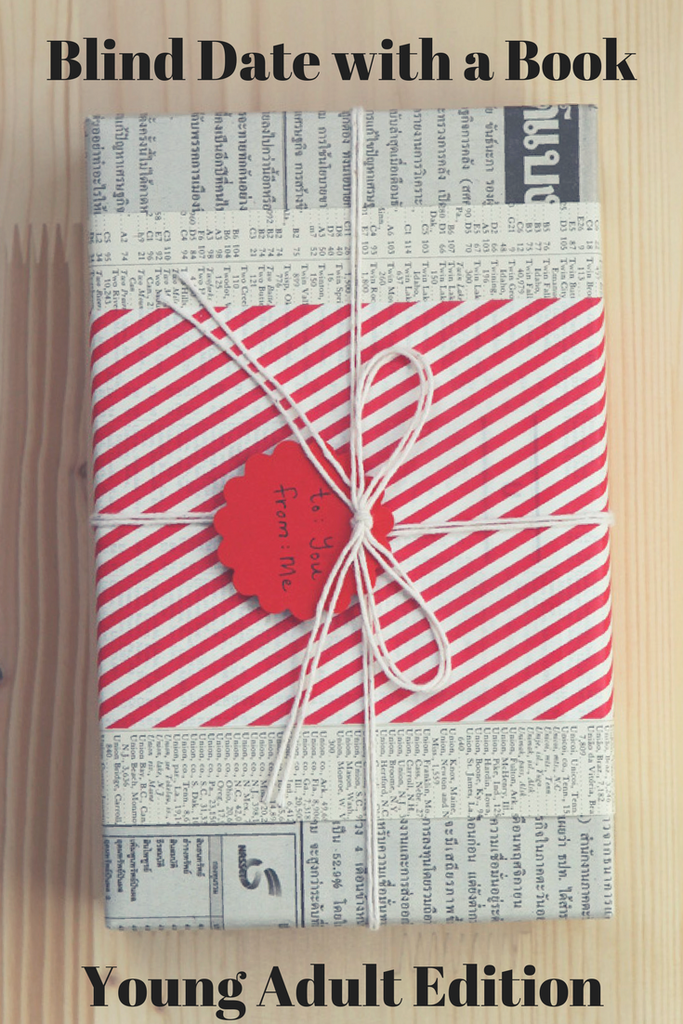 Quirky, award-winning road trip book seeks reader who will appreciate its dark sense of humor (must not be afraid of yard gnomes).
Smart and sophisticated book with a rebel heart seeks reader with an appreciation for art willing to fall in love in just one night.
Horror story seeks reader for the ultimate game of survival—the zombie apocalypse.
Mythical retelling with depth and layers seeks reader with a love of magic, truth, and beauty for an epic journey.
Book with a snarky, sarcastic narrator seeks reader who wants to hang out with the ultimate fan who is also feminist AF.
Dark fairy tale that tastes of rock and salt seeks reader ready to get lost in the gorgeous language of this wondrous and wistful tale.
Romance steeped in magic seeks readers who love tales of forbidden love.
Tender, coming-of-age novel with a grunge rock soul seeks reader willing to embark on a journey of self-discovery.
Dark, raw novel that weaves a tale between flashes of then and now seeks reader looking for a visceral and thought-provoking story.
Novel of grief and growing up seeks reader who loves realistic, well-drawn characters.
Please let me know if any of your blind dates turns out to be a a lifelong love affair or a torrid one night stand.