Children's
Black Kids on Book Covers: Middle Grade Edition
This content contains affiliate links. When you buy through these links, we may earn an affiliate commission.
Do you judge a book by its cover? I'm sure a lot of us do. The cover is what catches our eyes before we check out what the book is about. Covers tend to be more meaningful to marginalised folks when they can see themselves on them. To us it's more than just a pretty cover—it's representation.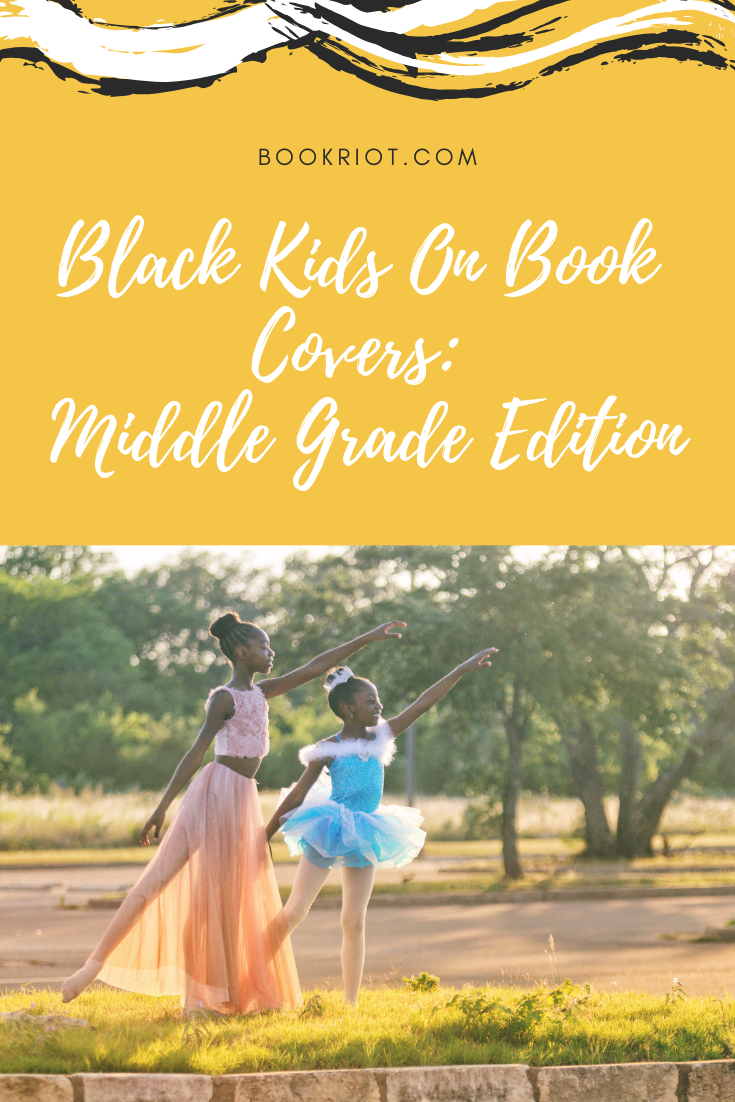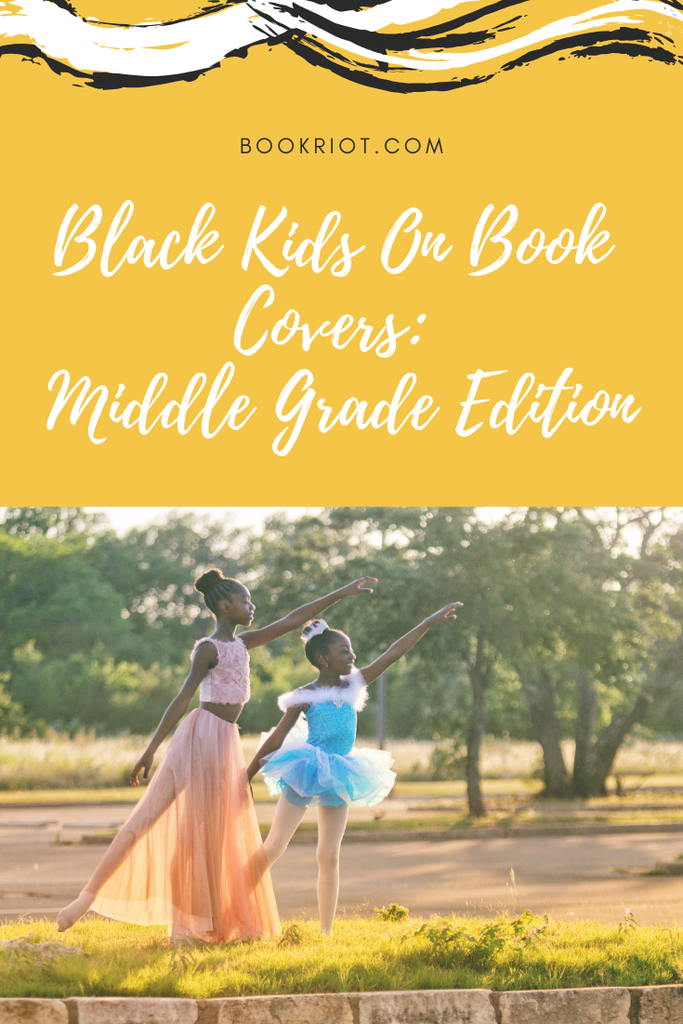 So with respect to that, here are some middle grade books with black kids on the covers. Enjoy!

Tristan Strong Punches a Hole in the Sky by Kwame Mbalia, Designed by Eric Wilkerson
This cover is stunning. In case you're curious, Yes, Tristan really did punch a hole in the sky, or rather the Midpass. To fix this, he teams up with African American gods to find Anansi the Weaver, who is the only one who can fix it before the world is consumed by the Iron Monsters.

Debut middle grade novel from the author of Pride and American Street. This novel is set in 1980s Harlem and follows 12 year old sci-fi obsessed Ebony Grace as she adjusts to life in Harlem. The cover shows the main character with hot combed pigtails and red bobos in Harlem with the stars above her. If you think the cover is amazing, wait till you see the full book jacket.

It tells the story of thirteen year old Genesis, who slowly learns to love herself after struggling with internalised racism, self-hate, and an abusive family. Here she is on the cover in all her black glory with stripes of different shades of brown, which I think reflect her hatred for her skin colour and her desire to be lighter. This book tackles colourism and racism, and teaches kids to love themselves the way they are, and that there is nothing wrong with being black skinned.

Dragons in a Bag by Zetta Elliot, illustrated by Geneva B
Anything with dragons gets my full attention. Jaxon signs up to help Ma on her mission to deliver baby Dragons to the magical world, but things don't go as planned. The sequel, The Dragon Thief, comes out on the 22nd of October 2019.

You are Beautiful by Robyn Abdusamad, Illustrated by F. A. Ibrahim
A story of two sisters, Zaynab and Zakiyyah, who experience racism for the first time. Illustrated by Fatimah Ashaela Moore Ibrahim, this is a great book that teaches children to embrace diversity and racial equality.

Love Like Sky by Leslie C. Youngblood, Illustrated by Vashti Harrison
Love Like Sky is a story about sisterhood, friendship, and blended families, and I feel this cover really illustrates part of what this book is about. On the cover, we have the main character Georgie, and the shadows show Georgie and her younger sister Peaches hugging and represents their strong sisterly bond. This is one of the books I feel was underrated last year; I loved reading about the love between these two sisters and the struggles their families go through when Peaches falls sick.

The Forgotten Girl by India Hill Brown, Designed by Maeve Morton
Spooky middle grade story about two friends who stumble upon the abandoned grave of a black girl called Avery. When they start getting haunted by her ghost, they try to find a way to restore her grave. But Avery has other plans. The cover clearly gives off the spooky feel with the ghost Avery staring right back at you.

Mayowa was unhappy about going to visit his grandmother in Ilisan, Ogun State. But when he gets there he has the time of his life, exploring the town with the fun-loving Denuyi. On the cover, we can see Mayowa and Denuyi dancing with a masquerade and a man playing the talking drum. The drummer is most likely providing music for the Remo Masquerade to dance to and Mayowa and Denuyi join in.