Ah, young love. These Black YA romances will give you hope for the future or, at the very least, make you feel warm and fuzzy for a while. There's something undeniably sweet about the possibilities of first love.
I have a strange history with romance. As a child, I read so voraciously that even weekly visits to the library weren't enough to keep me satisfied. Thus, when I read all my library books I would raid grandma's book shelf. It was filled with the entire 1980-something or other set of the Encyclopedia Britannica and a vast array of Harlequin romance novels.
Did I understand all of what I was reading? Thankfully, I did not. But it did inspire me to want to be a tortured writer with a string of lovers. Now, I wonder what I would've aspired to if I'd had Black young adult romances to read instead of books with busty blonde maidens being ravished by Fabio. (And I'm totally not yucking anybody's yum, 'cause those are some enjoyable books. They're just not entirely appropriate for a little Black girl.)
I find books highly therapeutic and so I often read books for the little girl I was. Black YA romances like the ones on this list give that little girl joy and makes my grown-up heart grow like the Grinch's. I hope they do the same for you!
12 Excellent Black YA Romances
Blackout by Dhonielle Clayton, Tiffany D. Jackson, Nic Stone, Angie Thomas, Ashley Woodfolk, and Nicola Yoon
There was absolutely no way this book wasn't going to be good. Six of today's best young adult authors came together to craft a collection of interconnected stories of Black kids in love. It all takes place during a blackout in New York City and culminates at a huge block party. Additionally, the representation is *chef's kiss*. Queer kids, poor kids, wealthy kids, Black kids representing different aspects of the African diaspora — it's all here in one well-crafted masterpiece.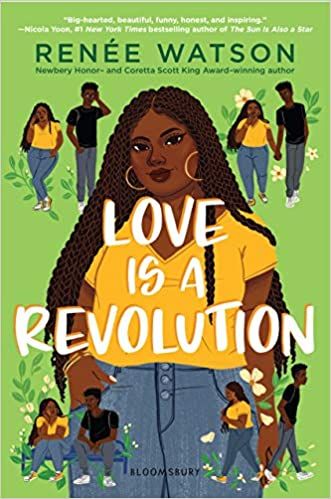 Full disclosure: I shared french fries with this author once and declared us best friends. Potato-based bonding aside, Renee Watson has a gift for writing Black girls in all our beauty and complexity. Plus-sized girls get the hot guys they deserve and the popular girls have no time for bullying because they're busy fighting for social justice. In this story, protagonist Nala gets caught in a web of little white lies. After falling for MC and activist Tye, Nala embellishes her own activism to impress him. What follows is a story of radical love — for oneself, one's family, and one's community.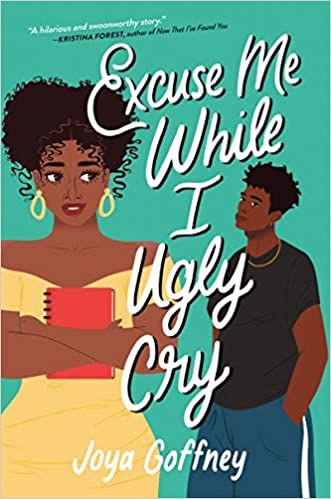 Joya Goffney's debut is one of the best Black YA romances of the last few years. When Quinn's journal goes missing, her worst fears are realized. Suddenly, she's forced to face all that frightens her. Otherwise, the journal thief will post the contents of her journal online. A heartfelt romance unfolds while Quinn and her friend Carter race to discover the blackmailer's identity before they can make good on their threat.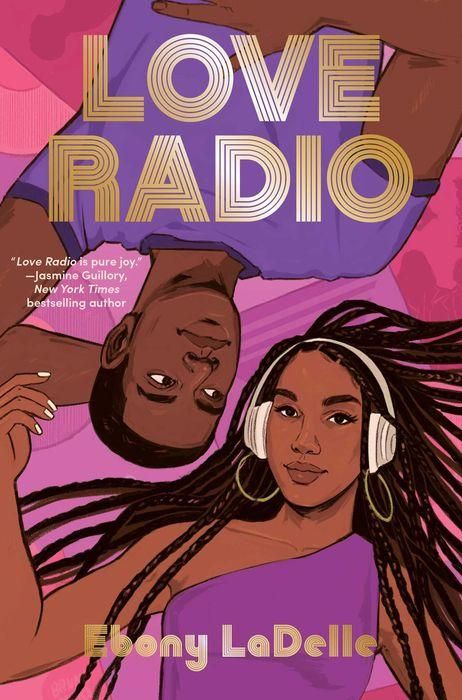 DJ Prince Jones dishes out love advice on his radio show. Unfortunately, as the primary caretaker for his disabled mother and his younger brother, he hasn't had the time to find love for himself. When he meets Dani, an ambitious aspiring writer, he finally sees his chance. However, determined Dani has no time to get derailed on the road to her dreams. She gives Prince three dates to prove he's worth her time in this swoonworthy Black YA romance.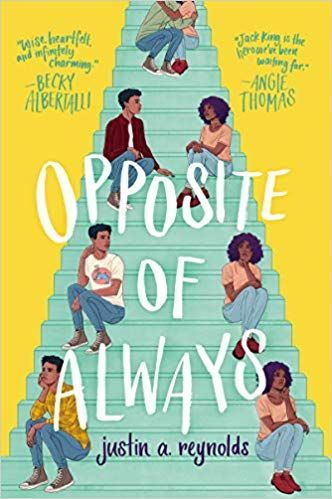 The Sun is Also a Star meets Groundhog Day in this creative Black YA romance. Jack and Kate meet at a party and instantly hit it off. Soon, Kate is meeting and winning over Jack's friends and their relationship is developing into something special. Then Kate dies. However, instead of that being the end of their story, Jack finds himself in a time loop that returns him back to the night of their first meeting each time Kate dies. Can he find a way to save her that doesn't result in terrible consequences?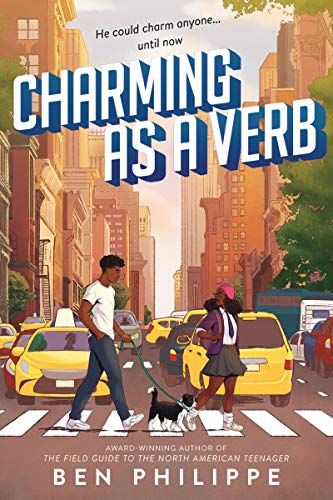 I love the enemies-to-lovers or reluctant-allies-to-lovers type tropes. This romantic comedy does the trope justice with two lovable teen protagonists. Henri is a golden boy who can charm anyone, except for his neighbor Corinne. When Corinne finds out a shady secret Henri's hiding, she sees an opportunity. Although Corinne blackmails Henri into helping her revamp her image at school, she gets more than she bargained for. As they begin to show one another their true selves, Henri and Corinne develop a totally unexpected connection.
Did I mention that I love an enemies-to-lovers trope? The title of this YA romance gives it away, but at least the audience knows what they're here for. Tough street kid moves to a wealthy neighborhood where he doesn't fit in. Ambitious, pristine, and perfect golden girl is forced into interaction with tough street kid. Despite their initial distaste, sparks fly. Prepare to swoon.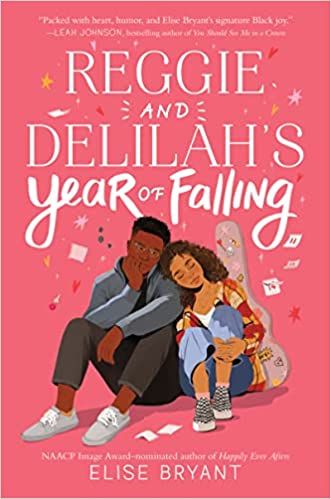 Reggie and Delilah keep meeting. New Year's Eve, Valentine's Day, St. Patrick's Day — the universe just keeps throwing them together. However, neither of them are the people they pretend to be. Can their budding relationship survive the revelation of their true selves?
Evie's skepticism toward love only intensifies when she begins having visions. She can look at a couple's first kiss and see how their relationship began…and how it will end. Sadly, it's typically in heartbreak. Then Evie meets adventurous, passionate X in ballroom dancing class and begins to question all she thought she believed about love.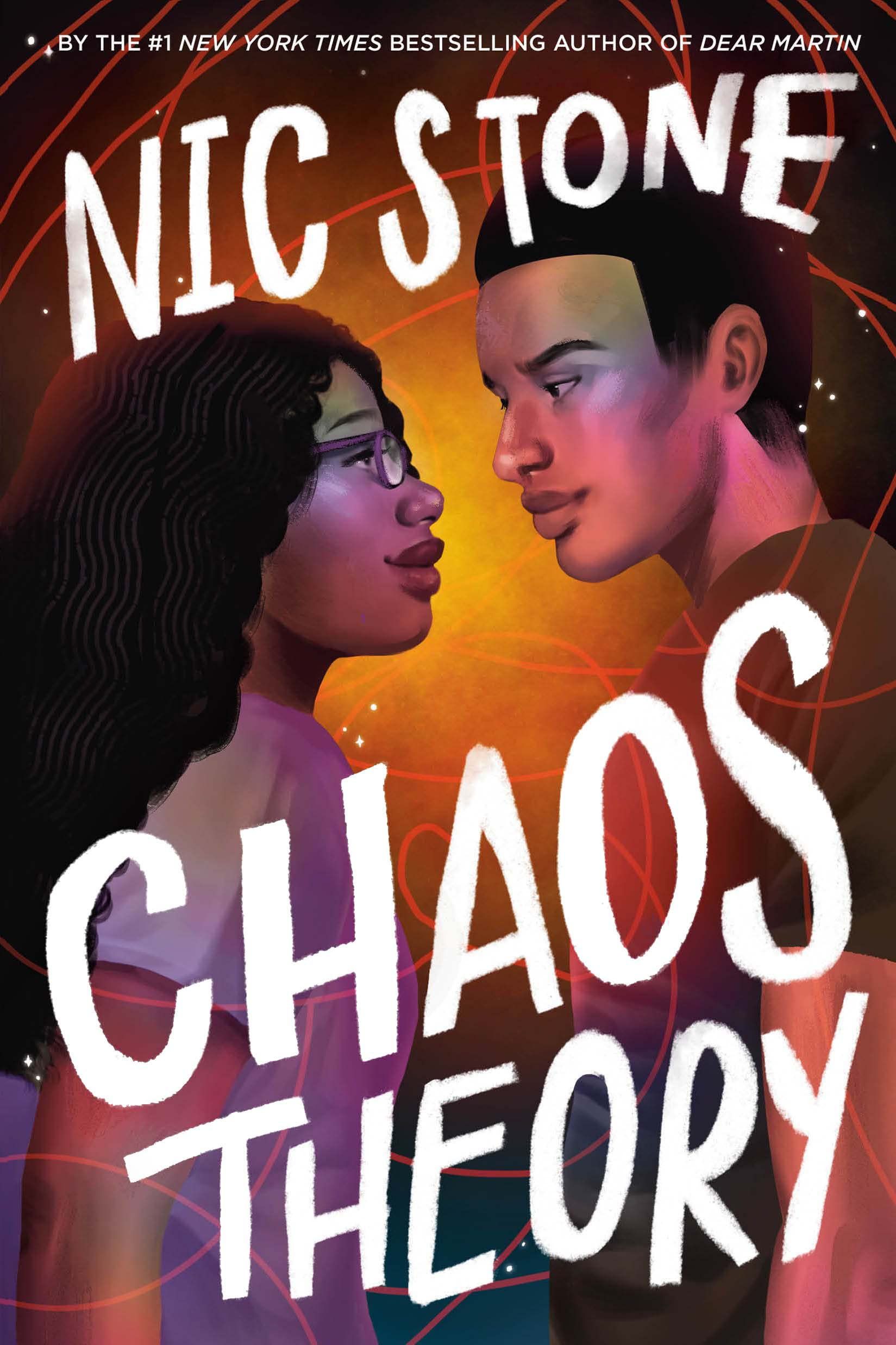 Chaos Theory by Nic Stone (February 28)
A genius with a mental disorder. A politician's son battling addiction and grief. Award-winning author Nic Stone is back with a heartrendingly real romance. Can Shelbi and Andy overcome their pasts and embrace their undeniable connection?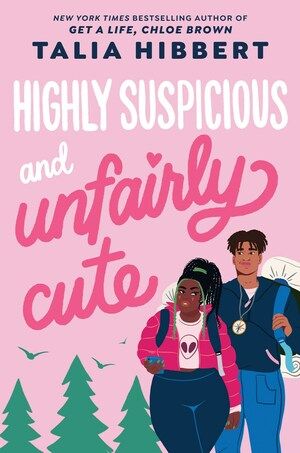 Ex-besties Bradley and Celine are reunited against their will when they both sign up for a survival course in the woods. Even though Bradley left Celine for the cool crowd years before, they're determined to work together to win a grand prize. Naturally, they will have to work through their differences if they hope to win. They might even become friends again…or perhaps something more.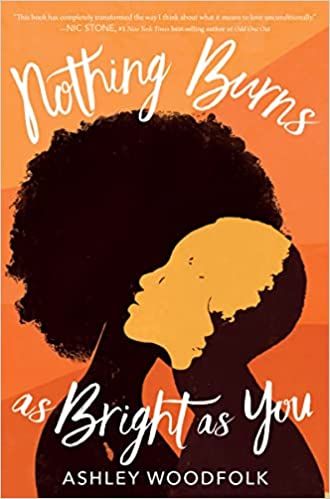 Bestselling author Ashley Woodfolk strikes again with a beautiful queer romance. In this emotional tale of love and friendship, two girls spend a wild day unpacking their complicated past and uncertain future. Having been best friends before becoming lovers, the girls now find themselves in a dangerously uncertain position.
---
Want more great YA romance? Check out these lists: