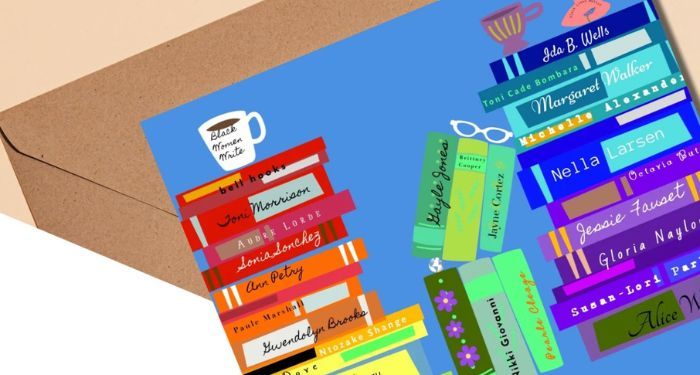 Book Fetish
Celebrate Black Literary Luminaries With These Fun Finds
This content contains affiliate links. When you buy through these links, we may earn an affiliate commission.
It's Black history month, of course, but every month should be one wherein we celebrate the achievements, history, and future of Black people. As I was thinking about what kind of Book Fetish post to pull together, I was thinking about Black history, and specifically about the Black literary luminaries who have imprinted powerful stories and voices into our collective consciousness. I wanted to highlight some of these icons, as well as their words, as seen on T-shirts, mugs, and more. You'll see some familiar names and some who may be newer to you, as these items include both historical Black writers and more contemporary ones.
Whether you love Black poetry, are a fan of all things Black YA, or are a fan of canonical Black literature, you'll find something here to with which to deck out your reading life. Note that many of these items might not come from Black-owned Etsy shops — tracking down that information is much more challenging than looking up Black authors or writers online — but if you would like to spend some money with Black creatives, you'll also love this roundup of gifts for readers by Black creators.
I know where I'll be spending a few dollars this month!
Let's dive in.
Fun Finds Featuring Black Literary Luminaries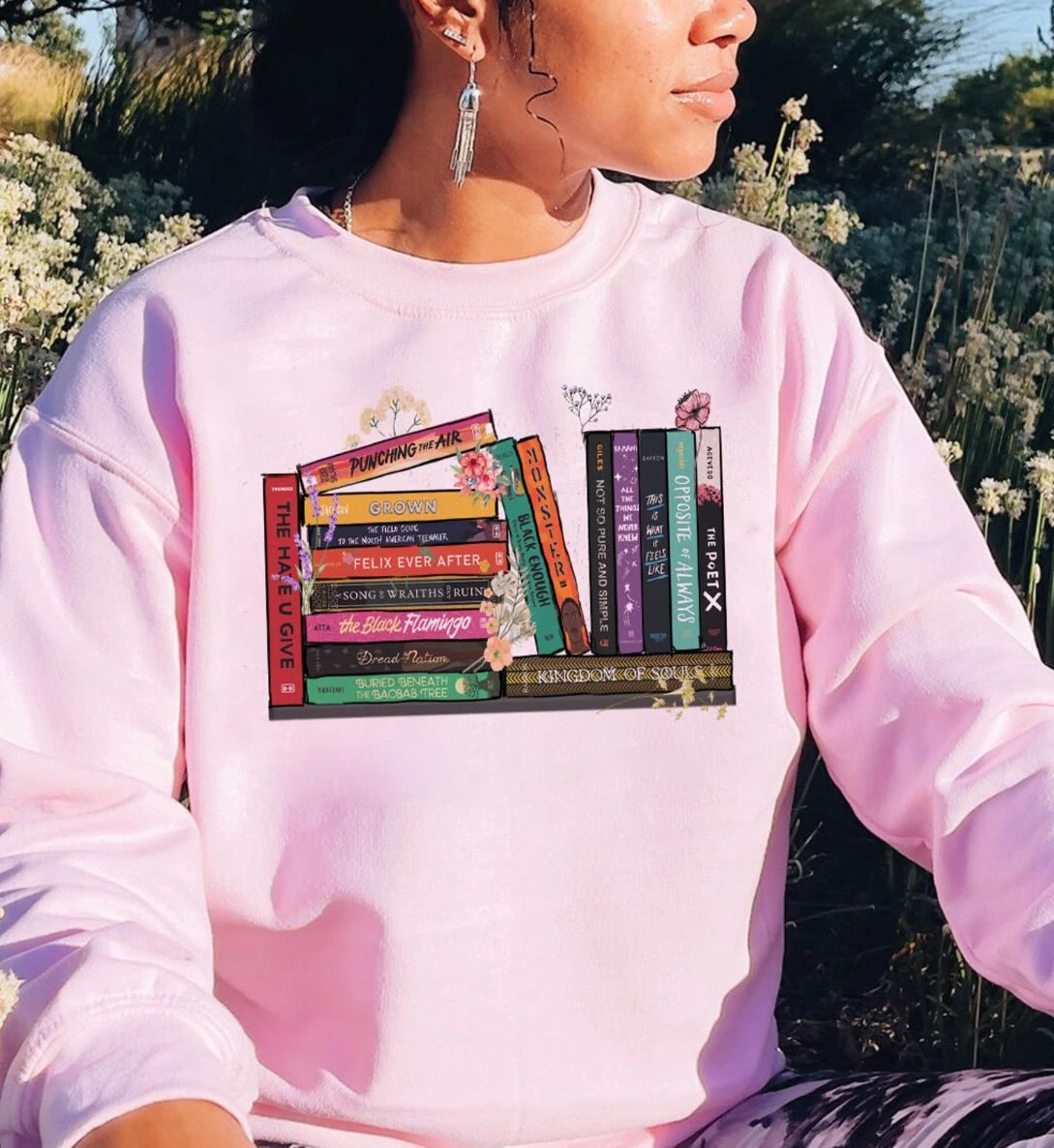 If ever a perfect sweatshirt could exist, it's this one. Find all of your favorite Black YA books right across your heart center. Choose from a variety of colors, with options for T-shirts and long sleeve tops, too. $20 and up.
Keep your place with this set of three gorgeously illustrated bookmarks, each featuring an author and their words. Hang with Toni, Maya, and James for $10.
Looking for another option for Black literary bookmarks? This one is awesome and has five different featured authors. $16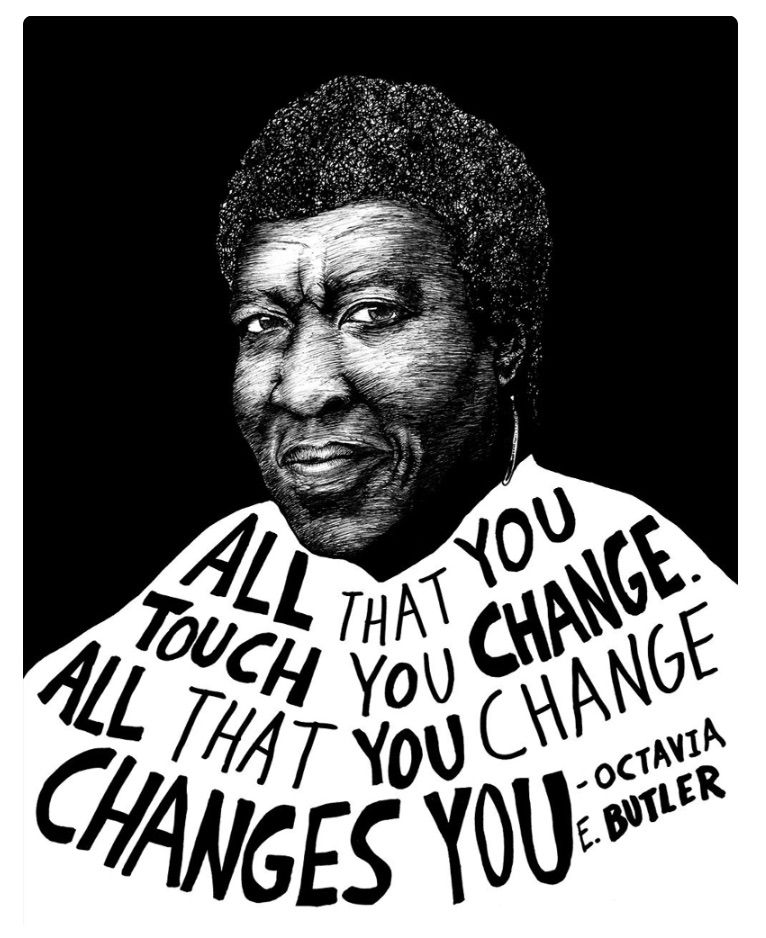 "All that you touch you change. All that you change, changes you" is such a damn good quote. This is beautiful Octavia Butler illustration with an equally beautiful message. $16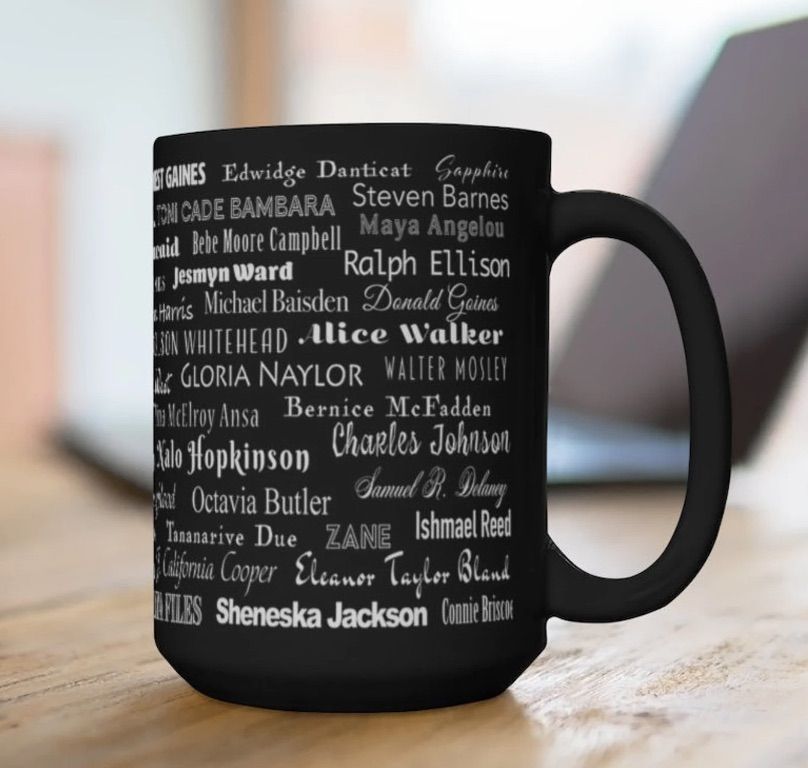 This mug features an array of Black authors with whom you can share your favorite beverage. $20 and up.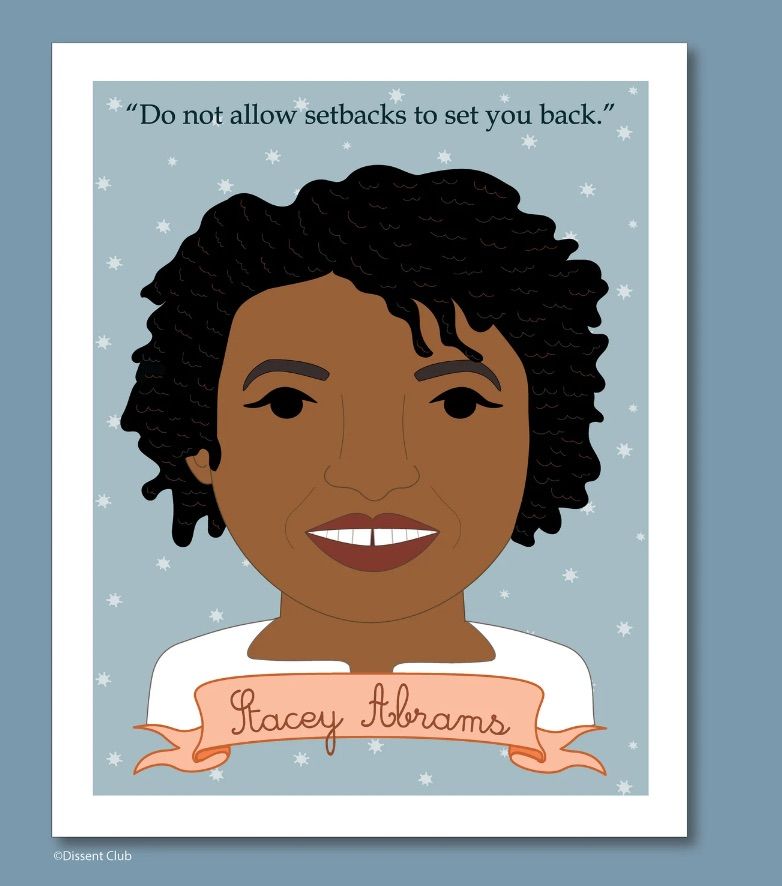 Not only is Stacey Abrams a powerful politician, she's also an author. This is a lovely illustration of her, alongside a great quote. $18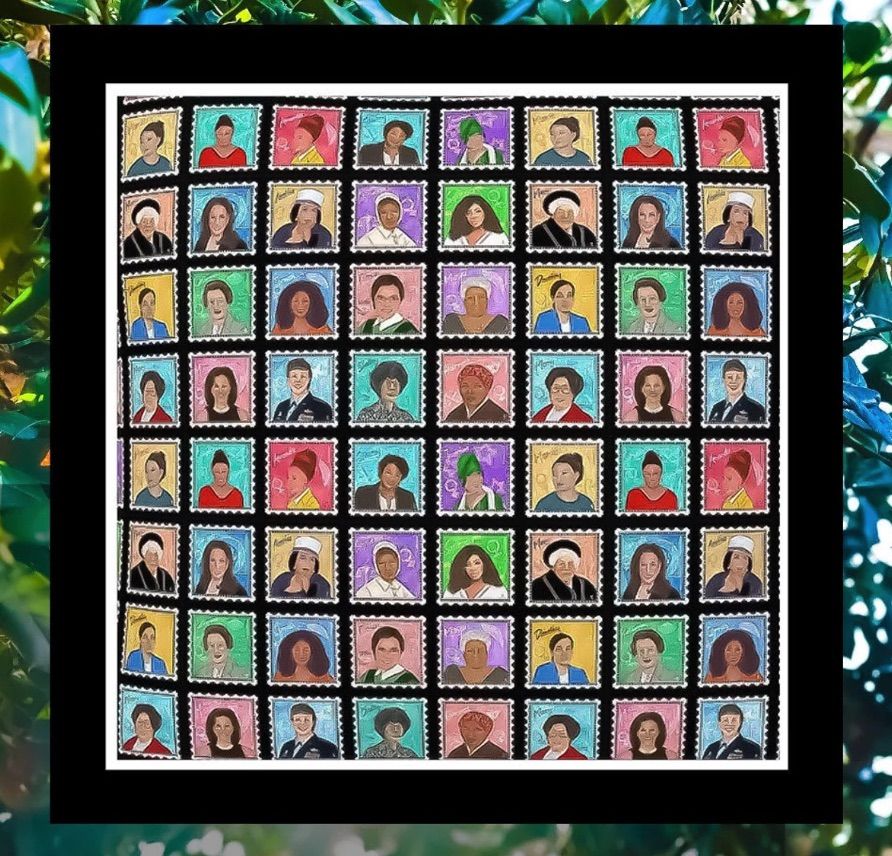 This is up for preorder now, so snag one if it catches your eyes like it does mine. It's a book cozy — a way to keep your books safe — and it's decorated in Black women of history, including several authors. $30 and up.
This rainbow colored notecard features tomes written by Black female authors. Share this with a friend or frame it for your own library. $4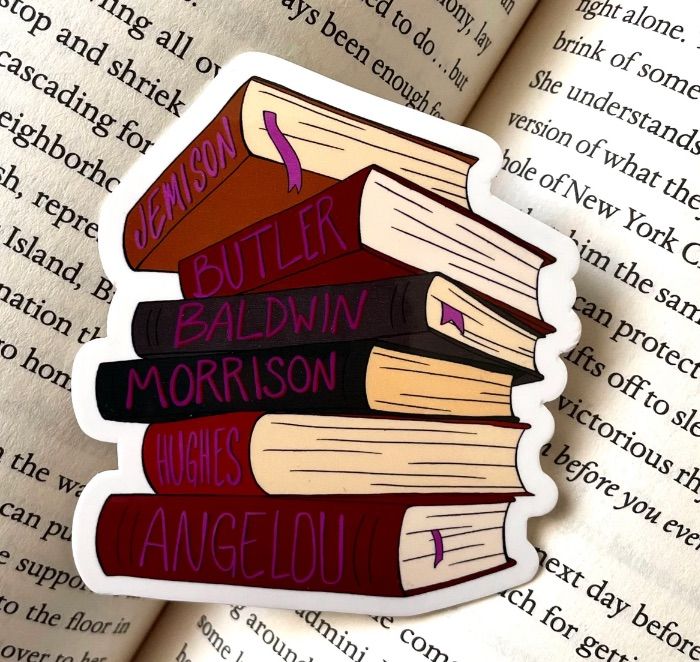 This Black book stack sticker would look great anywhere you need a little flair. $3.50
Love Octavia Butler? Love Kindred? Then pop this sweet lil enamel book pin to your tote or coat. $11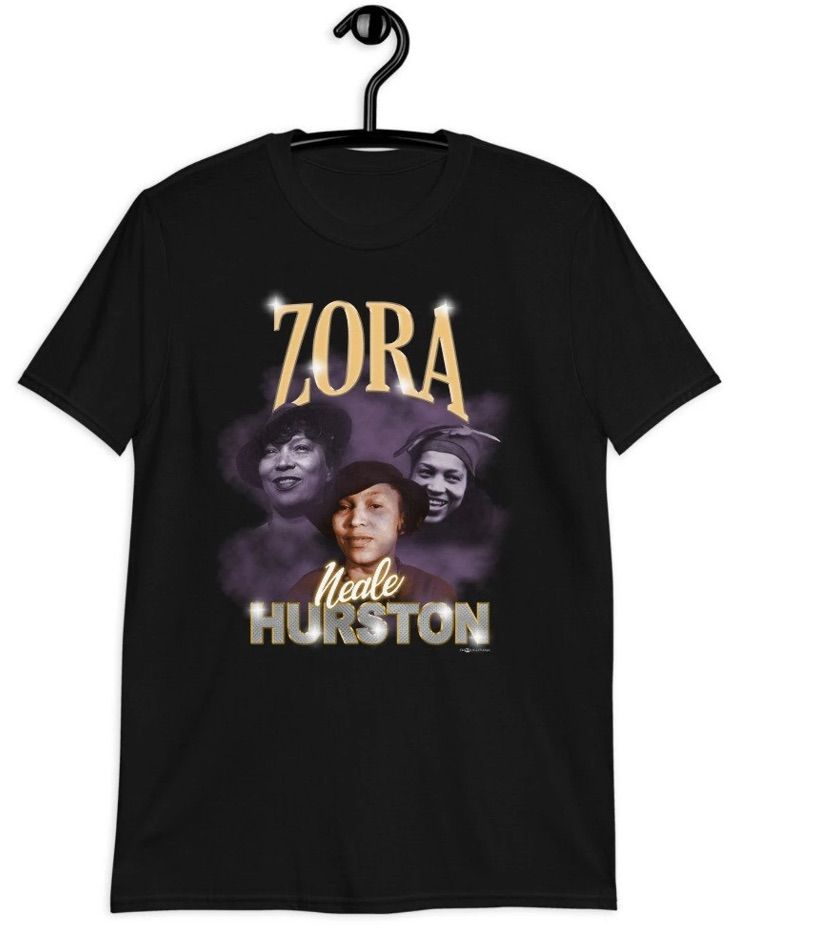 When I first saw this top, I thought it looked like a '90s rap T-shirt. And that is, of course, the point. Zora Neale Hurston is an icon indeed and this shirt honors that. $30
Know there is also a really fun Maya Angelou edition, too.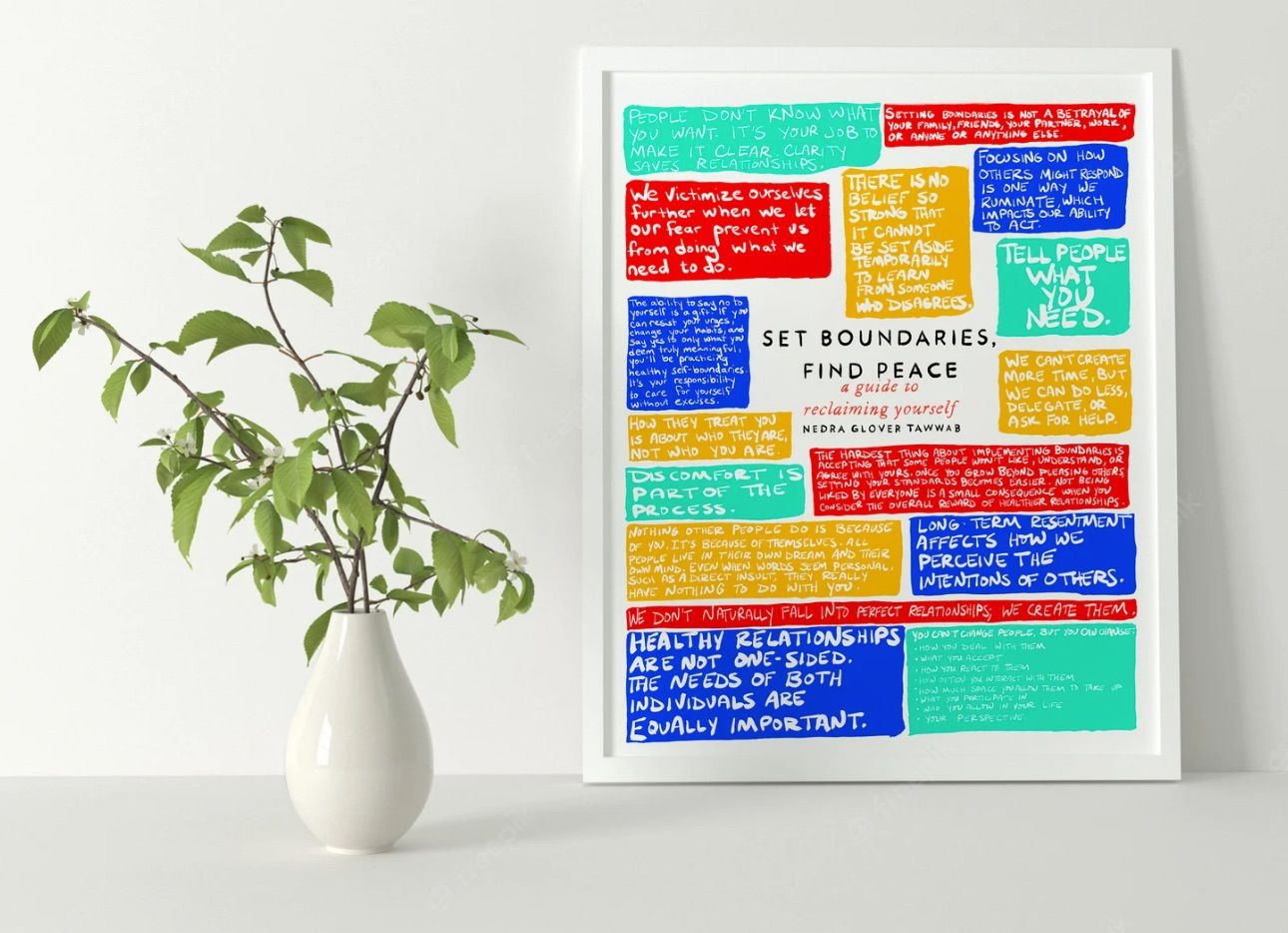 For self-help fans and those who care deeply about mental health, this poster illustrating some of the best quotes from Set Boundaries, Find Peace is a must-have. $15
How many kids would cry seeing an Amanda Gorman doll? $68. This shop has a number of other incredible Black literary luminaries to choose from, too.
Carry a little Nikki Giovanni keychain with you wherever you go. $14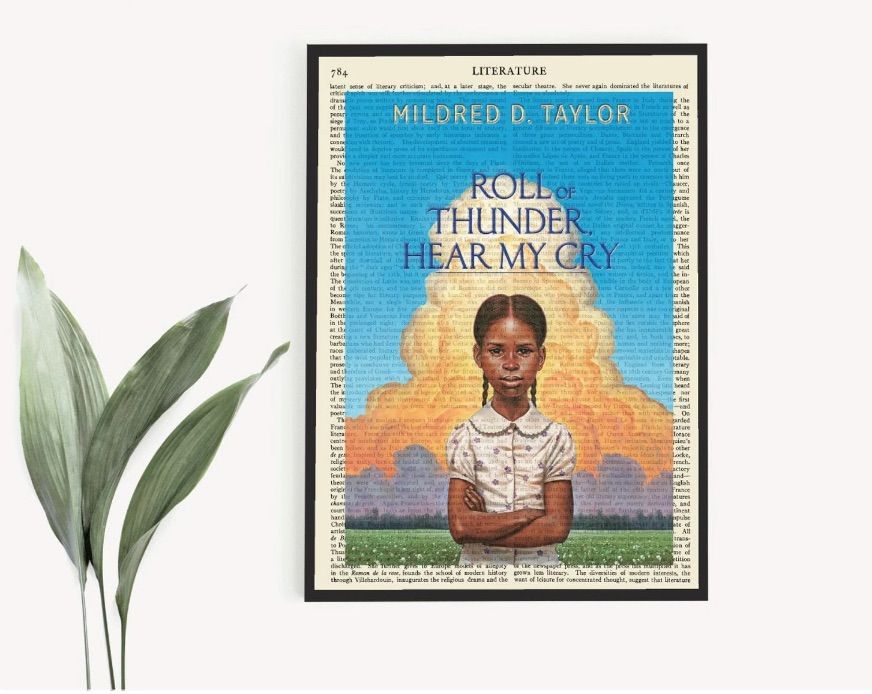 Finally, for the kid lit fans, this printable poster with an homage to the classic Roll of Thunder, Hear My Cry would be perfect in your reading nook or on your library's walls. $9