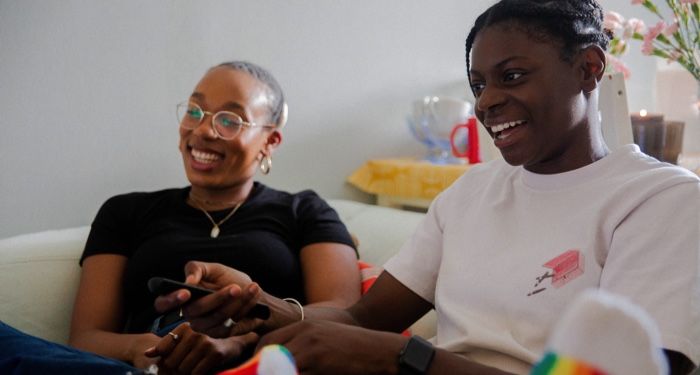 LGBTQ
8 Remarkable Black Lesbian Fiction Books To Add To Your TBR
This content contains affiliate links. When you buy through these links, we may earn an affiliate commission.
Black lesbian fiction was a result of the feminist movement of the 1960s and '70s. Black authors and activists were highly dissatisfied with how Black women and their issues were represented. So, they took things into their own hands and amplified the voices of Black women by incorporating intersectional feminism into their works.
While the queer movement in literature has a legacy of its own, the stories of Black lesbian women often get lost. Now that decolonizing our bookshelves has become pivotal to toppling white supremacy in the literary industry, this fascinating sub-genre of literature must be included in our respective TBRs.
The protagonists exist in the intersection of racism, sexism, homophobia, and humanity's propensity for survival, trumping all odds. They not only facilitate in broadening our horizons but also holds a mirror to the unhealthy culture we have been brought up in. They help reevaluate our innate beliefs, check our conditioning, and also opens us up to an entire world of authors whose sociopolitical commentary is of utmost importance to the process of unlearning. Therefore, this list of Black lesbian fiction can be a good place to start for someone who wishes to expand their literary landscape and venture into the world of top-tier literature! Happy reading!