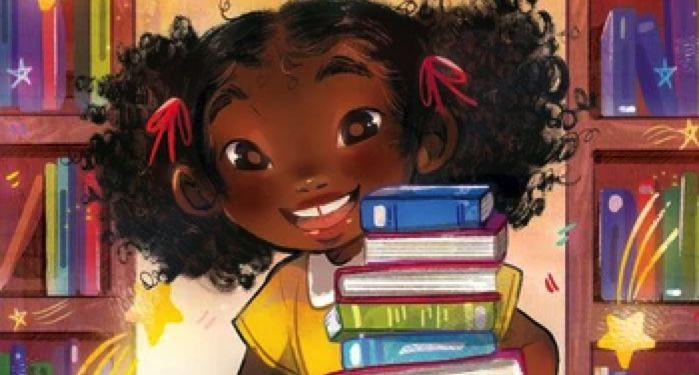 Children's
Beyond Rosa and Harriet: Black History Picture Book Biographies
This content contains affiliate links. When you buy through these links, we may earn an affiliate commission.
Let's start with the most important fact: we need to be teaching Black history all year long. Black history is American history, and once we start doing the work and making the connections, opportunities to share picture book biographies about Black historical figures will bubble up naturally. However, it's February now, and Black History Month brings the spotlight onto the often overlooked or purposely ignored narrative of Black people in America.
As an elementary librarian, I know that my students are exposed to the most common figures in their classrooms. In January they were doing Martin Luther King Jr. activities, and they have read about Harriet Tubman and Rosa Parks. They have had discussions about segregation in schools and at water fountains. They have named the horror of how Black people were kidnapped and enslaved as common practice. This brutal truth can't be ignored, and I'm glad that most of my students have been exposed to this in age-appropriate ways from the earliest grades. However, there is so much more to Black history than trauma.
Below, I've gathered some of my absolute favorite picture book biographies that celebrate Black joy, ingenuity, athleticism, talent, and magnificence. It's impossible to tell a story about being Black in America without a thread of oppression, but these books add to the narrative in the most important and lovely way.
Hopefully, you've found a book to complement a lesson or just introduce your students to new and exciting historical figures. Looking for more Black History Month guidance? As an educator, I highly suggest checking out Vera Ahiyya or Dawnavyn M. James on social media. They generously share book recommendations and other amazing resources. Looking for more picture book biographies? Check out these picture book biographies about authors, or this list of diverse picture book biographies. Happy reading!