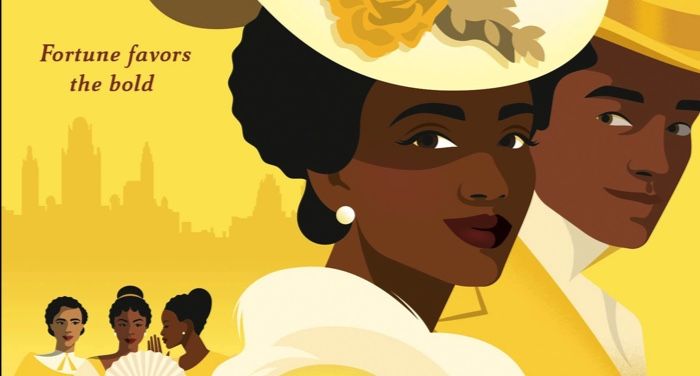 Lists
Black Girls of YA Historical Fiction
This content contains affiliate links. When you buy through these links, we may earn an affiliate commission.
Young Adult novels are important for teens and tweens. We know that representation matters, but it especially does when children, even big kids, are reading. Thankfully, representation in the genre has grown in the past decade. Black teens can read about celebrations of Black love, Black boys, sci-fi and fantasy, LGBTQ+, children's books, mystery, horror, and graphic novels. Representation has been progressing, but there's still a long way to go. The way that African American history has been under attack lately, it feels like we are going backwards.
Historical fiction is another genre where Black teen readers need to see themselves. Since African American history is sometimes not only excluded from being taught in schools, but certain aspects of it are completely prohibited, books that explore the Black experience throughout history are essential. The intersection of race and gender make Black women and girls one of the most oppressed groups. Showing Black girls stories from the past where they are the heroines helps reinforce the idea that what they do matters, and it has always mattered. Black girls have been smart and brave since there have been Black girls on this planet. I've compiled a list of YA historical fiction with girl protagonists to show that they have always been the main characters of fascinating stories.
If you liked this list of YA historical fiction, you'll love this list of YA nonfiction Black history books. And if you're looking for books for an even younger audience, here's a list of eight of the best children's books about Black history.