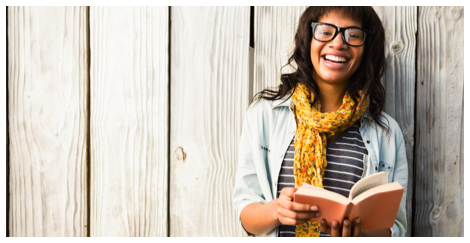 Feminism
Must-Read Black Feminist Literature
This content contains affiliate links. When you buy through these links, we may earn an affiliate commission.
Let's pay homage to the pioneering black women who were magical before the inspiration of the hashtag, and to those among us today whose sharp use of words continue to illuminate and provoke. Here are a few texts (merely a drop in the bucket) of black feminist literature to ponder for International Women's Day. If you don't see your favorite here, share it!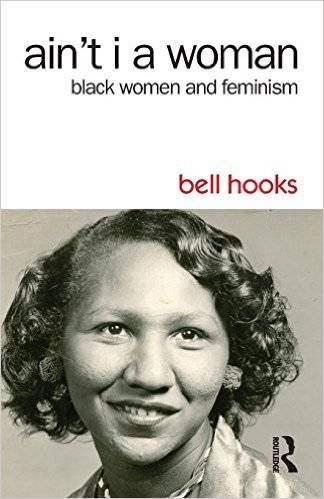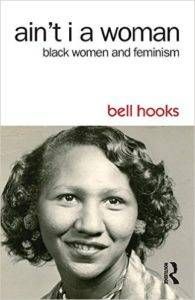 Ain't I A Woman: Black Women and Feminism by bell hooks – This groundbreaking, classic, required reading for feminists, regardless of race, yet uniquely speaking to the black woman experience – this book sits at the top of the Black Feminist Literature list.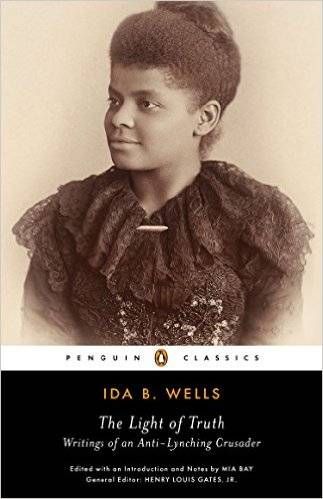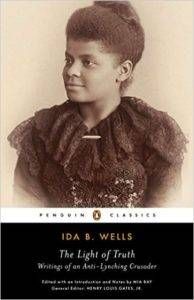 The Light of Truth: Writings of an Anti-Lynching Crusader by Ida B. Wells – Ms. Wells may not have called herself a feminist, but her stance against violence, her pursuit of truth, and her unwavering ability to use journalism and activism to combat racism and sexism places her amongst the great feminists of history. She was a suffragist as well as fighting to end violence against African Americans – her writing, written in the early 1900's is still relevant today.
Sister Citizen: Shame, Stereotypes, and Black Women in America by Melissa Harris Perry – Perry provides an in-depth analysis into the complexities and nuances of how black women see themselves juxtaposed with how they are seen in society. Using literature and political theory, Perry has created a monumental must read work.
You Can't Touch My Hair: And Other Things I Still Have to Explain by Phoebe Robinson – Comedian, actress, feminist, and writer gives an insightful and hilarious portrait of a young black woman's journey today.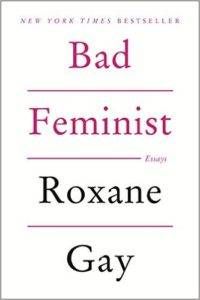 Bad Feminist: Essays by Roxane Gay – This collection of essays explores the tumultuous relationship Gay has with the term feminist as well as what the word may or may not imply. She examines race, sexuality, and popular culture with wit and candor, and shares deeply personal experiences and how they inform her beliefs.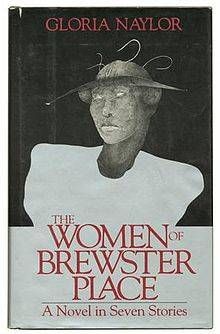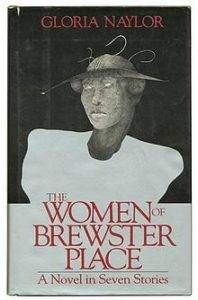 The Women of Brewster Place by Gloria Naylor – This work of fiction is about strong women who are the pillars of a dilapidated housing development. Surviving and thriving together, the women both heal and hurt one another as they navigate the throws of urban life.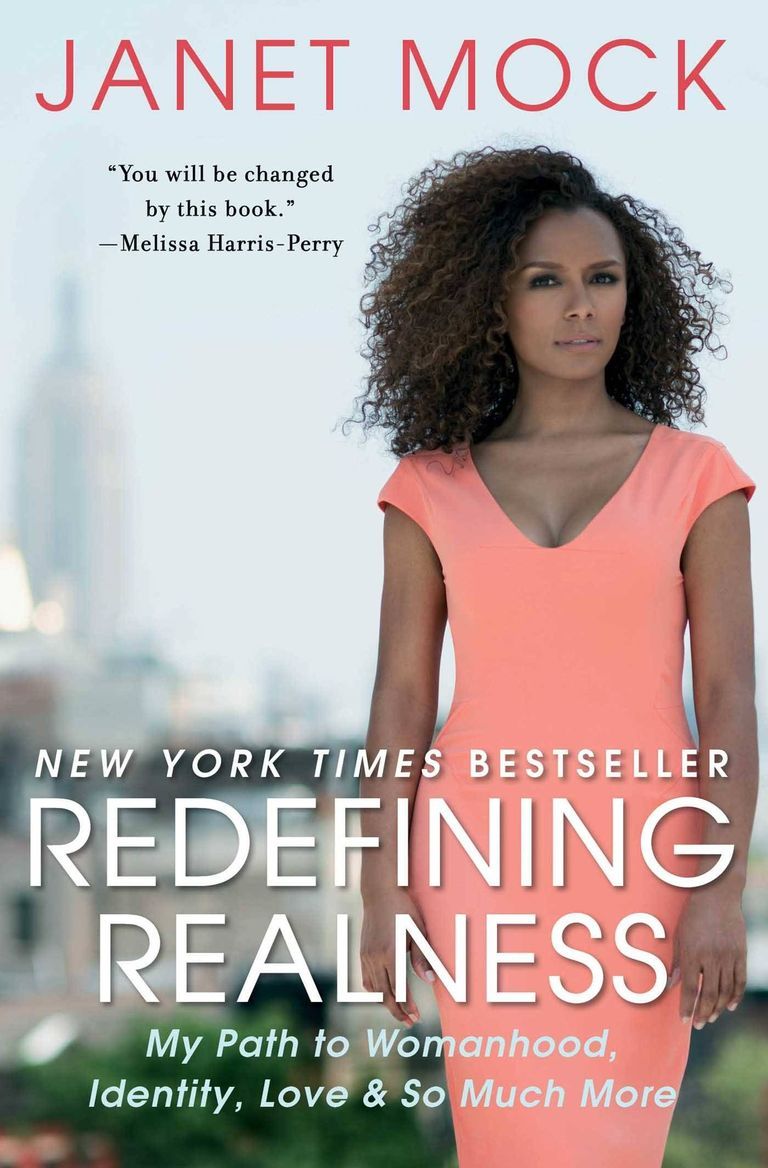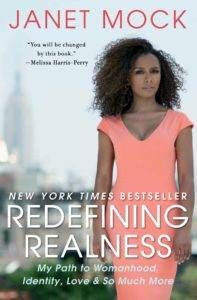 Redefining Realness: My Path to Womanhood, Identity, Love & So Much More by Janet Mock – This haunting and inspiring memoir is a must read. Mock, an author, advocate, and TV host, describes her experiences as a transgender black woman dealing with harsh socioeconomic realities, abuse, and family dysfunction. Mock examines gender, homophobia, race, and class in this necessary read.
---
What are your recommendations for black feminist literature?
This post is part of our International Women's Day celebration. See all the posts here.