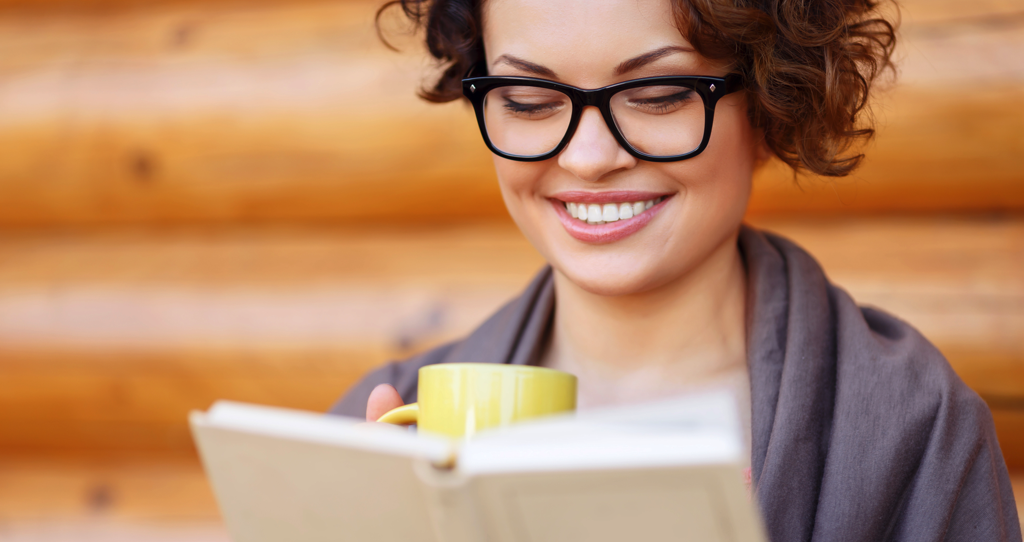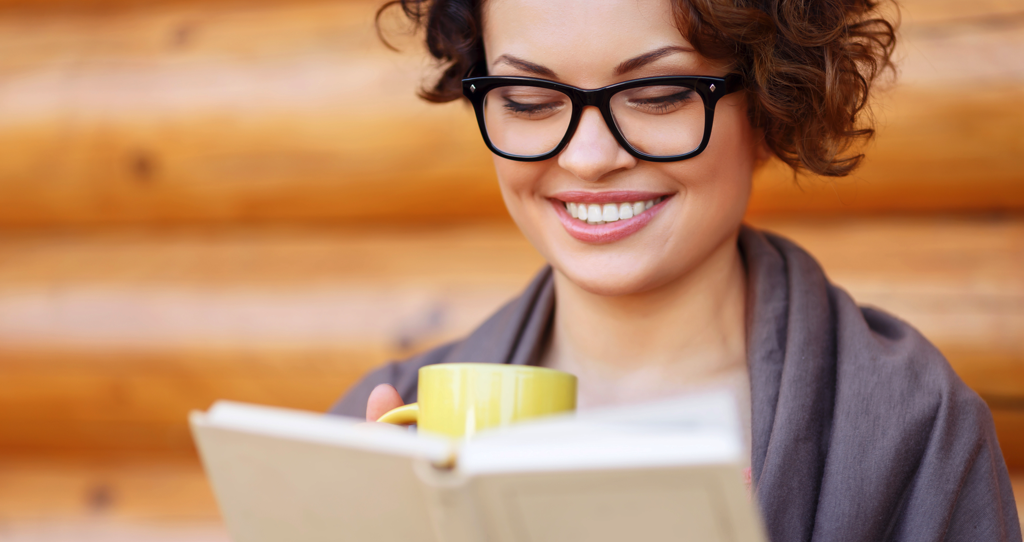 Nonfiction
Black and Indigenous Authors You Should be Reading
This content contains affiliate links. When you buy through these links, we may earn an affiliate commission.
Brandie DeRusha is a knitter and writer with a MA in Literature with a focus on late eighteenth to early nineteenth century female writers. When she gets time to read something other than board books to her babies, likes to be adventurous and read contemporary non fiction. She lives with her 2 sons, a cat, a dog, and a husband in Tampa FL.
---
So you think you're an ally. Let me tell you something: I thought so, too. Then I saw my bookshelf (my physical one, and the one on my Kindle). It was depressing how pale the voices were on my shelves. I am not here to attack white voices, it's just that…I live with one in my head all day, okay? I don't need my brain to tell me to remain silent to stay safe. If I want to shake up the status quo, I need to be listening to those who have been living outside of it their whole lives and know it's crap. I am sharing these five amazing authors and teachers with you now because 1.) you've probably already heard of them and you should just buy the books already, and 2.) we as a culture need to sit down with the truth that they give us. These authors teach us how to not be crap people. Here they are:
Dr. Cooper's take-off book, Eloquent Rage: A Black Feminist Discovers her Superpower, should be instant required reading for anyone wanting to be up to date with the state of feminism and race relations in America. Dr. Cooper is a professor of Women's and Gender Studies and Africana Studies at Rutgers University. Her other works include Beyond Respectability: The Intellectual Thought of Race Women, and she co-edits the blog The Crunk Feminist Collective. You can visit her website and see her TED Talk about racial politics. She is an emerging and important voice on Black feminism.
Ms. Mailhot's recent memoir Heart Berries is heartbreaking and beautiful and…just heartbreaking. It's a kind of heartbreaking vulnerability that is rarely embraced. There's no celebration, there's no beauty; just truth, beautiful and broken truth. She is proof that her people are rich in ways we could only dream. Her poetry is magnetic and I had a hard time putting her book away. She currently teaches at the Institute of American Indian Arts and is a Tecumseh Postdoctoral Fellow at Purdue University.
It's been a long, long time since I could stomach reading a book that talked about faith. I have to admit that I was scared to open her book, I'm Still Here: Black Dignity in a World Made for Whiteness, because I didn't want to talk about church. I have my own baggage with church. However, her grace and her love for blackness make her work required reading for those who want to sit down and do the work of understanding where we need to change in this country when we talk about diversity—and truly celebrate how beautiful that diversity is.
As a tried and true fan of Terry Tempest Williams, as a woman who was raised in the Rocky Mountains but not of them, and as a person who loves to learn anything I can about history, Savoy's Trace: Memory, History, Race and the American Landscape caught my eye immediately. It's equal parts geographic love story, and equal parts social commentary. Savoy manages to turn geology and history into poetry with her words. As an African American, Euro American and Native American, her words have a deep authority that jumps off the page. You should definitely read her blog on her website; her latest post about the 4th of July is fantastic. She is also the editor of, "Colors of Nature: Culture, Identity, and the Natural World" and "Bedrock: Writers on the Wonder of Geology." She can be found teaching at Mount Holy Oak College, and is also a photographer and a pilot. There's nothing she can't do.
Joy Harjo is probably the most published author on this list. You might recognize her poetry books How We Became Human and Conflict Resolution for Holy Beings. However, it was her memoir that first introduced me to this amazing person: Crazy Brave. Her poetry and narrative open readers up to the true Native American (and subsequently marginalized American) experience. It's eloquently human in her truth about family and spirituality. It's hard to look up from her work to take a breath. Harjo is also an accomplished musician, having won a Native American Music Award (NAMMY) in 2009 for her album Winding Through The Milky Way.
You can find more about these incredible women at their websites posted above. Be sure to also follow them on social media so you don't miss a word they say.
A word of caution, because I know that I do it: make sure you read their words, and don't let them become pillars of beauty on your bookshelf. Don't fall into the idea just having them there means you've done your work. Sit down and read and absorb their words. Don't collect Black and Indigenous names to look cool. They're important voices and deserve your time. Don't let them fall into your collection of names if you're not willing to do the work.