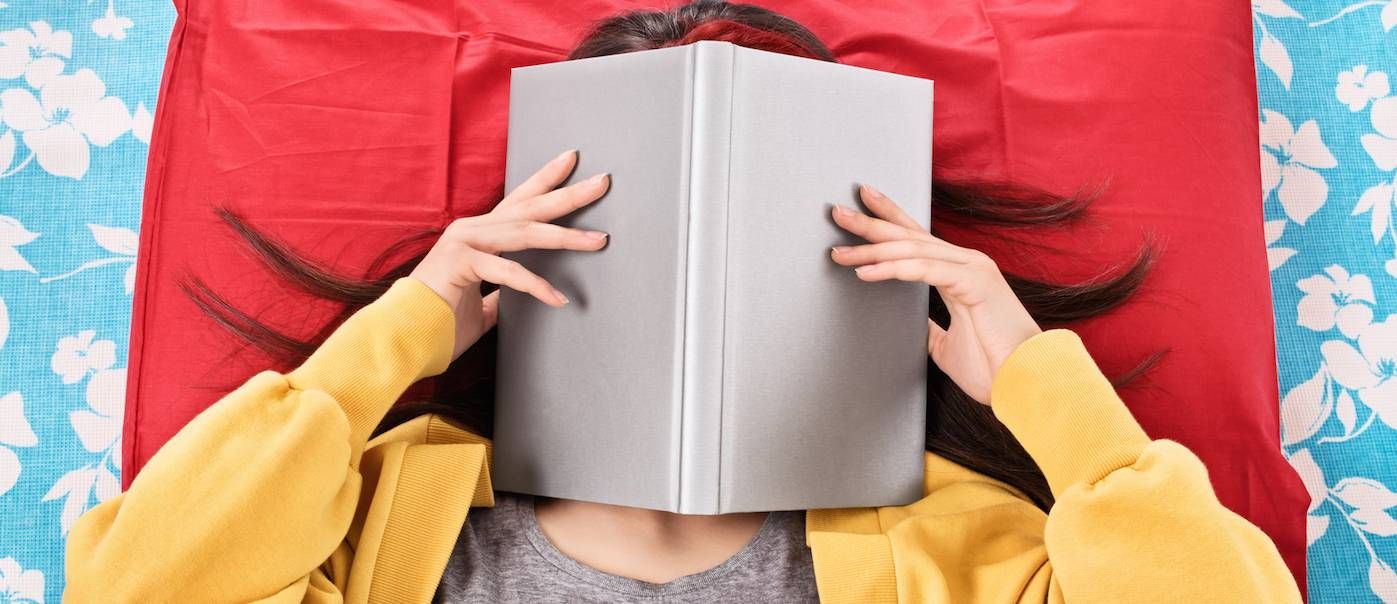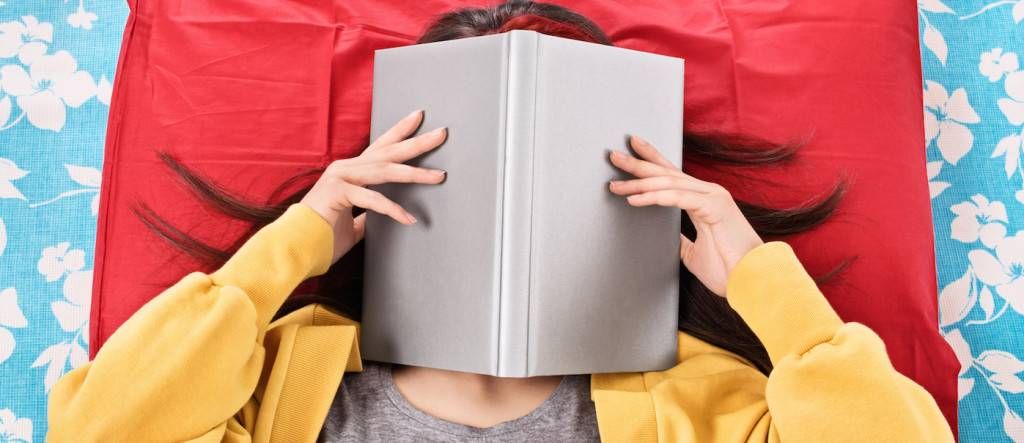 Newsletter 1
Does Anyone Actually Remember What They've Read?!
Retaining what I've read is super difficult for me. In our society of shameless binge-culture, excess not only applies to TV, eating, and drinking, but to reading as well, certainly for me at least. We watch for hours. We read for hours. A weekend day spent at home in pajamas without leaving the house (not even once!) is a win for me. In fact, I'll probably post something about this personal victory on social media. Not just shameless, but downright prideful. Look what an unproductive member of society I am! But I finished this fabulous book! Ha!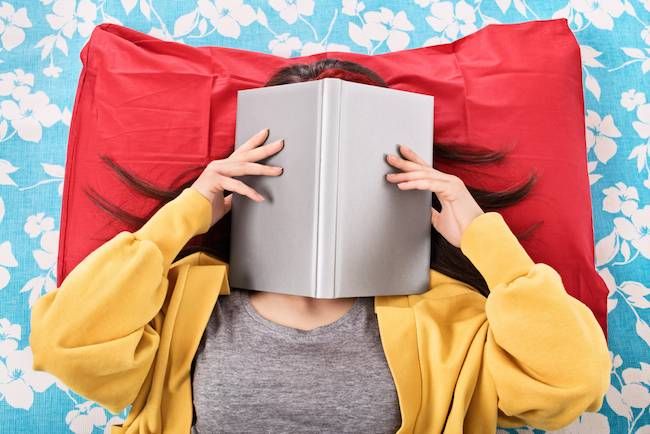 Here's the deal though. I was looking back at my book club's impressive list of books read and I was like, "umm, I don't remember sh*t about the majority of these books." Not only that—what's worse is that I know at the time I'd even claimed to "loooove" some of these books, calling them "game-changers," and advocated that they be "required reading." Now ask me to name a few of these titles when the list isn't in front of me and I've got absolutely nothing, save a terribly confusing description of something I think I've read that is actually the mixture of two or more books and a movie.
Is this a problem? Am I the only one? Please say no. Throughout my reading career this is a recurring phenomenon. Man, you should see me at book club when I binge read the whole thing the night before! I've got talking points galore, valid points, and some really good questions for the group.
Howeveeeer, if our club is meeting and I read the book a few weeks earlier and started another since then and am also watching K-Drama nightly on top of that I am the WORST member of our book club. I sit there mute nodding as other members recount parts of the book that moved them and I'm like, "oh yeah, that sounds familiar, anyone need more wine?"